An internationally acclaimed author, Barbara Hand Clow is a ceremonial teacher and visionary leader in Mayan calendar research.
Having taught at sacred sites throughout the world, Barbara Hand Clow believes that with the completion of the 2012 Mayan Calendar, we are in the midst of a critical evolutionary leap that inspires us to heal our bodies and commune with our souls. As we awaken the Universe, we are being flooded with advanced spiritual knowledge that leaves many of us feeling ungrounded and disoriented.
Through her numerous books, including "The Mayan Code," "The Pleiadian Agenda," and "Alchemy of Nine Dimensions," she aims to help people transmute their emotional blocks and clarify their minds.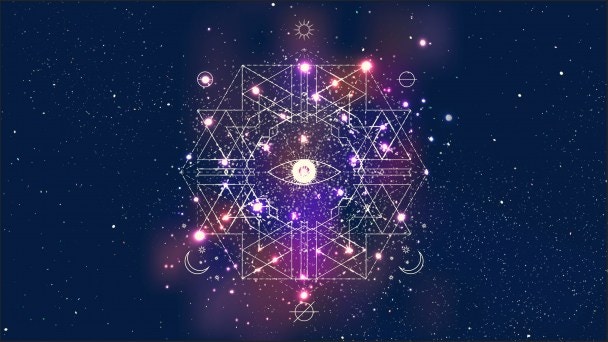 Open Minds
The Annunaki: Keepers of the 4th Dimension with Barbara Hand Clow
Barbara Hand Clow takes us deep into the 4th dimension to reveal the beings which reside within this realm and how they have long exerted control over humanity, the Annunaki. The 4th Dimension is a realm which is becoming increasingly open to us, as we actively engage our conscious evolution.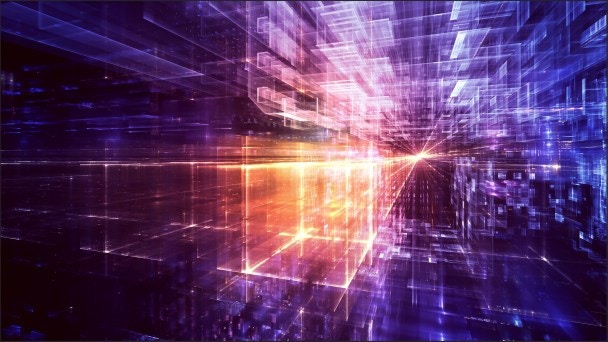 Open Minds
Alchemy of the Nine Dimensions Part 1
We are part nine dimensions that coexist and interact with each other.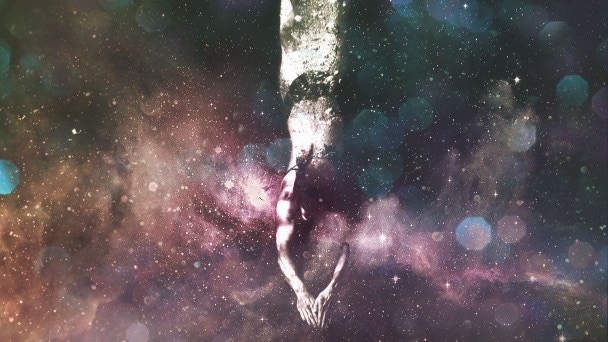 Open Minds
Disclosure in the Aquarian Age with Barbara Hand Clow
Barbara Hand Clow offers us a message from the Pleiadeans to help us make an effective transition into the Aquarian age. The time of disclosure is soon, and we need to engage in deeper discussions of our old belief systems concerning ET beings.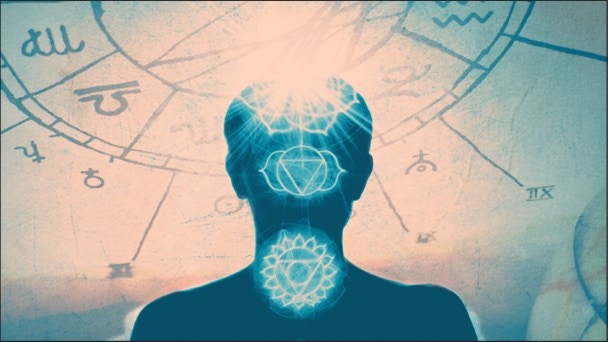 Open Minds
Astrology and the Rising of Kundalini with Barbara Hand Clow
As we reach the latter half of our lives, the movements of Saturn, Uranus and Chiron call upon Kundalini to rise. This can create turbulent personal and emotional changes such as the midlife crisis. Barbra Hand Clow offers advice for gracefully transitioning through these grand passages of life.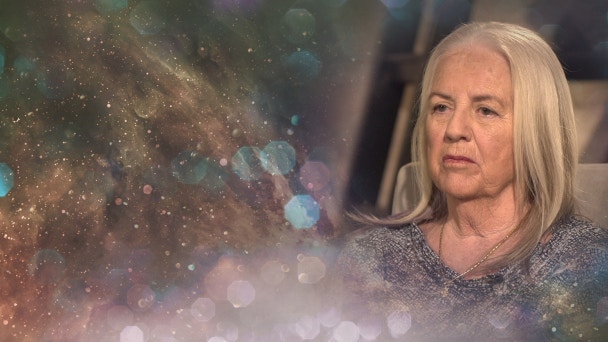 Open Minds
4th Dimensional Reptilian Influence with Barbara Hand Clow
Barbara Hand Clow explains that our society has long been under the influence of reptilian beings in the fourth dimension, including the Annunaki, who seek to keep us separate and in a state of conflict. But we have the choice to rise above the influence.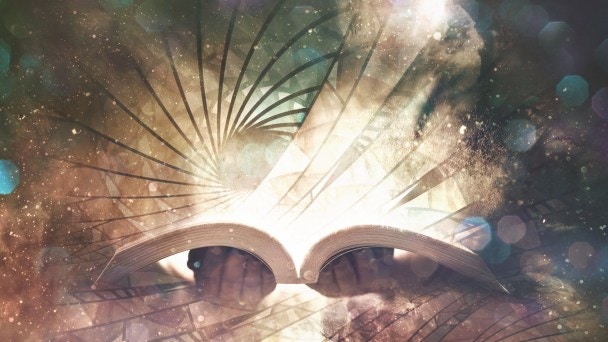 Open Minds
Revelations of the Aquarian Age with Barbara Hand Clow
Barbara Hand Clow's fictional work, Revelations of the Aquarian Age, marks our progress through the current Piscean Age. The astute reader will find parallels playing out in the real world as we transition into a new era of spiritual advancement.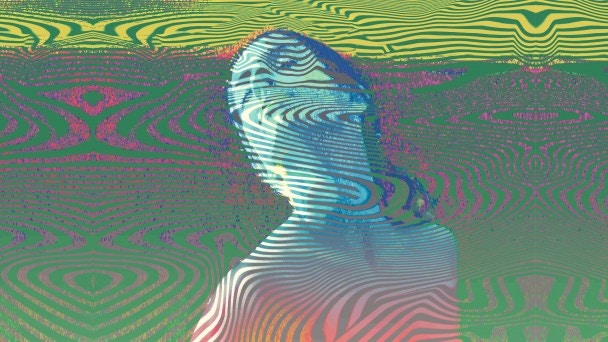 Open Minds
Ecstatic Trance for Conscious Evolution with Barbara Hand Clow
Barbara Hand Clow returns to explain how we can use ecstatic trance to initiate a new phase of conscious evolution in order to live in a time-free transparent world. As Earth begins a new phase of change, it is vital that we learn to merge our minds with the intelligence of nature.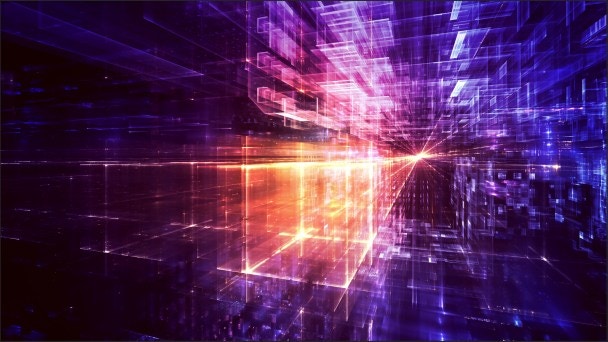 Open Minds
Alchemy of the Nine Dimensions Part 2
The conversation continues as to nature of the multi-dimensional world we live in.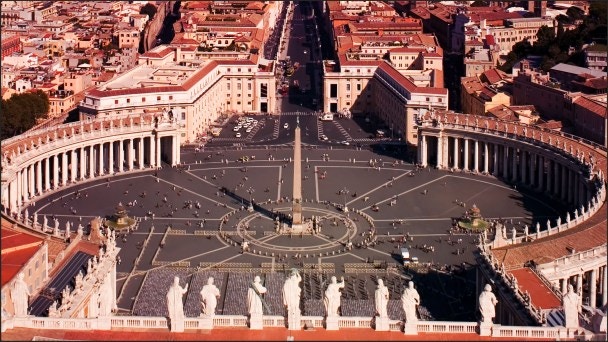 Open Minds
Secret Powers of the Vatican? with Barbara Hand Clow
Between the lines and between the words, we may find a truth that is far stranger than any fiction. In her soon to be released book, The Ruby Crystal, Barbara Hand Clow spins a tale of power and secrets hidden within the Vatican, which may be all too true.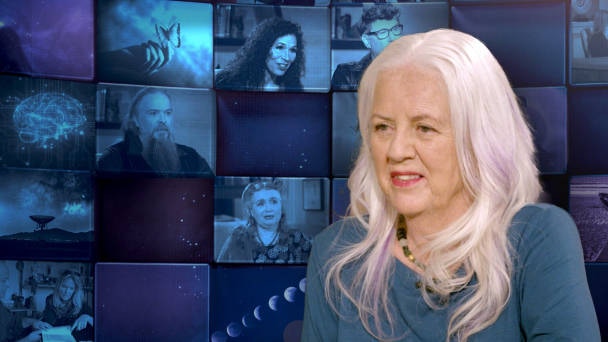 Open Minds
Multidimensional Jesus of the Stars
How do astrology, black magic, and ETs relate to the story of Jesus? Author and spiritual teacher Barbara Hand Clow shares details from her trilogy of fiction books and how she weaves in facts relating to mysteries of history.
Unlock all videos with your free trial.
✕
Log In
Forgot Password
Link Sent!