Events+ Emersion Conference
When you have the tools to heal yourself and create the life you want, long-term change becomes far easier than you might think. Live stream our second annual Gaia Emersion Conference during one of the most powerful times of the year for creating a new you — the spring equinox weekend of March 18 – 19, 2023.
Start Free Trial
Videos
Events+ Emersion Conference (Trailer)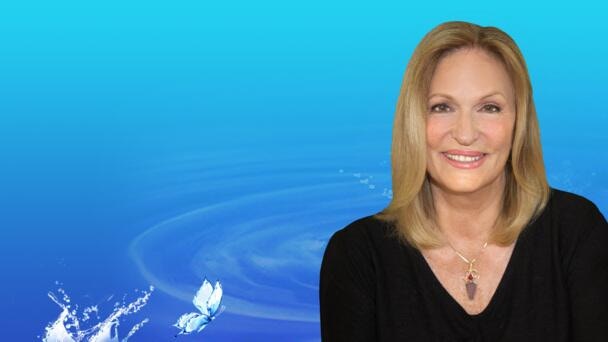 1 hr 31 mins
What is Free Will Anyway?
What aspects of the mind interact with the greater, or higher, mind? In this fascinating talk, we examine the trapped, traumatized, creative, and magnificent worlds of our consciousness as we explore how all aspects of our mind work together.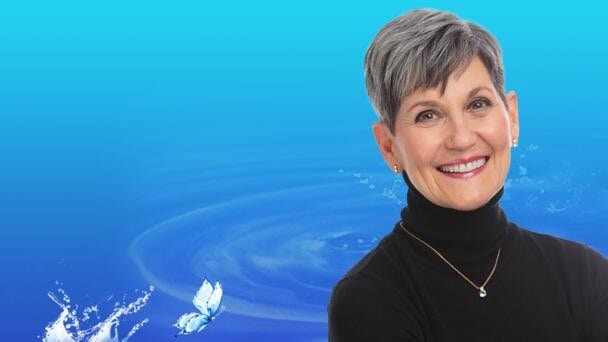 1 hr 33 mins
The Miraculous Power of Eight
Discover the secret of how group intention and the Power of Eight® unleashes a miraculous power to heal yourself, your loved ones, and the world.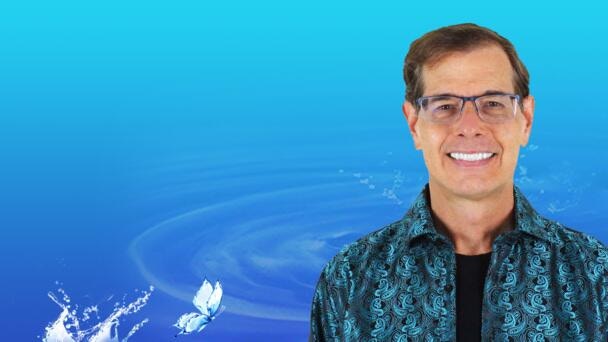 1 hr 1 min
7 Secrets of Sacred Geometry
Dr. Gilbert reveals the seven little-known secrets of sacred geometry that provide the foundation for effective practices which can optimize and transform every aspect of our lives.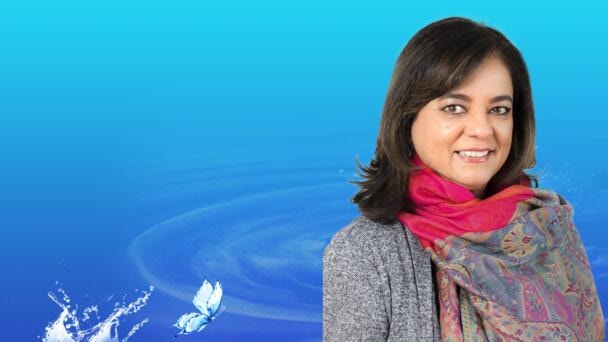 1 hr
Sensitive is the New Strong
In recent years, the world seems to have become more challenging for many, particularly for the more sensitive, gentler souls among us. In this presentation, Moorjani assists you in stepping into your power and embracing the strength that is your sensitivity.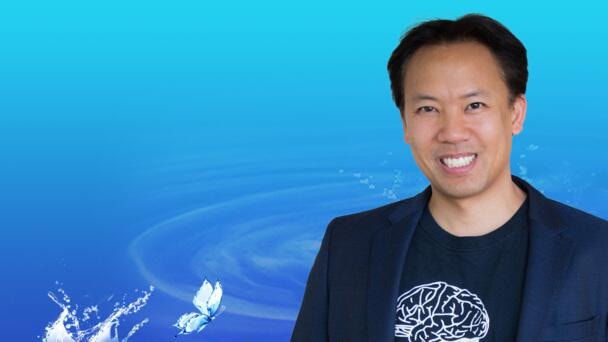 1 hr 38 mins
Change Your Brain, Change Your World
In this highly anticipated presentation, Kwik will take you on a journey to explore the limitless potential of the human brain and how you can harness its power to create a better life and a brighter world.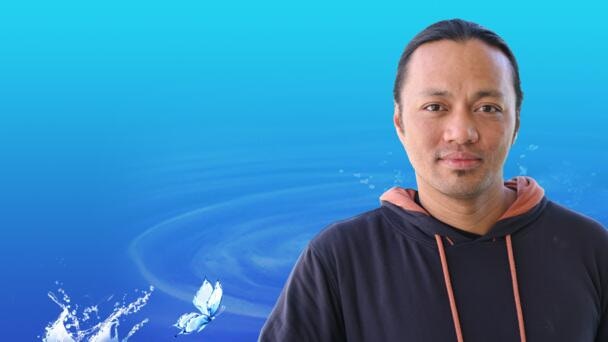 1 hr 1 min
Powerful Ways To Protect & Clear Your Energy
Oliver Niño, aka "The Spiritual Activator," will explore strategies and practices for maintaining healthy energy levels and boundaries as an empath or sensitive person.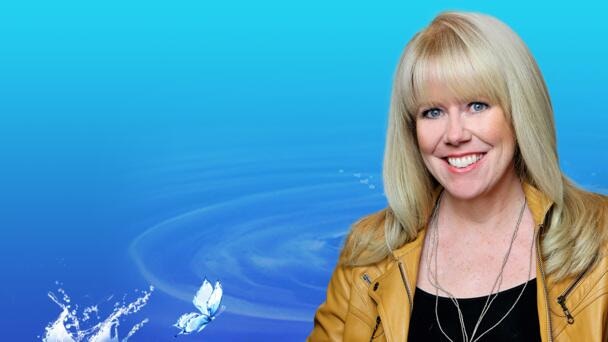 1 hr 3 mins
Spirit Communication Made Easy
Join world-renowned spirit medium Maureen Hancock as she leads you through intuitive exercises & meditations designed to help you meet your guides and understand the process of spirit communication.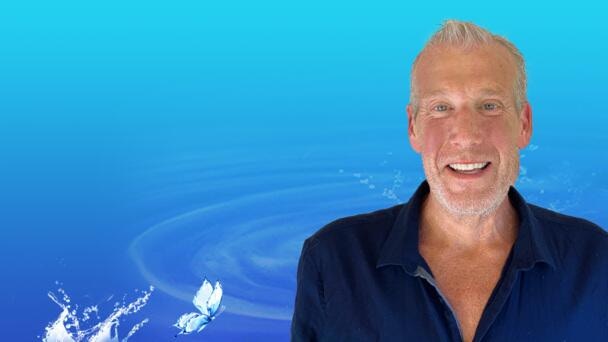 56 mins
How to Change Your Universe
Join Jon Gabriel as he shares how to become aware of the highest version of ourselves by using specific meditations and visualizations. Learn to transition to these better versions of reality and live your most incredible life in the greatest world possible.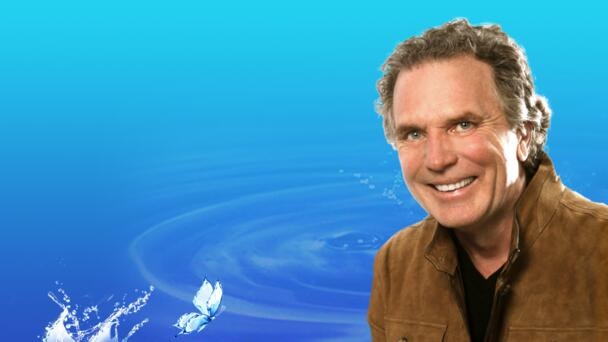 59 mins
Transcendence & The Light Body
In this beautifully illustrated presentation, William Henry takes you on a journey along an ethereal path to discover the spiritual secrets of exemplars and avatars who balanced their inner masculine and feminine polarities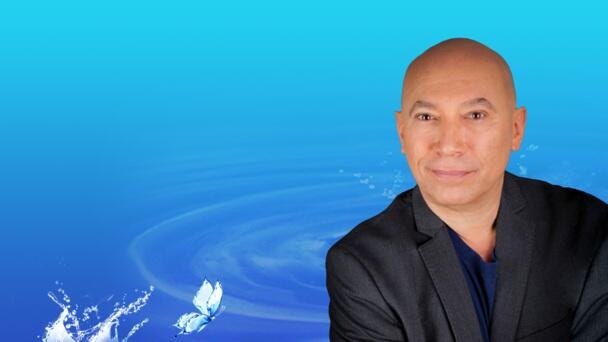 1 hr 28 mins
The 5-7-11 Toolkit
In this transmission, Bashar, channeled through Darryl Anka, will deliver a detailed explanation of what he calls The 5-Step Formula, The 7 Basic Needs, and The 11 Elements. This can raise our vibration and increase synchronicity.
Enter your email to start your free trial.
✕
Log In
Forgot Password
Link Sent!