The Hidden Power of Meditation
Welcome to a series unlike anything Gaia has seen before. In this progressive six-part program, featuring meditation practices between 5 & 30 minutes long, Kevin Courtney unveils meditation techniques designed to meet you where you are and take you beyond.
Start Free Trial
Videos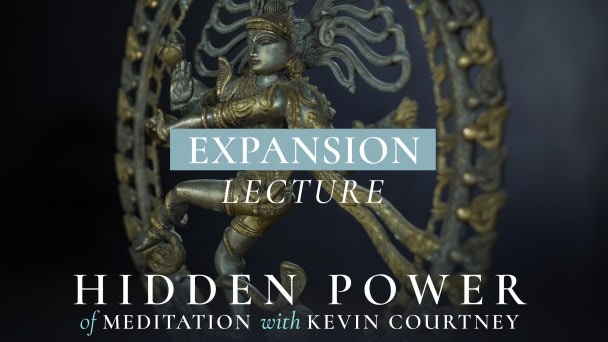 S6:Ep1, Expansion: Lecture (Preview)
The Hidden Power of Meditation (Trailer)
6 mins
Expansion: Lecture
Kevin invites you to connect to the vibration of love by playing with the dimension of space.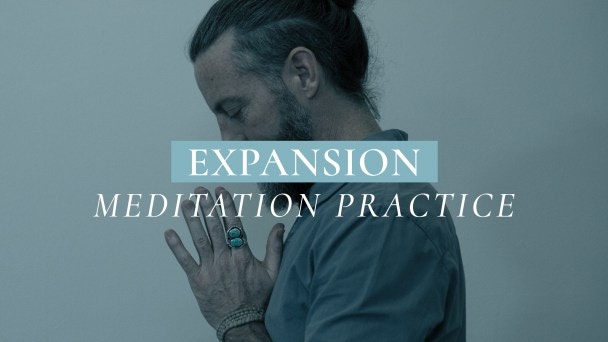 31 mins
Expansion: Meditation Practice
Relax into the power of your breath and find the freedom to expand organically into the cosmos. Also includes breath of fire (kapalabhati) practice.
7 mins
Expansion: Check In
Learn techniques to purify the energy body to make the process of expansion more accessible.
Enter your email to start your free trial.
✕
Log In
Forgot Password
Link Sent!