Strong Women: Weight Loss
Dr. Miriam Nelson, a scientist in nutritional activity at Tufts University, shares her plan for long- term weight control.
Start Free Trial
Show Details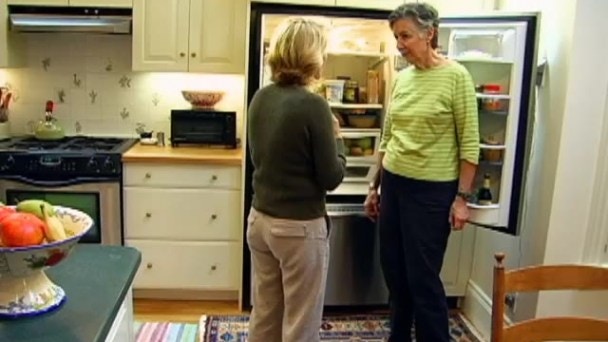 Healthy Behaviors (Preview)
Put YOU on your to-do list with this diet and exercise program designed by Dr. Miriam Nelson, who researches how nutrition and physical activity improve women's health. She provides simple tips and exercises to help you keep your weight down long-term, so you can live a more healthy life.
Strong Women: Weight Loss -
Season 1

Episodes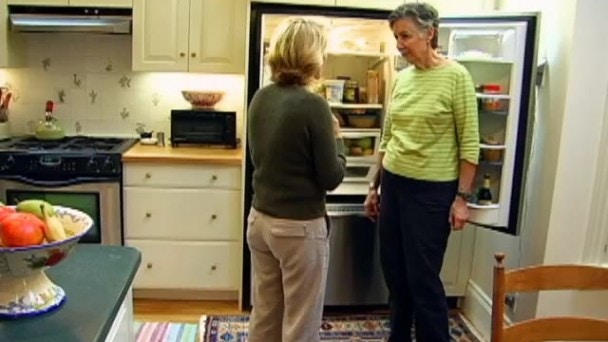 20 mins
Healthy Behaviors
Learn how to control your weight for the long haul with these simple diet and exercise rules.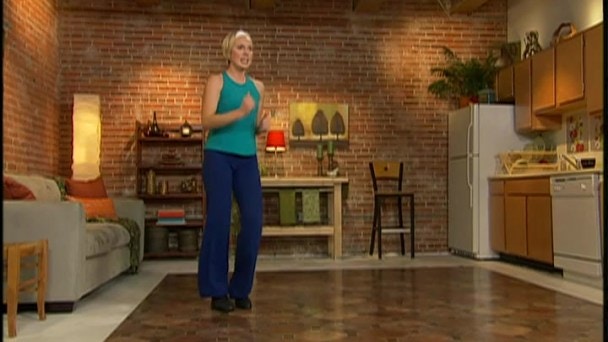 38 mins
Aerobic Exercise
Comfy clothes and sneakers are all you need to complete this fun, calorie-burning routine.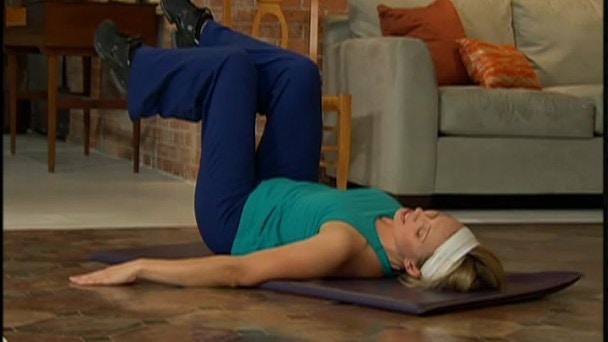 6 mins
Core Workout
A quick hit of core-strengthening exercises just right for beginners.
Enter your email to start your free trial.
✕
Log In
Forgot Password
Link Sent!