A recognized media personality and New York Times best-selling author, Deborah King is a spiritual teacher, hailed as a master healer.
A recognized world-leading authority on energy healing, King developed her gifts through decades of global study, both in the classroom and in the esoteric world of healers, sages and shamans. Through her various standing-room only speaking engagements and frequent radio, TV, and workshop appearances, King has transformed countless lives to heal physical and emotional wounds.
As a writer, Deborah weaves together a willingness to explore the unknown with clear tips and ideas any reader can use and understand. W Magazine calls Kings? work ?electrifying.?
Healing Matrix
Chakras and Healing Trauma
Our bodies are maps that can guide us to experiencing health or imbalance. Deborah King unveils the connection between hidden inner trauma and poor health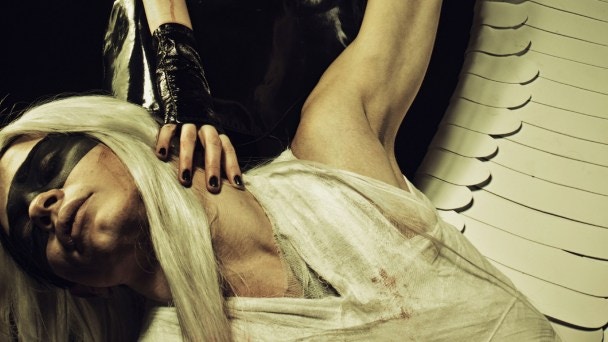 Beyond Belief
Clearing Dark Energies with Deborah King
Dark energies come in many shapes and sizes from thought-forms to fallen angels. When they attach to a person, they can cause any manner of harm. Deborah King offers simple ways to clear out different types of dark energies and advises when it is time to call for help.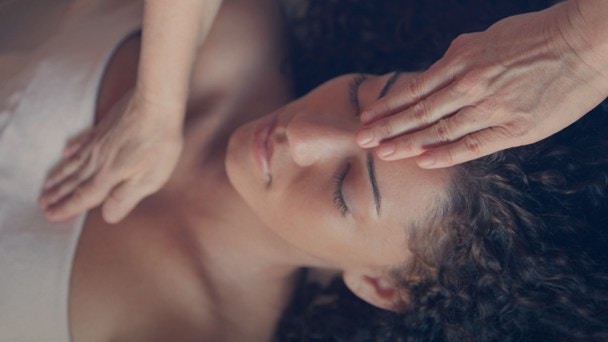 Inspirations
Awaken Your Healing Energy with Deborah King
Do you have a gift of healing? Would you like to learn how to activate that gift inside yourself?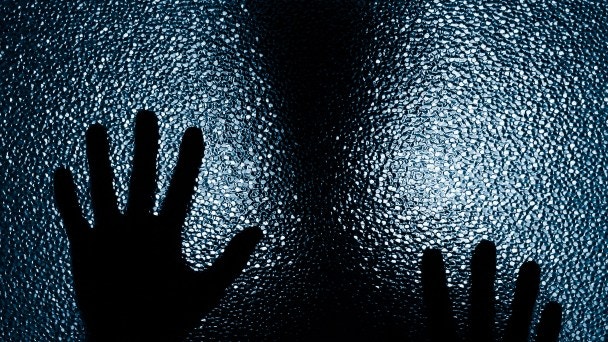 Beyond Belief
Confronting Dark Forces with Deborah King
We are caught betwixt an ever raging battle between good and evil. From a higher perspective, both are emanations of the same light striving to return to the same source. Deborah King has been called to help us conquer dark forces in order to join with the light and advance on our path of spiritual growth.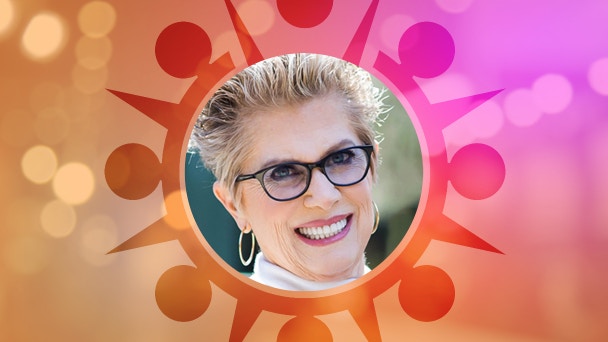 Conscious Life Expo 2020
Deborah King: StarSeeds — Your Cosmic DNA
Join legendary teacher, master healer, and NYT bestselling author Deborah King for an experiential journey into the cosmos to discover your true origins.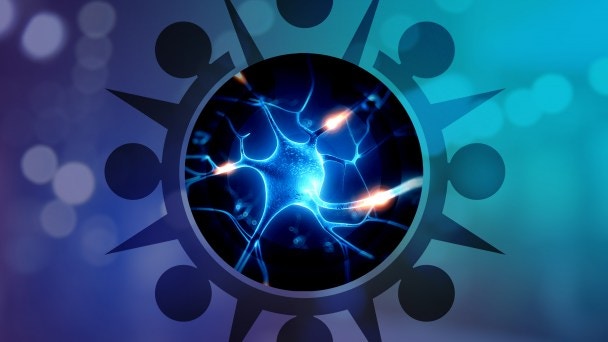 Conscious Life Expo Panels 2019
Quantum Science Panel: Neuroscience and Transformation
Explore the intersection between physics, quantum awareness, healing, and recent breakthroughs in neuroscience.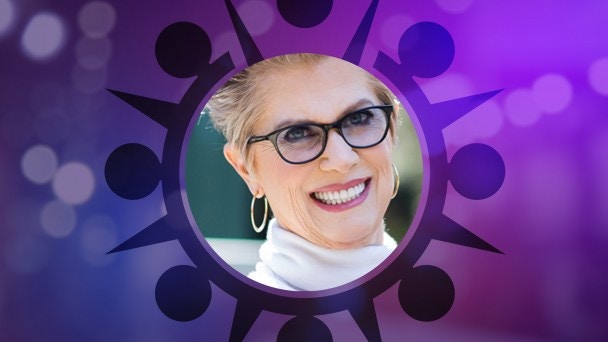 Conscious Life Expo Talks 2019
Deborah King: Temple of the Violet Flame
Be guided through a mind-blowing visualization to a state of higher consciousness, where your old traumas are transmuted.
Unlock all videos with your free trial.
✕
Log In
Forgot Password
Link Sent!