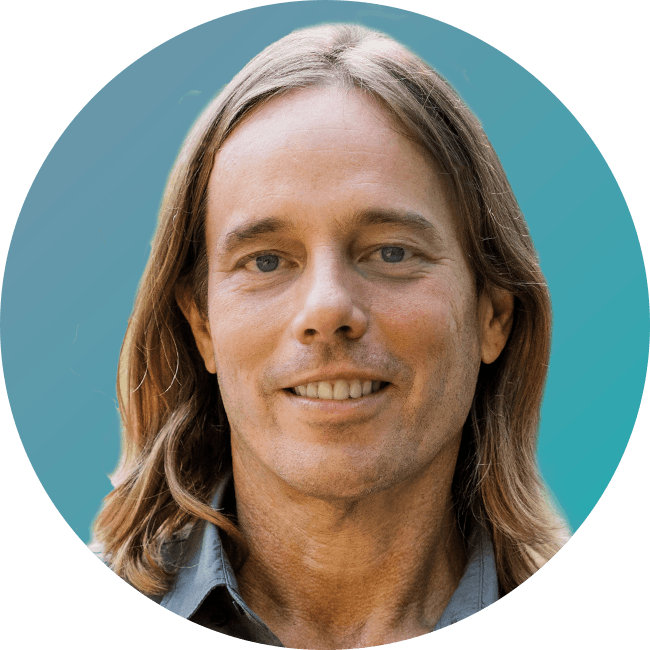 Dr. Group, DC is a world-renowned natural health expert, best-selling author, and frequent guest on radio and television. As a healer and alternative health advocate, Dr. Group, DC has dedicated his life to helping others. Dr. Group, DC's mission is to identify and eliminate the root cause of disease. He is the founder and CEO of Global Healing, an industry leader and innovator in the field of natural health. Through his company and his media appearances, Dr. Group, DC is spreading his message of positivity, hope, and wellness throughout the world.............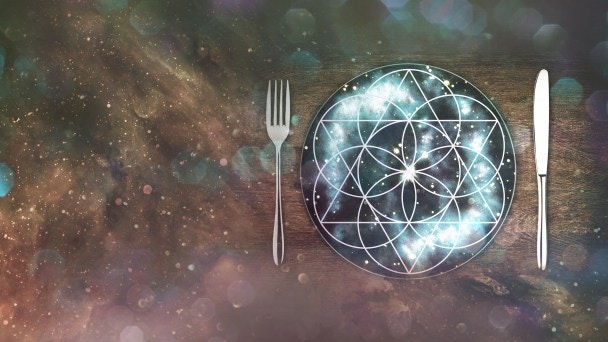 Open Minds
Fasting for Self-Healing with Dr. Edward Group, DC
Dr. Edward Group, DC, discusses the body's self-healing mechanisms that are activated when we engage in different types of fasting, including Ketogenic diet, intermittent fasting, and the water-only fast.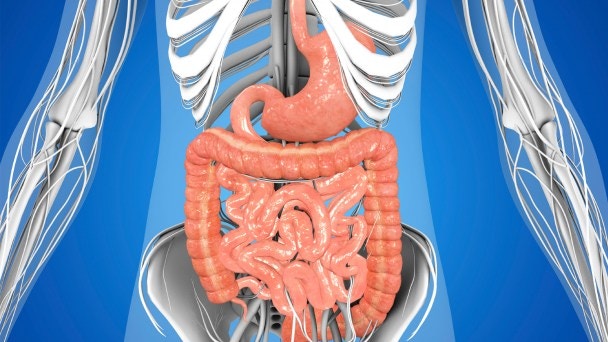 Healing Matrix
What's Up with Your Gut? with Edward Group
Where does the key to good health lie? Find out why balancing gut flora is critical to fighting almost every disease.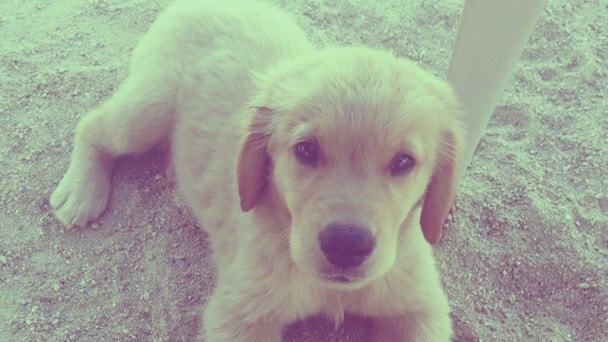 Secrets to Health
Pet Health Makeover
Mike Adams and Dr. Ed Group, DC, cover ways we can keep our pets healthy and happy, and address common canine and feline health conditions that can be treated naturally.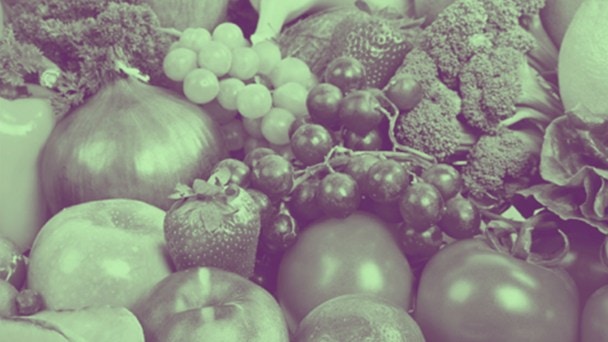 Secrets to Health
Simple Ways to Detox
Mike Adams and Dr. Ed Group, DC, show us ways we can naturally and gently detox the body to cleanse our systems and address the root cause of poor health head-on.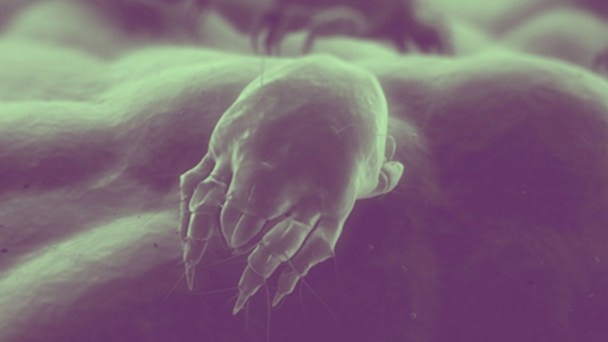 Secrets to Health
Detoxifying Your Home
Carpet, paint and upholstery: These things may be essential elements of any home, but they can also be the root causes of a myriad of health issues.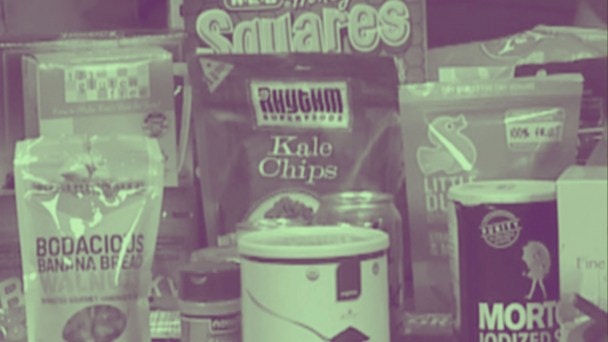 Secrets to Health
Extreme Food Makeover
In this eye-opening episode, Mike Adams and Dr. Ed Group, DC reveal some startling facts about everyday foods we take for granted, and give us organic, easy-to-find alternatives.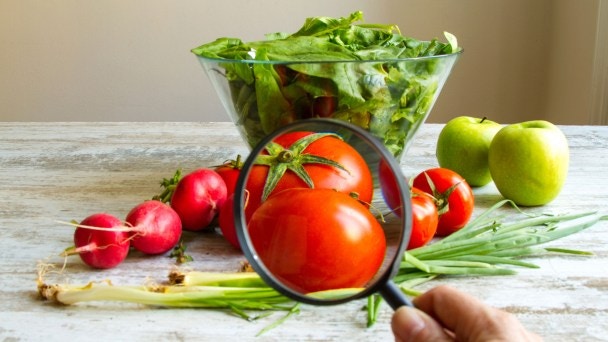 Healing Matrix
Detoxing: Clean Up Your Life with Edward Group
Think you are avoiding toxins? Learn where they're hidden in our food, air, water and homes with Edward Group, author of The Green Body Cleanse.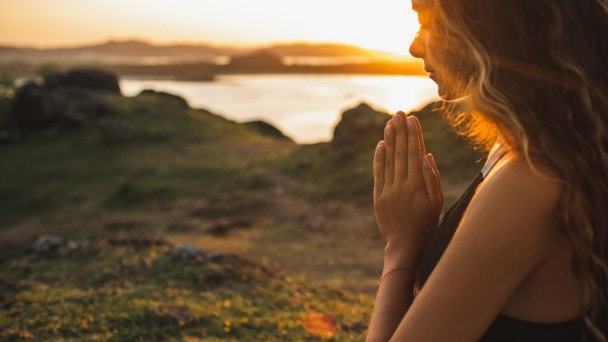 Healing Matrix
Natural Self-Healing
Dr. Ed Group, DC, describes his process for discovering the cause, effect, and natural ways to treat the toxic loads we are exposed to. Ultimately, he helps people to learn how to heal themselves by reactivating their body's self-healing mechanisms.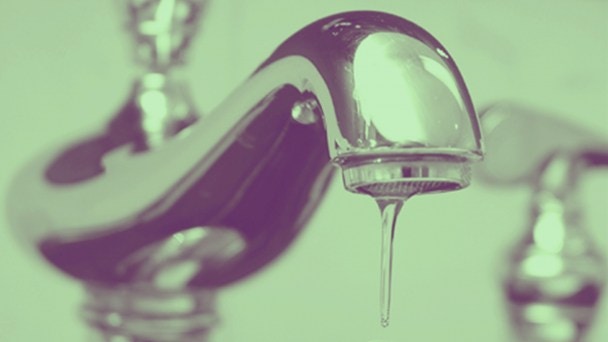 Secrets to Health
Freedom from Fluoride
Fluoride: Public health achievement or hazardous contaminate? Mike Adams and Dr. Ed Group, DC, reveal the shocking facts and statistics behind one of America's most accepted additives.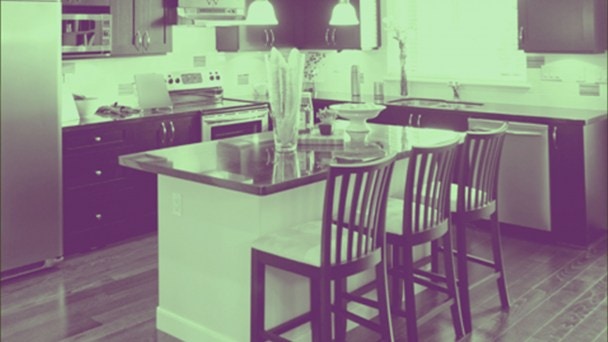 Secrets to Health
Exposing Household Radiation
We're exposed to electromagnetic fields and radiation on a daily basis, and we may not even know it – but the effects can be dire and long-lasting.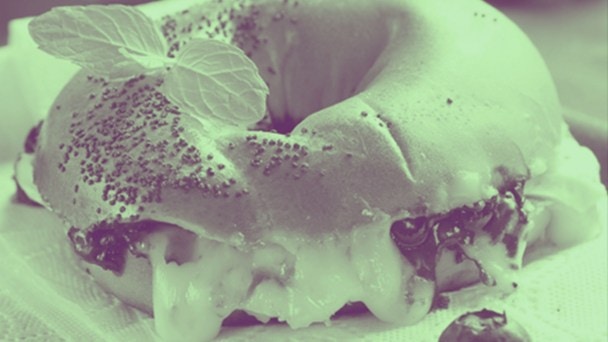 Secrets to Health
Fake Foods Exposed
Just what's in your morning blueberry bagel? You may not want to know.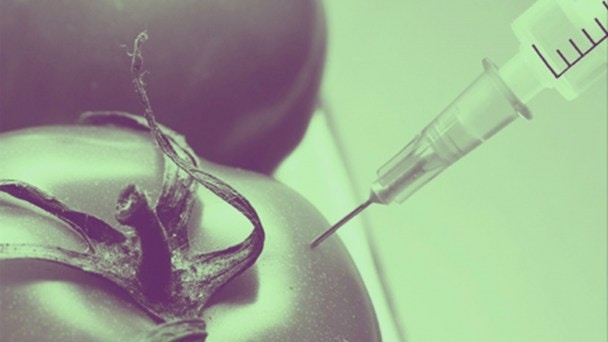 Secrets to Health
How to Recognize and Avoid GMOs
In this inaugural episode of Secrets to Health, health experts Dr. Ed Group DC and Mike Adams explain what GMOs are, and how their altered structure is toxic to the human body.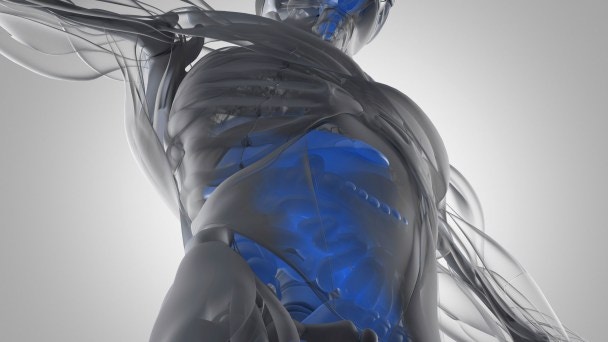 Conscious Media Network
Edward Group on Total Health
Dr. Group has studied natural healing methods for over 20 years and now teaches individuals and practitioners all around the world. He no longer sees patients but solely concentrates on spreading the word of health and wellness to the global community.
Unlock all videos with your free trial.
✕
Log In
Forgot Password
Link Sent!