A leader in the fields of relationship transformation and body/mind therapies for more than 45 years, Gay Hendricks, Ph.D. is the co-founder of the Hendricks Institute as well as The Spiritual Cinema Circle.
Earning his Ph.D. in counseling psychology from Stanford, Gay Hendricks went on to be a professor of Counseling Psychology at the University of Colorado for 21 years.
On top of the bestseller "Conscious Loving," Hendricks has written and co-authored over 35 books with his wife Katie - many of which are used as textbooks in universities across the globe. In 2003, Hendricks co-founded The Spiritual Cinema Circle, which distributes conscious entertainment and inspirational movies internationally.
Appearing in over 500 radio and television shows, including OPRAH, CNN, CNBC, 48 HOURS and others, Gay Hendricks offers seminars and workshops worldwide . In addition to his work with The Hendricks Institute, Hendricks is currently continuing his new mystery series that began with The First Rule of Ten.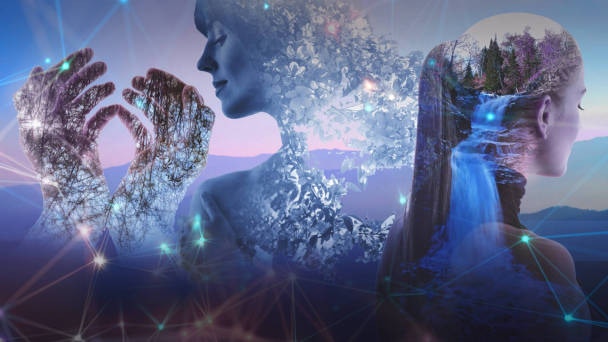 Beyond Belief
Body Language for Healing with Gay Hendricks
What if just by listening to your body you could change your world. This is exactly the premise that Gay Hendricks suggests with his mind-body therapy practice.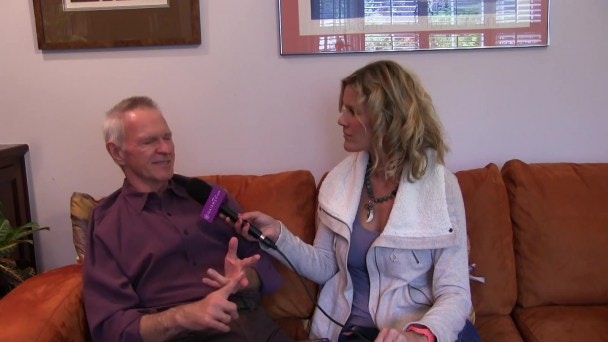 On the Road with Lilou
Celebratory Relationships with Gay Hendricks
In his home office in Ohio Gay Hendricks talks with Lilou Mace about life, relationships, and the healing power of love. He breaks down some of the most common difficulties in relationships offering solutions while addressing the additional challenges the solutions may bring.
Unlock all videos with your free trial.
✕
Log In
Forgot Password
Link Sent!