A distinguished physician, Dr. Larry Dossey is the renowned author of The Power of Premonitions: How Knowing the Future Can Shape our Lives.
Deeply rooted in the scientific world, Dr. Larry Dossey is responsible for changing the way the medical profession and the world look at prayer in medicine. He is an internationally influential advocate of the role of the mind in health and the role of spirituality in healthcare and is best known for asserting the importance for healing of prayer, spirituality, and other non-physical factors. His groundbreaking book Healing Words: the Power of Prayer and the Practice of Medicine is used by 80 medical schools.
After graduating with honors from the University of Texas, Dr. Dossey worked as a pharmacist while earning his M.D. from Southwestern Medical School. Before completing his residency in internal medicine, he served as a battalion surgeon in Vietnam, where he was decorated for valor. Dr. Dossey helped establish the Dallas Diagnostic Association, the largest group of internal medicine practitioners in that city, and was Chief of Staff of Medical City Dallas Hospital in 1982.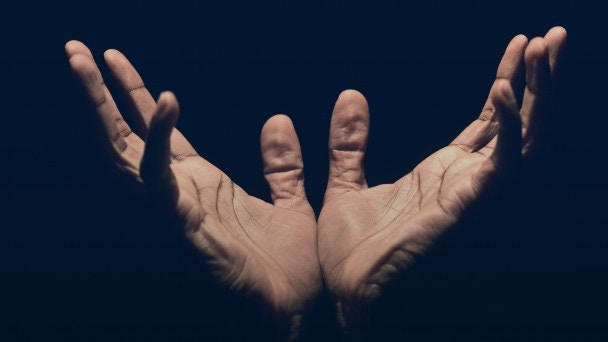 Inspirations
Larry Dossey on the Healing Power of Prayer
Do you think the power of prayer has an effect on healing? Tune in to this interview Dr. Larry Dossey, whose pioneering work in this field changed the face of medicine.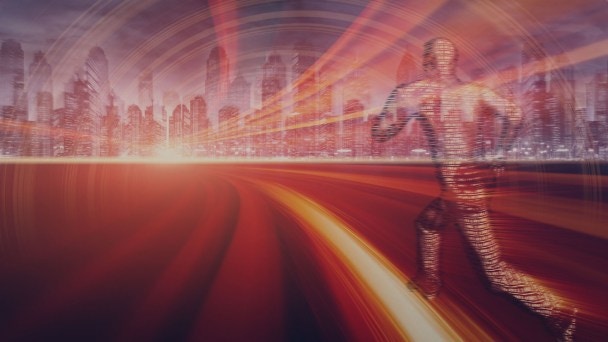 Inspirations
Larry Dossey on Using Premonitions for Health
Discover 5 ways to use premonitions for lasting health.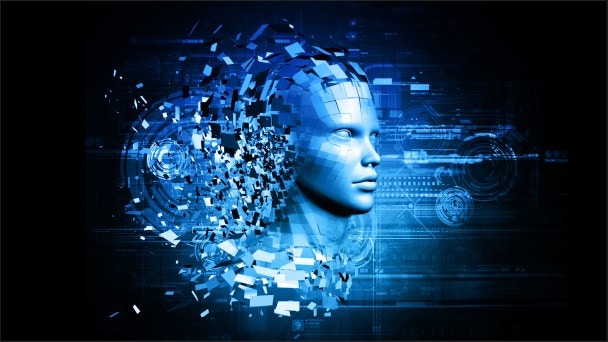 Open Minds
Accessing One Mind
The interconnectedness of all life conveys the importance of accessing the One Mind.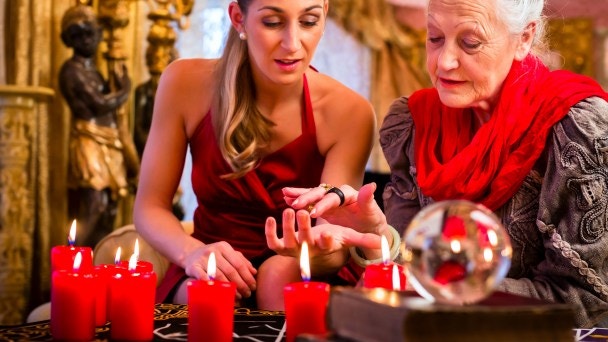 Conscious Media Network
Larry Dossey on the Science of Premonitions
Throughout his medical career, doctor and author of The Power of Premonitions, Larry Dossey has been intrigued by premonition. His own experience with precognition began when he was fresh out of medical school.
Unlock all videos with your free trial.
✕
Log In
Forgot Password
Link Sent!