Rupert Sheldrake is a biologist and author of more than 80 scientific papers and 10 books including Science Set Free. He worked in developmental biology at Cambridge University, where he was a Fellow of Clare College. His theory of morphic fields and morphic resonance leads to a vision of a living universe with its own inherent memory.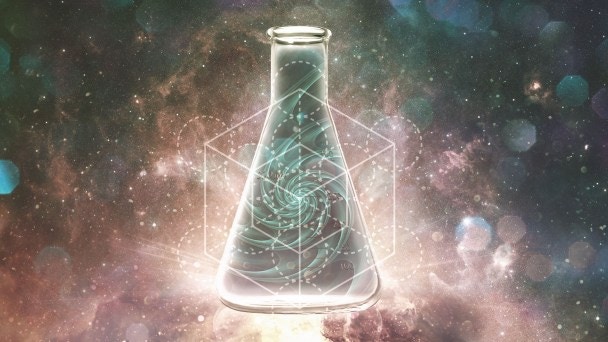 Open Minds
Spiritual Approach to Science with Rupert Sheldrake
We follow along with Rupert Sheldrake as he shares his life's journey which to led to the discovery of the morphic resonance theory. What we find is that science and spiritual practices do not need to be two separate views of our world.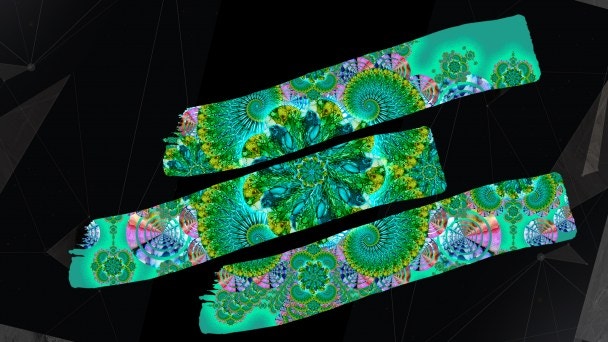 Disclosure
Introducing Morphic Field Theory with Rupert Sheldrake
Rupert Sheldrake invites you to take an entirely new look at our consciousness and the universe we live in through his research into morphic fields. Laboratory tests have proven the effects of the morphic field, showing us the creative potential of human consciousness.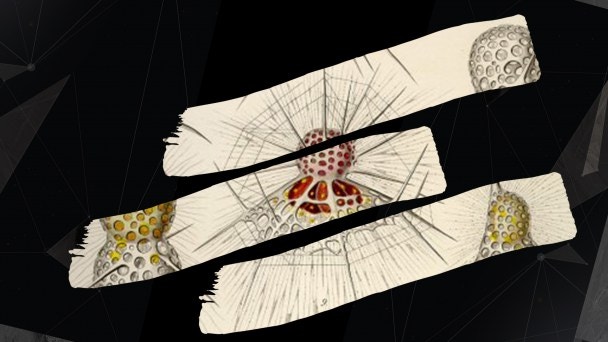 Disclosure
Morphic Fields: From Consciousness to Material Sciences with Rupert Sheldrake
Rupert Sheldrake takes us deeper into the theory of morphic fields by describing many of the effects this field has on learning and creating new materials in a laboratory. Results have shown us that there is an unseen connection between all minds within a species.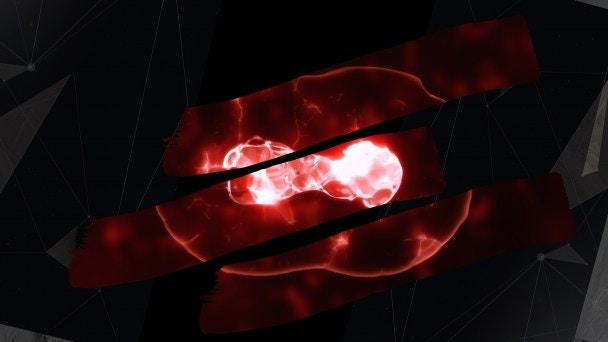 Disclosure
Morphic Fields and the Brain with Rupert Sheldrake
Rupert Sheldrake explains the role of the brain as a receptor of consciousness, not the creator. Much of what has been accepted as standard scientific thinking is being reworked as morphic field theory continuously proves itself in scientific settings.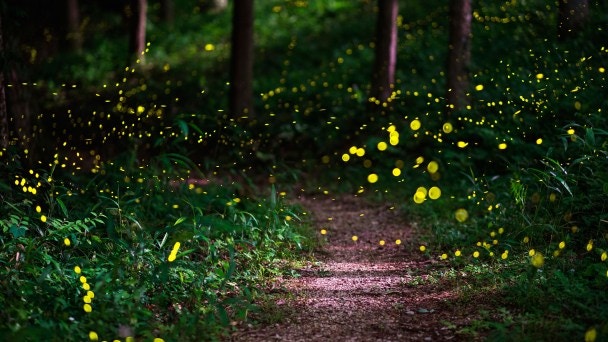 Conscious Media Network
Rupert Sheldrake on Morphic Resonance
Biologist Rupert Sheldrake discusses morphogenetic fields and the experiments he has run to prove telepathy between humans and telepathy between humans and animals.
Unlock all videos with your free trial.
✕
Log In
Forgot Password
Link Sent!