Oz Garcia's Simple Steps to Take Off 10 Years
Internationally renowned nutritionist Oz Garcia offers 5 simple steps to make you look and feel 10 years younger
Start Free Trial
Show Details
Meet Oz Garcia, best-selling author and the man voted by New York magazine as New York City's top nutritionist. For the past two decades, his busy Manhattan office has been the first stop for celebrities, high-powered executives and world-class athletes who want to achieve and maintain peak levels of health and energy. Oz travels the world dispensing his wisdom in workshops, private consultations, and media appearances. Now he brings this information to you, with a clear plan that will help you to look and feel 10 years younger in 5 simple steps.
Oz Garcia's Simple Steps to Take Off 10 Years -
Season 1

Episodes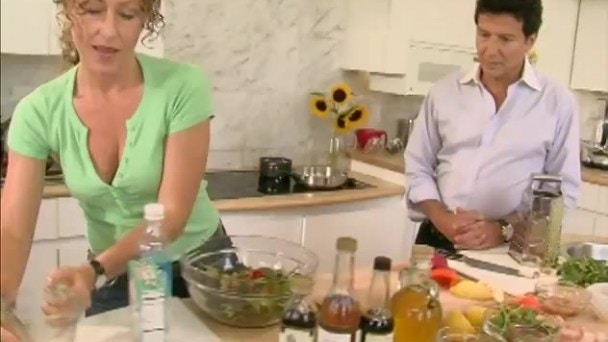 29 mins
Bonus Features
Oz Garcia offers 5 bonus features to accompany his program, Oz Garcia's Simple Steps to Takeoff 10 Years
Enter your email to start your free trial.
✕
Log In
Forgot Password
Link Sent!