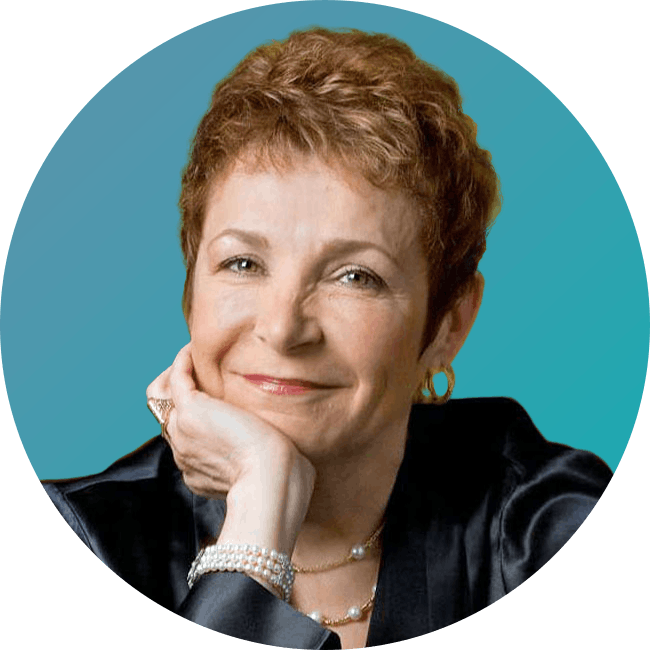 Caroline Myss is a five-time New York Times bestselling author and internationally renowned speaker in the fields of human consciousness, spirituality and mysticism, health, energy medicine, and the science of medical intuition. Her bestselling books include Anatomy of the Spirit, Why People Don't Heal and How They Can, and Sacred Contracts. She established her own education institute in 2003, CMED (Caroline Myss Education), which offers a diverse array of programs devoted to personal development and draws students from all over the world.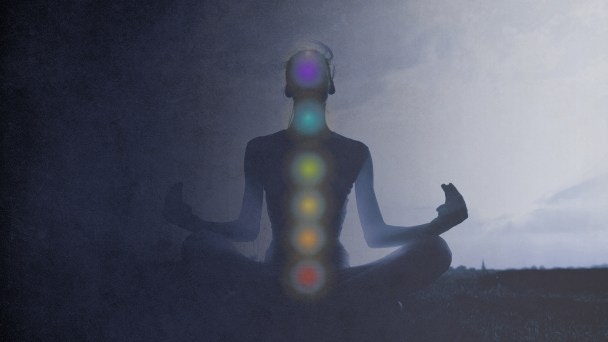 Sacred Power
Medical Intuition
Caroline Myss explains that everyone is born with intuitive intelligence. It is our primary survival skill — naturally attuned to balancing our health and emotions.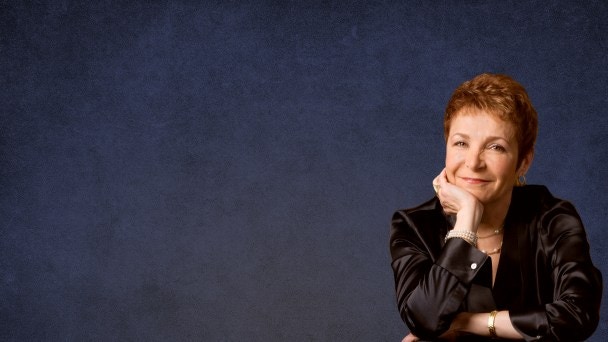 Caroline Myss
Sacred Power
The time has come to discover the power of our mystical consciousness, the highest potential of our nature. One clear choice, no matter how insignificant, can redirect the course of your life.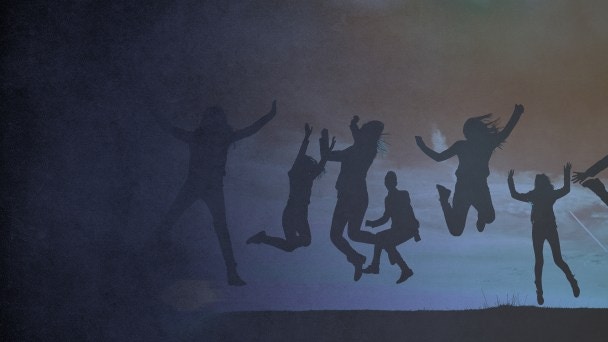 Sacred Power
Self Esteem
Caroline Myss explains that self esteem is your fundamental power and the essential ingredient in intuition.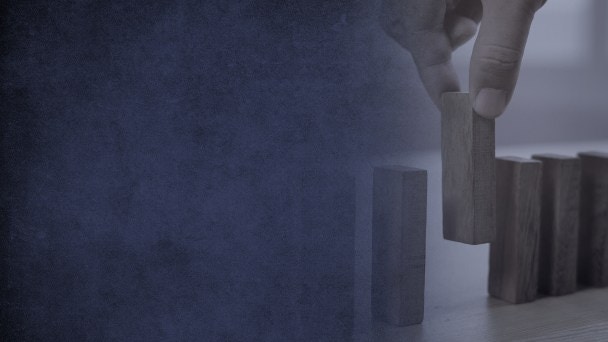 Sacred Power
The Power of Choice
Caroline Myss examines the power of choice, highlighting the connection between making empowered life choices and the need to develop self esteem.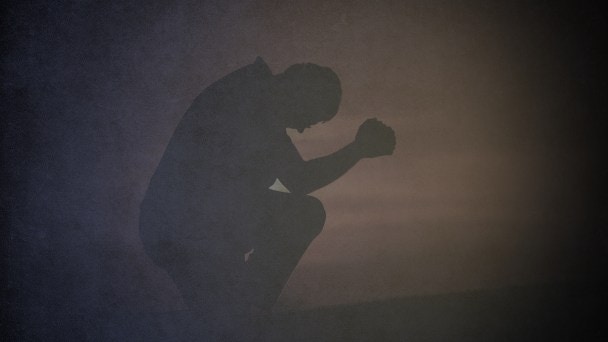 Sacred Power
Why People Don't Heal
The belief is that we all "want" to heal, but the reality is that many people fear becoming healthy. Discover how to embrace the mystical power of the soul to understand that healing is an act of transformation, not a confrontation with an illness.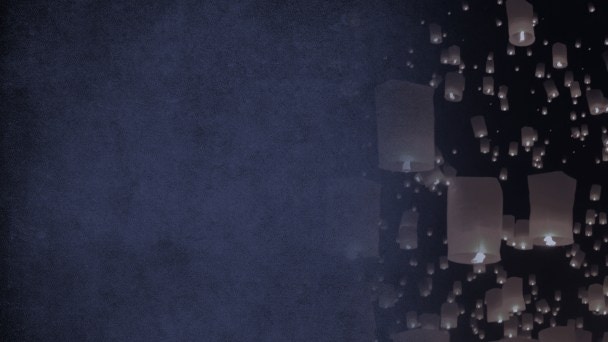 Sacred Power
Defy Gravity
To begin healing, we have to make the choice to become spiritually unreasonable. Caroline Myss shares stories of ordinary people suffering physical and psychological ailments who healed in miraculous ways.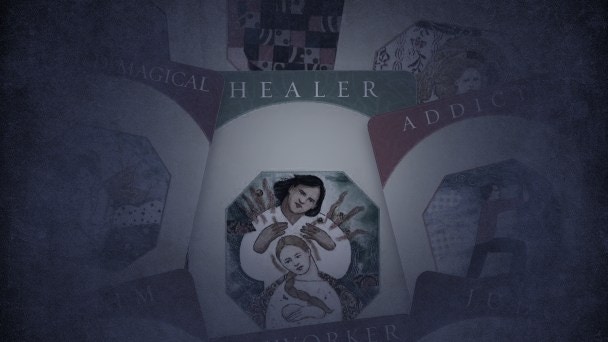 Sacred Power
Power of Archetypes & Myths
What do you need to know about the power of your own archetypes? Everything, actually. Caroline Myss discusses the primary grouping of twelve core archetypes that govern the journey of our life.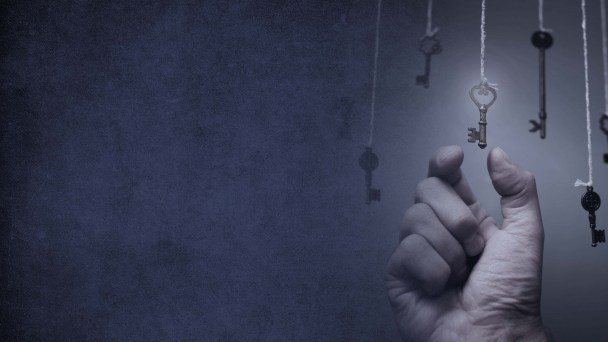 Sacred Power
Living an Empowered Life
What does it mean to live an empowered life? An empowered daily life takes a lot of work; you must truly commit to not living a wounded life.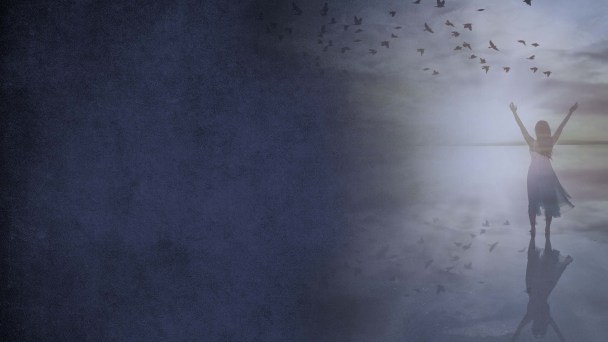 Sacred Power
The Modern Nature of God
How we understand the nature of God is undergoing the most significant transformation in the history of humanity.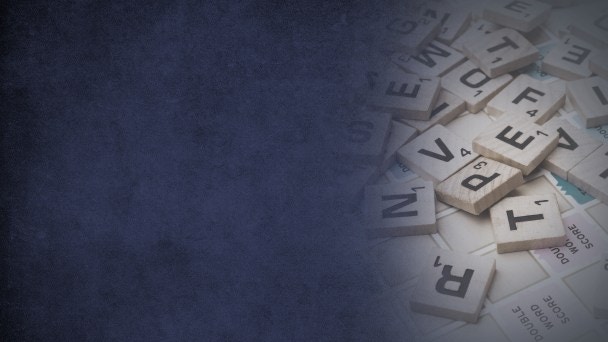 Sacred Power
The Power of Your Words
Caroline Myss invites us to pay attention to the words we use on ourselves and others, pointing out that a healing vocabulary is a requirement for healing. There are words that empower or disempower, and we must choose our words carefully.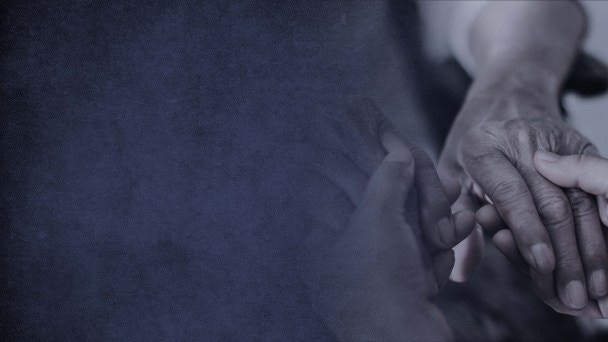 Sacred Power
Invisible Acts of Power
Caroline Myss explores the notion of grace as a sacred power that allows the invisible world to act in the visible world. She gives an example of grace as that inner voice that directs our actions away from cruelty and toward compassion.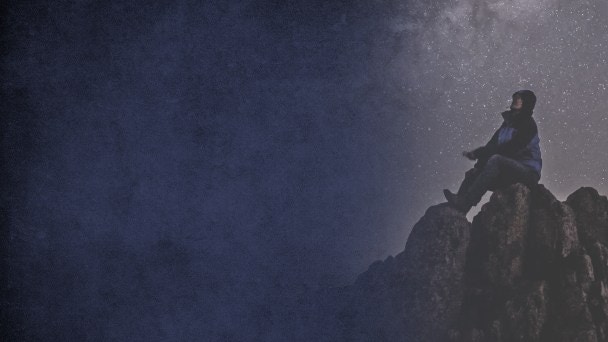 Sacred Power
The Dark Night of the Soul
When you step up to the plate with the divine, be prepared to have your life reordered. Caroline Myss dives deep into the dark night of the soul and how to navigate it once it arrives in your life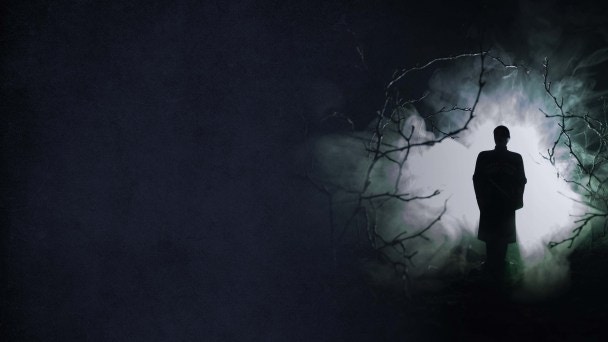 Sacred Power
The Courage to Confront Evil
Caroline Myss boldly investigates the spiritual nature of evil, the masks it wears, the pitfalls we face as we choose to confront it, and the spiritual guideposts that will help us navigate through the darkness to become an instrument of holy power.
Unlock all videos with your free trial.
✕
Log In
Forgot Password
Link Sent!