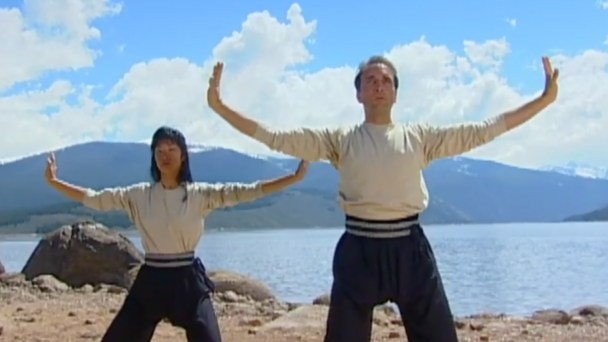 Francesco Garripoli
Qigong for Beginners
Qigong is an ancient Chinese health care system that can be described as meditation with movement. Qigong helps you to cultivate chi, with slow movements, smooth breathing and visualization, in order to enhance the body's natural healing abilities.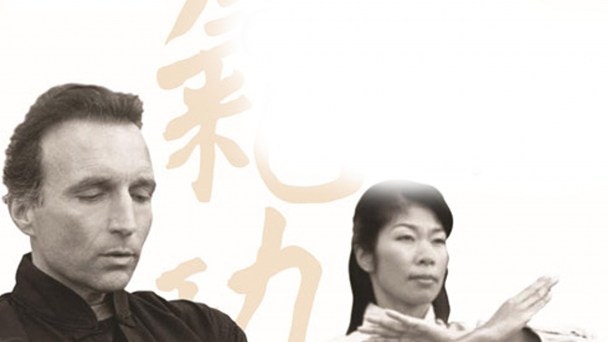 Francesco Garripoli
Qigong for Cleansing
An energizing Qigong practice for detox, total body health, and wellness hosted by Garri and Daisy Lee Garripoli.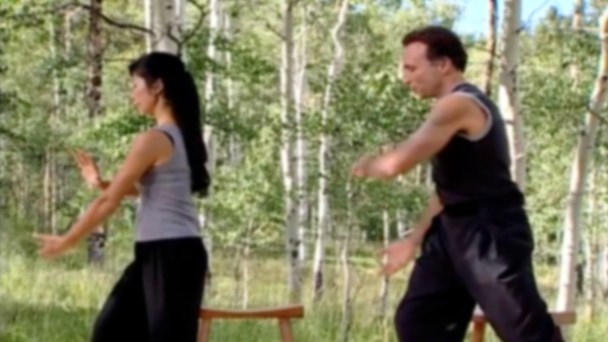 Francesco Garripoli
Qigong for Stress Relief
Francesco Garripoli and Daisy Lee-Garripoli lead Qigong in the beautiful and calming aspen-filled mountains designed specifically to reduce the stress you hold in your body.
Unlock all classes with your free trial.
✕
Log In
Forgot Password
Link Sent!