Mindfulness is hugely important to Greg Burdulis; it helps him open his heart - to himself, to others, to our world and beyond. It offers freedom from attachments, resistance and emotional storms. Mindfulness is a central pillar of his life.
Greg Burdulis' devotion to meditation peaked when he was a monk for seven years, where he lived and practiced in monasteries, caves and hermitages in Burma. Leaving Burma due to his father's death, Greg returned to the States, where he realized another reason to return - to help others learn what he'd learned in the monasteries through new technologies and methods to teach ancient wisdom, including positive and somatic psychology and mindfulness based therapies.
Greg Burdulis' vision is to teach people to unleash the power of presence - and flourish - everyday. His mission is to teach modern people to practice mindfulness to reap its benefits, which ripple out into the world we share together.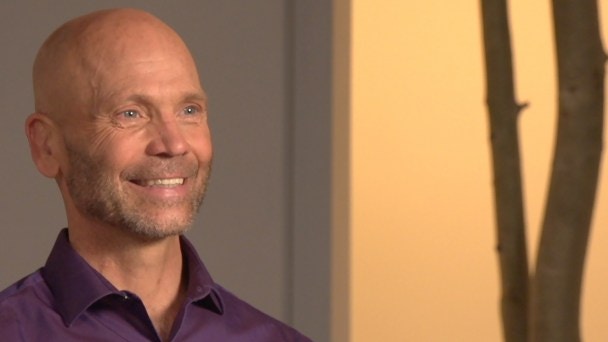 The Yogi's Heart
Day 13: Extend
Today we'll expand once again to include all the universe within the vastness of our heart. From this place, move into the world. As Greg suggests in his meditation, walk with an open heart and bring this to each and every person you interact with. Happiness is there with you; your presence invites it in for others — the blessings of a yogi's heart!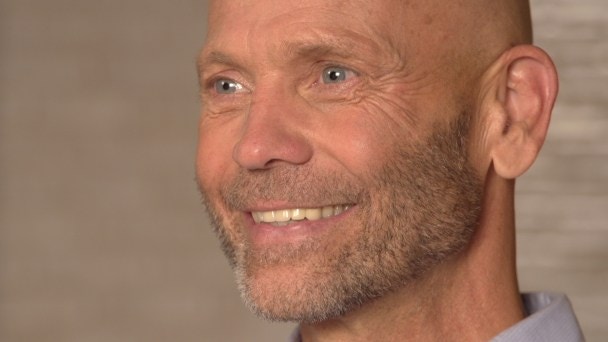 The Yogi's Heart
Day 11: Grow
Let's practice the "Art of Goodwill" today and extend our open heart to the beings who surround us. Once again, closely attend to the sensations in your heart as you expand to include those whom you may not ordinarily invite in.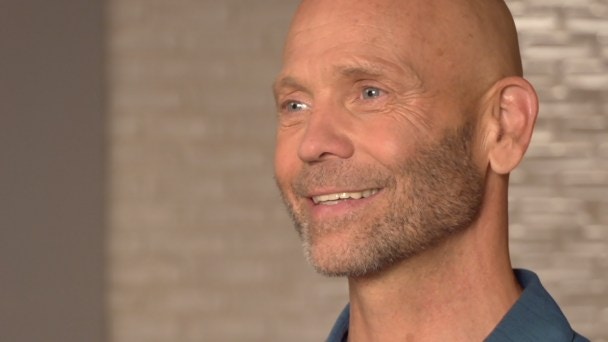 The Yogi's Heart
Day 9: Deepen
Pay special attention to the sensations in your heart when you settle down and invite the image of loving kindness, your 5-year-old self. Really connect and let go into this gentle presence and feel the love, generosity, and joy that surrounds you in this state of innocence.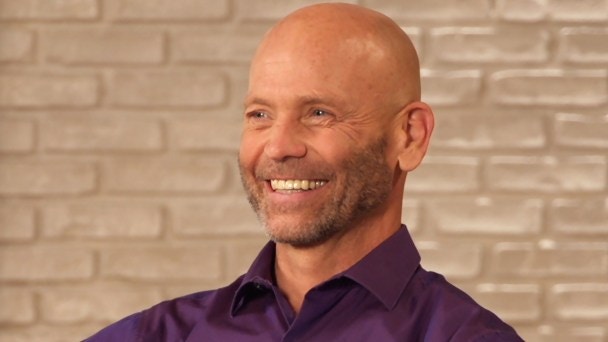 The Yogi's Heart
Day 6: Loving Kindness
How do we move past our belief that we're separate from others and from everything that is? This is an ancient and beloved practice called Metta Meditation. This meditation takes courage, dropping the armor of separation and opening our heart to the entire universe.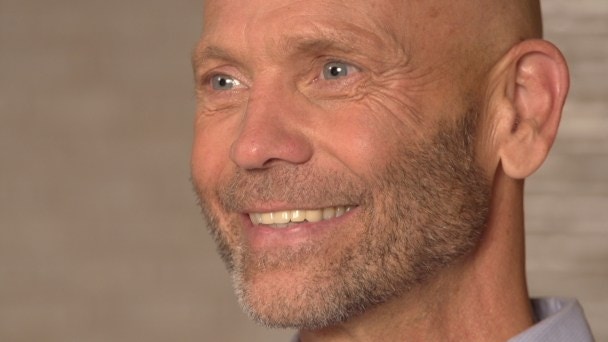 The Yogi's Heart
Day 4: Positive
It's time to dissolve perceived boundaries. As we all know, sometimes it's difficult to stay vulnerable with challenging people or situations – our heart seems to close and then we lose our power. This meditation develops our ability to respond from a place of inner abundance and strength rather than a place of disconnection and fear.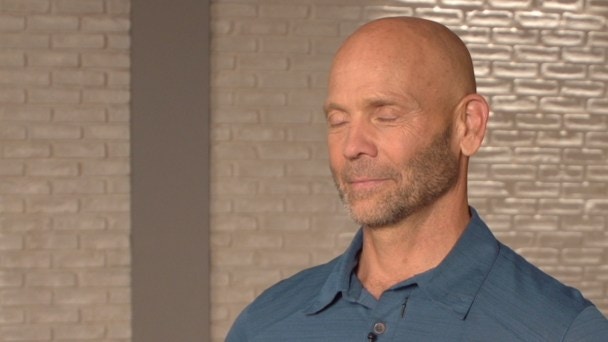 The Yogi's Heart
Day 2: Compassion
Why is it so hard to develop loving kindness toward ourselves? Our hearts are sensitive. They get wounded, bruised, broken. Today, you'll learn how to love yourself back into an open heart by developing compassion for yourself. For if you have none, you won't be able to freely give it to others. Embrace yourself in order to embrace others.
Unlock all classes with your free trial.
✕
Log In
Forgot Password
Link Sent!