Hemalayaa teaches a unique combination of yoga and Indian dance in Los Angeles and travels the globe transforming lives through these practices. As a yogini, dancer and fitness educator, Hemalayaa has a natural gift for bringing out the joy and the dancer in everyone. The daughter of Indian parents, Hema's upbringing taught her that dance was important to health and well-being, and her yoga training began at home at an early age. Her first teacher was her father. She went on to study yoga, philosophy, and meditation. A life devoted to yoga and dance animates Hemalayaa's playful spirit. Laughter, her own and that of her students, is the trademark sound of her classes. Hema loves turning her students on to the vibrant styles of Indian dance, which is revolutionizing conscious movement.
For more information, visit www.Hemalayaa.com   
Facebook Fanpage: www.facebook.com/hemalayaafanpage Pinterest: www.pinterest.com/hemalayaa Twitter: @Hemalayaa Blog: www.hemalayaa.com/blog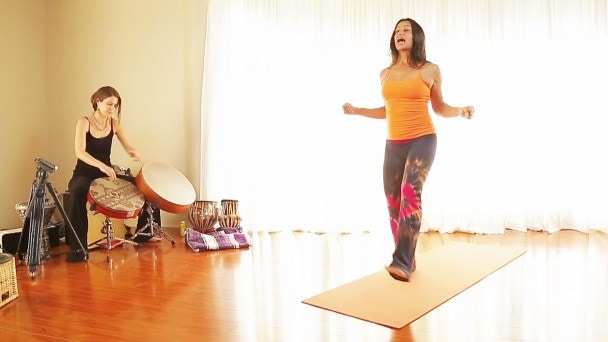 Hemalayaa Behl
Dance it Out, Shake it Off
Join Hemalayaa Behl to release stress by dancing it out and shaking it off through playful movements with live music to inspire you. Guided by Hemalayaa's infectious moves and laughs, this fun, energetic and accessible dance class will elevate your heart rate and get your sweat glands working.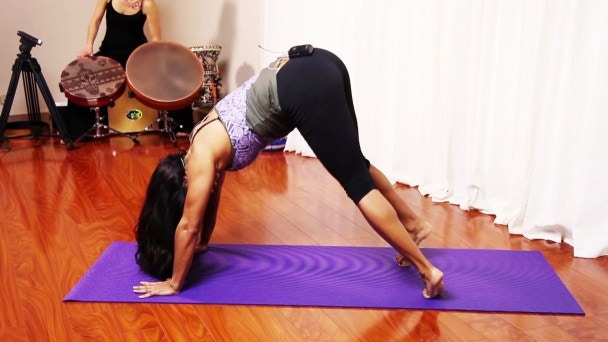 Hemalayaa Behl
Quickie Stress Relief
Got less than half an hour to unite your body, mind and soul into bliss? YES! Let's dance and do yoga! In Quicke Stress Relief Hemalayaa Behl guides us with live musicians to live in our most authentic, vibrant and successful way.
Unlock all classes with your free trial.
✕
Log In
Forgot Password
Link Sent!