Hilary Jackendoff is a Los Angeles based Yoga Nidra and Meditation teacher, Teacher Trainer, and Human Design reader. Since 2008, Yoga Nidra has been at the center of her practice, both personally and professionally, as it has been the single most effective tool in navigating her own insomnia and anxiety. Before moving to LA, Hilary spent 2 years formally training while living as a renunciate at an ashram.
Her work is focused on integrating spirituality, self-inquiry, and stress-management in a nuanced, pragmatic way to awaken ease in your body, clarity in your mind, and joy in your heart. When practicing with Hilary, expect a blend of down-to-earth, applicable wisdom, deep devotion, and plenty of laughs – because the spiritual doesn't have to be so serious!
Hilary was a founding teacher at The DEN Meditation and co-creator of the studio's 400 hour Meditation Teacher Training, as well as a Wanderlust Festival teacher. She has been featured for her work on Yoga Nidra and sleep in Refinery 29, Newsweek, Well & Good, Business Insider, and on Good Morning America. Offerings include Yoga Nidra Teacher Trainings, Meditation Teacher Trainings, mentorship and Human Design based self-inquiry coaching, online classes, and corporate wellness solutions.
When she's not contemplating consciousness, she enjoys hiking, dancing awkwardly to The Grateful Dead and EDM, and birdwatching from her hammock.
To learn more about Hilary's offerings and receive email updates, please visit www.meditationchick.com. Connect with her on Instagram @meditationchick.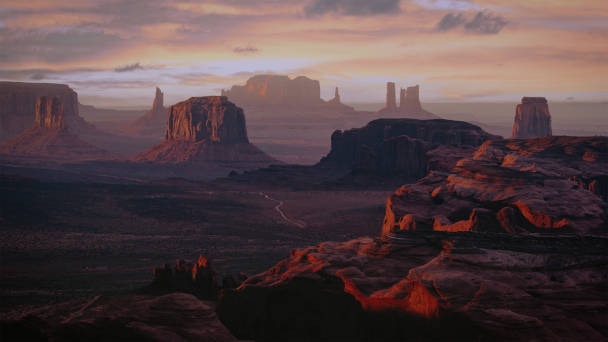 Hilary Jackendoff
The Path to Sleep: Audio Meditation
When sleep escapes the nighttime hours, a guided path can be helpful. This Nidra practice will accompany you towards deeper relaxation during restless times.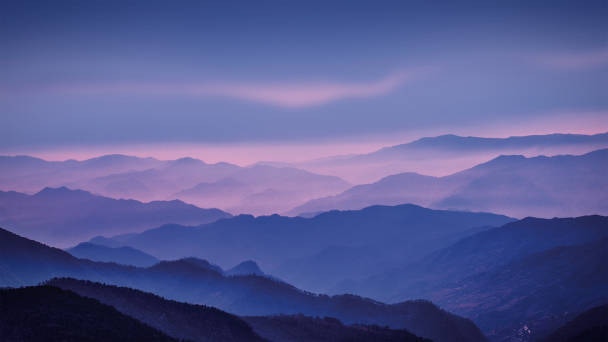 Hilary Jackendoff
Evening Transition: Audio Meditation
Unwind into your evening. This practice is an invitation to transform physical, mental, and emotional tension into a space of effortlessness.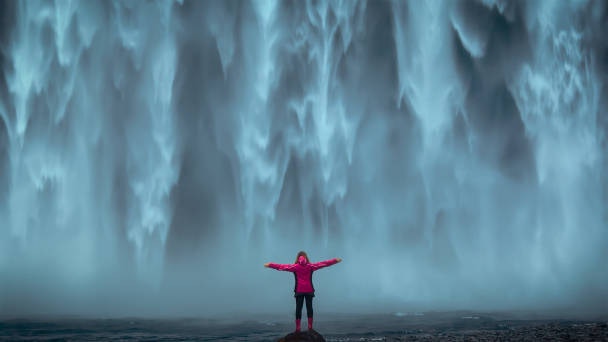 Hilary Jackendoff
Using Breath to Let Go: Audio Meditation
We all need to create a buffer between work and home life, which is often easier said than done (especially if you work from home). In this practice, you'll create that transitional space as you settle into the presence of your breath.
Hilary Jackendoff
Evening Wind-Down: Audio Meditation
Do you feel like you spend most of your work day sending your energy outward to others? This evening meditation is designed to replenish you through visualization, breath awareness, watching your thoughts, and more.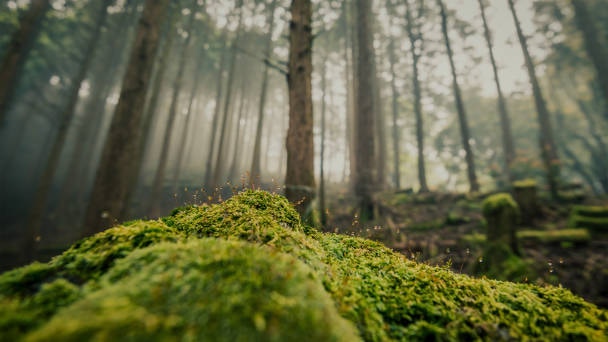 Hilary Jackendoff
Yoga Nidra for Stress Relief: Audio Meditation
This practice is a guided session that's designed to help you unwind. You'll be invited to release physical, mental, and emotional tension as you move into a space of effortlessness.
Unlock all classes with your free trial.
✕
Log In
Forgot Password
Link Sent!