Embodying more than 35 years of living Yoga and exploring it's many forms Maritza brings the gift of presence and a rare wealth of experience to her teaching. A lifelong student, originally certified in both Iyengar Yoga, and Anusara Yoga. Known as one of the Bay Area's most influential teacher, she has trained many of today's seasoned yogis and respected instructors for the last 25 years.
Sought after for her intimate understanding and articulate instruction of core energetics and bio-mechanics, she teaches with clarity, focus and intensity wrapped in humor and authenticity, and she imparts these same qualities in her students. Besides her extensive yoga training and credentials, Maritza draws on thirty years of diligent meditation practice and a strong interest in psychosomatics and human development to inform her teaching.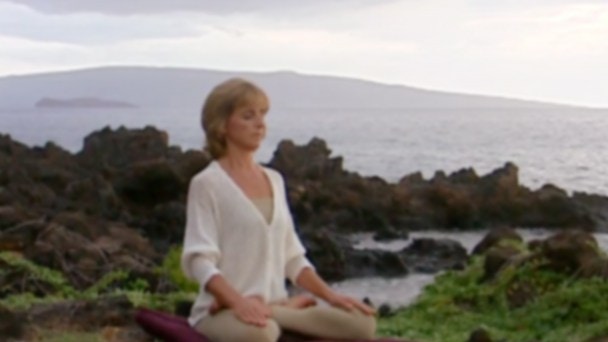 Maritza
PM Meditation - Mindfulness Meditation
Bring a new level of stillness to your daily meditation with this P.M. Meditation practice lead by long-time inspiring meditation teacher Maritza.
Unlock all classes with your free trial.
✕
Log In
Forgot Password
Link Sent!