One of Canada's best-known teachers of meditation and yoga, Padma Meditation guides individuals to an escape; freedom from stress, confusion and pain.
Her counseling includes meditation, discussion, yoga and study. Almost twenty years since her start, Padma has developed an innovative meditation program, which unites ancient eastern wisdom with western knowledge.
Padma Meditation earned a B.Sc. in Biology from McGill University. She worked in Environmental research for the Federal Government of Canada. Now In Canada, she has been teaching yoga teachers, doctors, lawyers, government and corporate clients in the subtle yogic arts of healing the body and the mind. She hosts a tv series on such subjects called "Living Yoga with Padma". She developed, wrote and hosted the 65 episodes of the series. She is also the author and producer of a series of educational DVDs as well.
Padma Meditation studied advanced-meditation in the western Himalayas of India for eight years. Living independently, she studied Sanskrit texts, meditated for six hours a day, and learned the subtle arts of yoga including chanting, breath-work, philosophy, mantra, tantra, and hatha yoga. Padma's daily life in the Himalayas was rustic, and included preparing drinking water, building a fire for heat in the cold winters and surviving extreme heat in the summer. She cooked and lived with no electric appliances, or hot running water for eight years!
With few distractions, she spent time in meditation, study and with her meditation guru, Shri Yoga Shromani Swami Shyam Maharaj. Swami-ji is a master of the Yoga Sciences and head of the International Meditation Institute of India, an educational institute recognized by the government of India, and associated with several universities in India. She has mastered reading original Sanskrit texts of meditation philosophy. She mastered scriptures such as the Bhagavad Gita and Patanjali Sutras. She is now able to teach, as the director of the International Meditation Institute of India has approved her.
Padma Meditation directed the Padma Yoga and Meditation Center in Vancouver, B.C. She leads international courses, workshops and retreats in Canada, the USA, Mexico and France. She was a board member of the Yoga Association of B.C. and continues to consult YABC, creating advanced teacher training programs.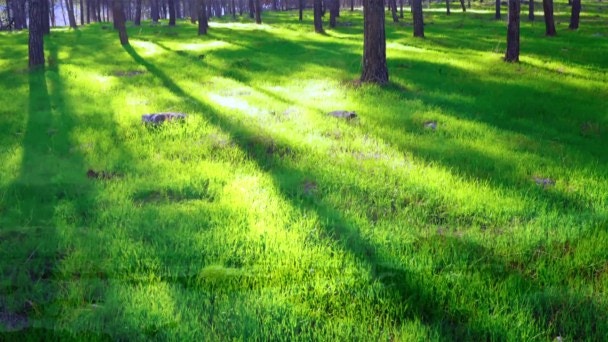 Padma Shyam
Padma Meditation for Contentment
Nurture your inner sense of peace, gratitude, and acceptance with this guided meditation.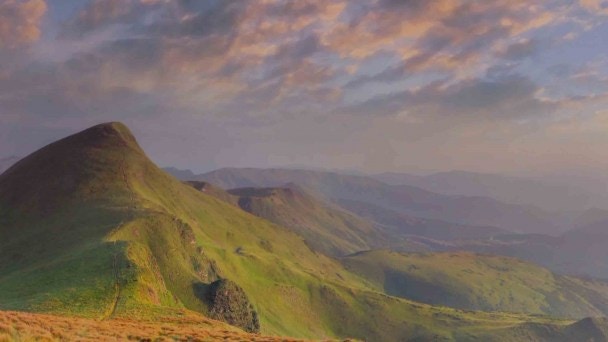 Padma Shyam
Counting Audio Meditation
Practice this universal, time-tested meditation of calming and steadying your mind and returning to presence. A great practice for beginners and advanced yogis alike.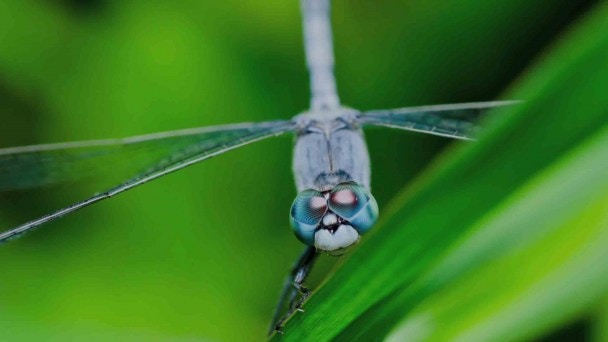 Padma Shyam
Purity Audio Meditation
Purify your life force energy to be clear and healthy. Uplift your inner vitality and positive enthusiasm for living as negativity is cleared away.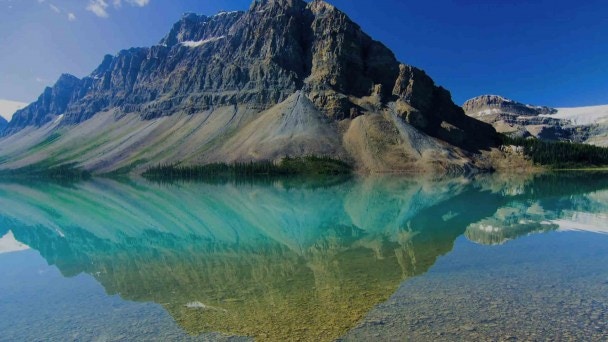 Padma Shyam
Sensory Meditation AUDIO PRACTICE
Deepen awareness of body and mind by grounding into the body. Heighten and focus awareness of the individual senses, observe feelings, and observe thoughts. Through meditation, we can consciously cultivate mental clarity and a healthier, balanced state of being.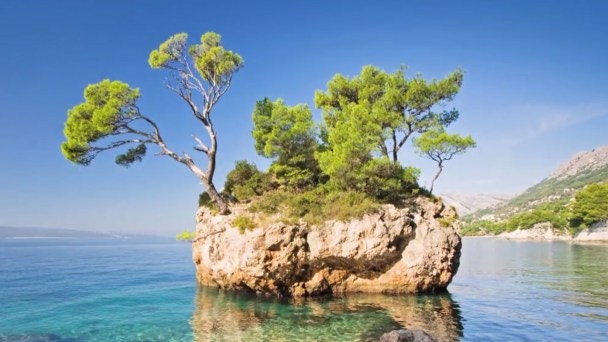 Padma Shyam
Mantra Audio Meditation
Overcome all troubles and become established in your real center with the power of sound and word. This mantra directly aligns you with your true self.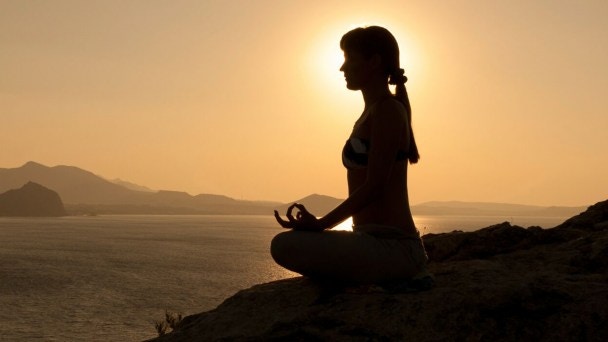 Padma Shyam
Breath Meditation - AUDIO PRACTICE
This meditation practice with Padma Meditation explores conscious breathing. By affecting breath cycles and patterns in this audio meditation we affect other cycles and patterns in our bodies and our minds. Through regular meditation practice we create deeper states of wholeness, balance and vitality; a more vibrant sense of self.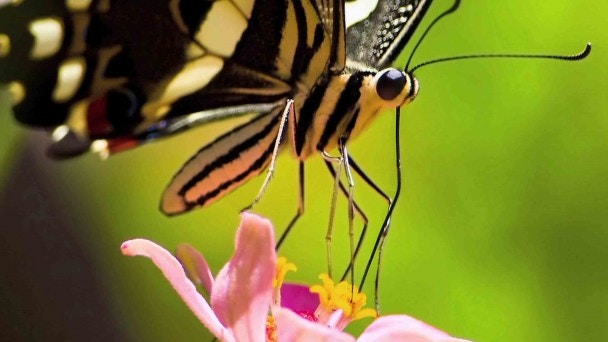 Padma Shyam
Balance Audio Meditation
In this guided meditation, utilize breathwork to explore a state of inner and outer balance. Through calming visuals and gentle exercises, experience wellness and vibrancy at the center of your being.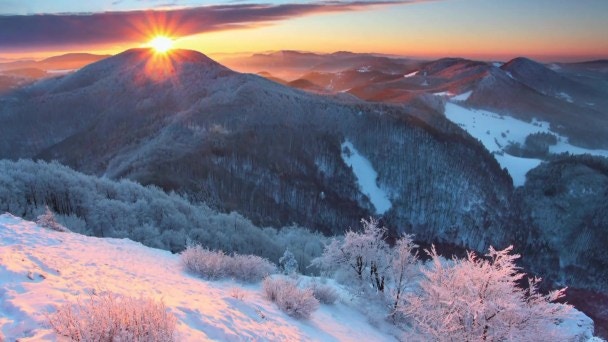 Padma Shyam
Concentration Audio Meditation
Enable all your wishes to come true through focus and the direct power of your mind. Overcome a wandering or scattered mind with this simple exercise. Be calm, strong and focused.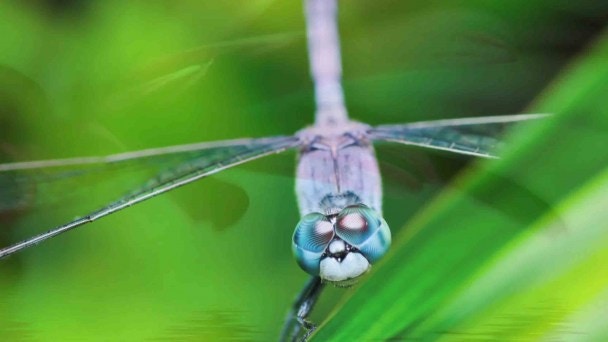 Padma Shyam
Steadiness Audio Meditation
Gain the ability to stay steady, strong and competent through any situations. Build your inner power and leadership.
Unlock all classes with your free trial.
✕
Log In
Forgot Password
Link Sent!