After more than 20 years as a fitness and dance teacher, Patricia Moreno is a pioneer in the industry and one of the most sought after mind-body life coaches and fitness experts our time
Patricia Moreno has been named Best teacher by Allure and New York Magazine, and has been featured in dozens of magazines internationally as well. Moreno has also appeared on TV programs, The Today Show and Good Morning America.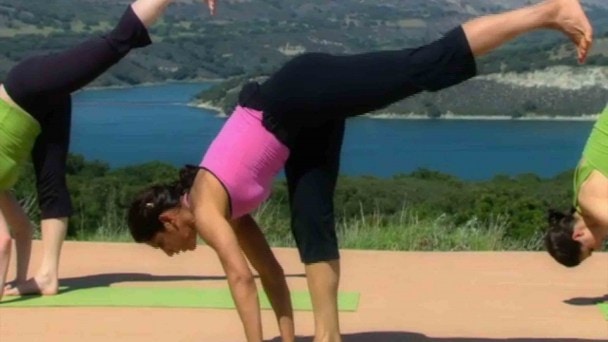 Patricia Moreno
Express Practice
Boost your calorie burn and get your heart pumping. The Cardio Burn Express Workout gives you a quick, efficient routine you can fit into your busy day.
Unlock all classes with your free trial.
✕
Log In
Forgot Password
Link Sent!