Sue Elkind is an internationally respected Yoga teacher, educator, and author of the widely distributed Dig Pregnancy, Birth & Baby: A Conscious and Empowered Approach to Prenatal and Postnatal Yoga. Her approach has been successfully replicated in trainings, supporting pregnant women, mothers, yoga teachers, midwives and doulas worldwide. Sue's in-depth knowledge of alignment, biomechanics, meditation, and philosophy enrich and enliven her classes. Her creative sequencing and passion to teach from her heart, motivates her students to expand their potential both physically and spiritually. When not traveling to teach, Sue offers weekly classes, meditations, and teacher trainings (200-hour, 300-hour and Pre/Post Natal) through Dig Yoga, her home studio, in Lambertville, New Jersey. (est. 2010) Sue and her husband Naime Jezzeny are devoted parents of two teenage boys, and 'Yoga parents' to hundreds of students and teachers. As the owners of yoga studios over the past several decades, they are known for creating community as a sanctuary to gather and grow.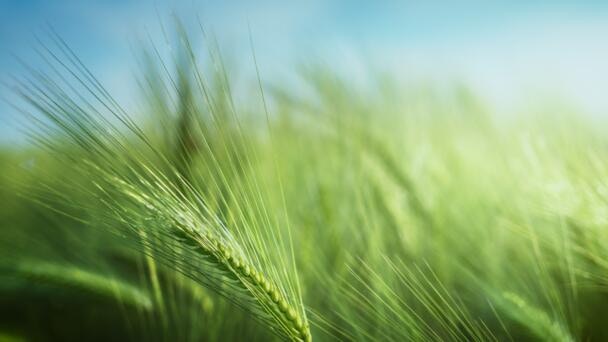 Sue Elkind
Clear Connection - Seventh Chakra
Cultivate deep connection to universal energy. Nurture peace in the seventh chakra with a scan to unite all seven chakras, gentle arm movements, and a light-filled visualization.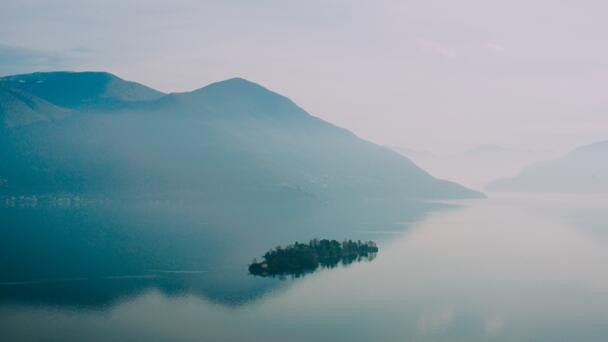 Sue Elkind
Awaken Intuition - Sixth Chakra
Open a clear pathway to your intuition. Connect to the inner wisdom of the sixth chakra with worry-releasing forehead massage, gentle breathwork, visualization, and the seed sound mantra "aum".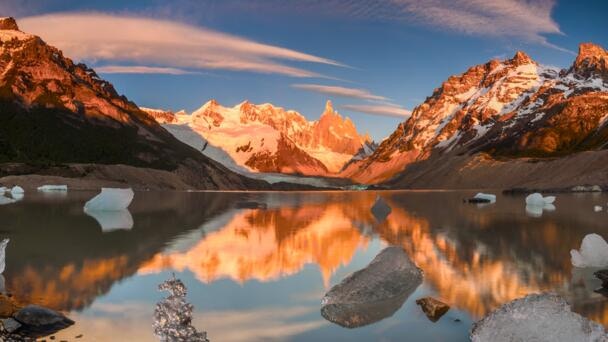 Sue Elkind
Healthy Communication - Fifth Chakra
Empower the clear expression of your authentic voice. Tap into the honest space of the fifth chakra with gentle neck stretches, subtle breathwork, colorful visualization, and the seed sound mantra "ham".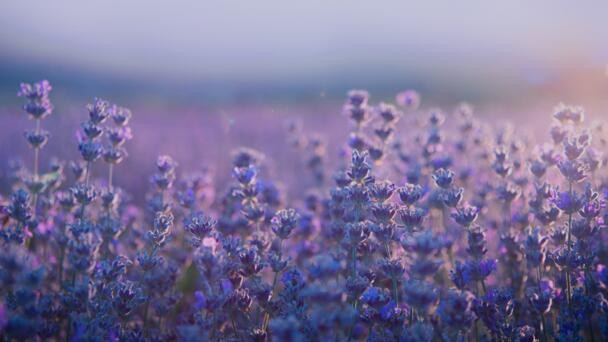 Sue Elkind
Heart Expansion - Fourth Chakra
Soothe your heart and share compassionate love with yourself and others. Activate the fourth chakra through chest tapping, nadi shodhana (alternate nostril breath), visualization, color, and the seed sound mantra "yam".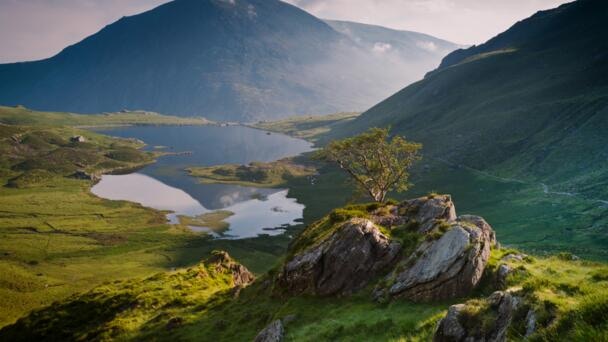 Sue Elkind
Power Center - Third Chakra
Fire up your third chakra to arrive into your most vibrant self. Bring power to the third chakra through breath of fire, vibrant visualization, color, and the seed sound mantra "ram".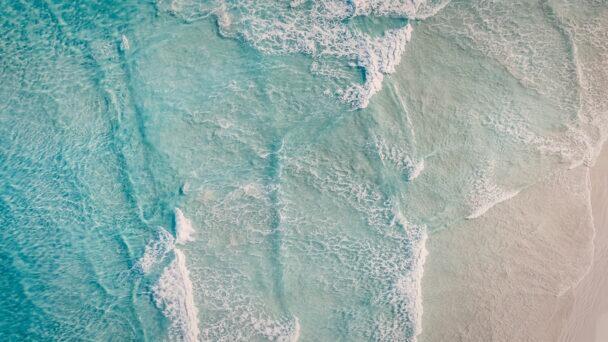 Sue Elkind
Creative Spark - Second Chakra
Awaken creative energy to ignite passion in your life. Bring an invigorating balance to the second chakra through seated cat-cow movement, gentle breathwork, visualization, color, and the seed sound mantra "vam".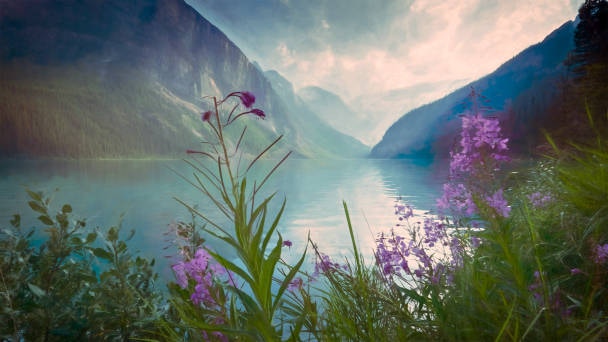 Sue Elkind
Root Connection - First Chakra
Grounding and connecting through the root chakra can be the antidote to anxiety and fear. Bring a healthy balance to the first chakra through sensation, visualization, color, and the seed sound mantra "lam".
Unlock all classes with your free trial.
✕
Log In
Forgot Password
Link Sent!