Tom spent 26 years as a broker in finance trading inflation swaps and bonds for the banks. He recently walked away from the industry at the height of his career to fulfill his mission of spreading calm and stillness across the globe. He is the Founder of The Stillness Project, which is a global movement of change. Tom discovered meditation in the early stages of his career in finance as a tool for stress management. Tom's experiences through the meditation were not only immediate but very profound. He explored deeper and deeper into the realms of his meditation practice and after studying advanced courses in Bali, India, and Australia, he qualified as a Meditation Teacher. Today, Tom is on a mission. He has an unwavering commitment to reducing stress and chaos in people's lives, cultivating peace, calm and shared abundance across the globe, and assisting in the planetary shift that is already taking place. Using multiple streams from film, online, retreats, blogs, books, and personal mentoring, he hopes to inspire 1 billion people to sit in Stillness daily and connect with their inner Being and transcending the barriers of separation.
Meditation for Beginners with Tom Cronin
Deep Sleep Meditation
Join Tom for the perfect 'before rest' meditation that will dissolve any mental activity and take you into a deep, restful sleep.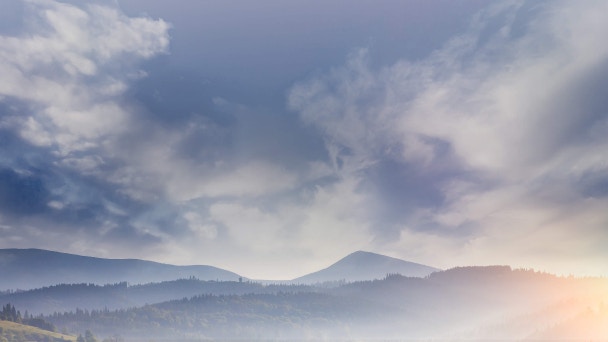 Meditation for Beginners with Tom Cronin
Gentle Breath Method
In this class, Tom teaches you the art of the Gentle Breath Method.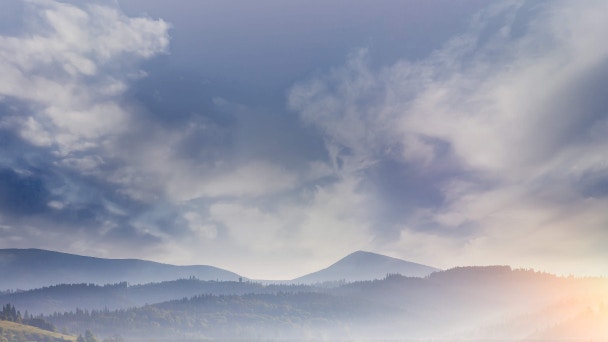 Meditation for Beginners with Tom Cronin
Daily Gratitude Meditation
The gratitude meditation will help you feel love and appreciation for all the beauty in your life.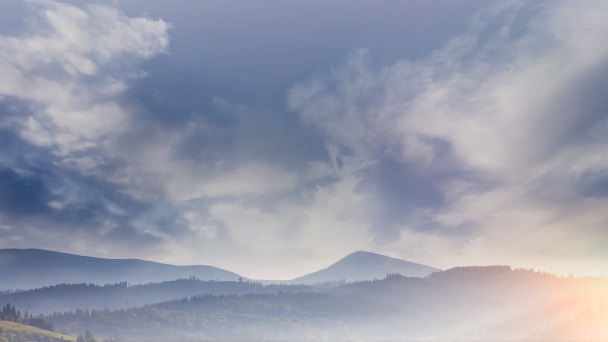 Meditation for Beginners with Tom Cronin
Yoga Nidra Meditation
Yoga Nidra means 'Deep Body Relaxation'. This practice is a deeply relaxing meditation to harmonize your mind and body.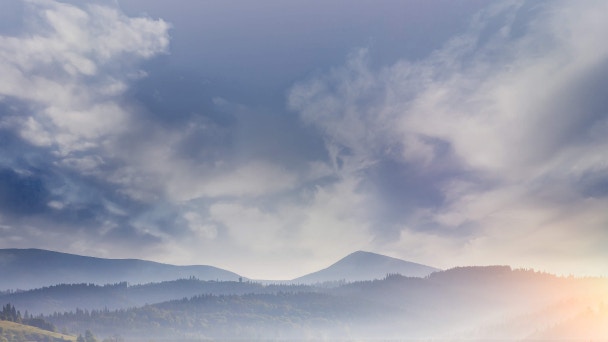 Meditation for Beginners with Tom Cronin
Golden Heart Meditation
With this guided meditation by Tom Cronin, you will reconnect to your inner heart center and discover what true love really is.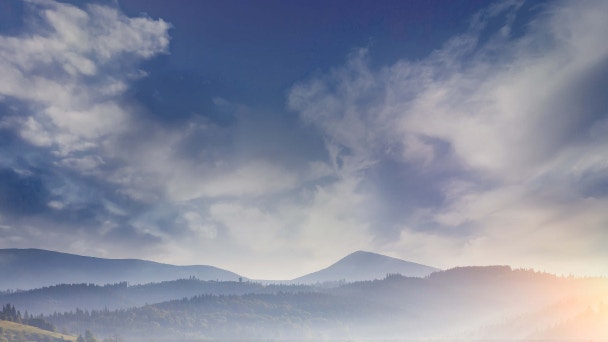 Tom Cronin
Meditation for Beginners with Tom Cronin
Join Tom Cronin as he takes you through a beginner's guide to meditation.
Unlock all classes with your free trial.
✕
Log In
Forgot Password
Link Sent!