Events+ Changing Your Life Is Easy
Join globally-acclaimed therapist Marisa Peer for four powerful transformational talks to bring about phenomenal change in the key areas of your life: wealth, health, love, and inner peace.
Start Free Trial
Show Details
Events+ Changing Your Life Is Easy (Preview)
The Life You Want is Closer Than You Might Think - Marissa Peer's live at GaiaSphere for Gaia Events+
For the first time ever at Gaia, join Marisa Peer, a leading motivational speaker, as she takes the audience through 4 powerful sessions and will show you how to transform your life by harnessing the power of your mind in this 1-day event. Learn how to master your mind to bring about phenomenal changes in the key areas of your life: health, wealth, love, and self-esteem.
You will discover how to:
Effortlessly develop healthier eating habits for optimum wellbeing
Manifest the financial abundance and freedom you thought was out of reach
Attract the lasting, meaningful, loving relationship you deserve
Truly love, accept, and believe in yourself, so much so that everyone around you feels it too
Events+ Changing Your Life Is Easy -
Season 1

Episodes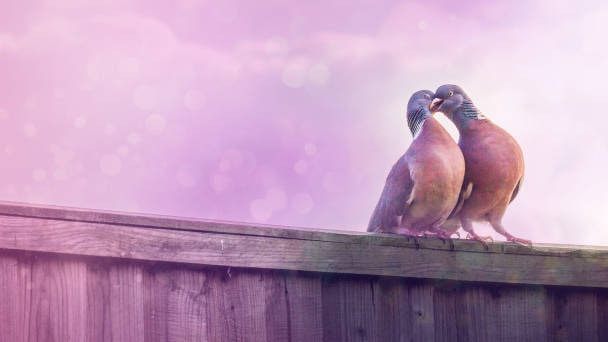 1 hr 24 mins
Session 1: Secrets to Lasting Love
Attract a supportive and loving partner for a healthy, lasting relationship as you overcome the repetitive behaviors that have sabotaged you in the past.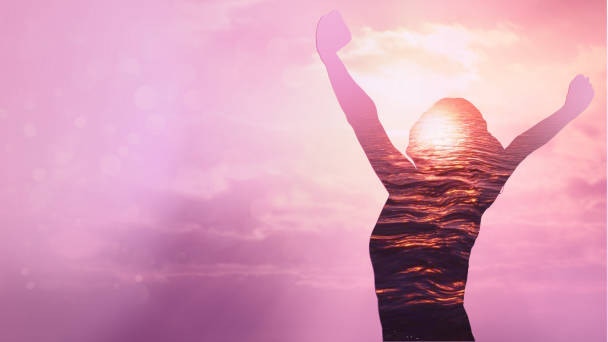 1 hr 21 mins
Session 2: Attract and Maintain Wealth
Eliminate your blocks around money for good to attract and hold onto wealth, abundance, and financial freedom.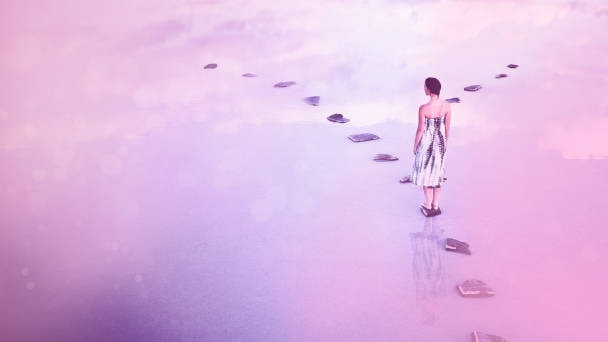 1 hr 20 mins
Session 3: Unlock Optimum Health
Discover how to effortlessly make healthier eating choices, overcome cravings, boost immunity, and develop a positive body image — without diets or grueling workout plans.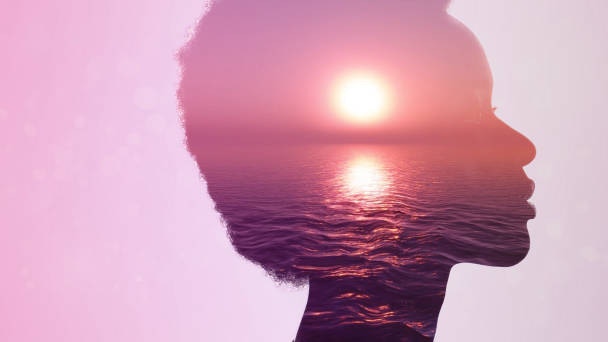 1 hr 12 mins
Session 4: The Key to Deep-Rooted Inner Peace
Inner peace comes from self-acceptance. Learn how to finally love and accept yourself so completely that you become your most powerful, supportive ally.
Enter your email to start your free trial.
✕
Log In
Forgot Password
Link Sent!