The FIRM Flat Abs Solutions
Get visible results in 10 workouts or less guaranteed.
Start Free Trial
Show Details
Get rock hard abs and a tight, lean body with five brand new core workouts from The FIRM Master Instructor Rebekah Sturkie. Blend cardio, sculpting, and spot work for faster, flatter results! Mix and match all five routines and get ready to flaunt a strong, lean core in no time.
Recommended Equipment: Dumbbells (optional)
The FIRM Flat Abs Solutions -
Season 1

Episodes
10 mins
Coretoner
Tighten and tone your core for an overall, amazing look.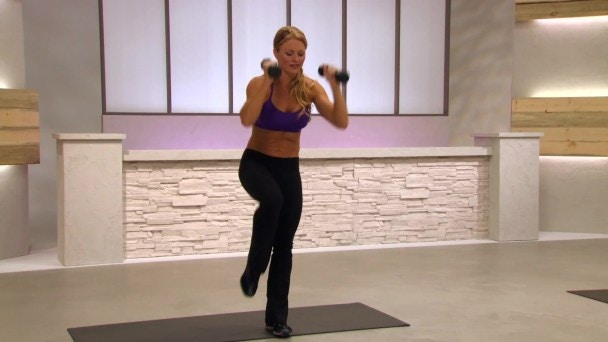 10 mins
FIRM and Flat Abs
Work out your abs with functional moves that mimic everyday life.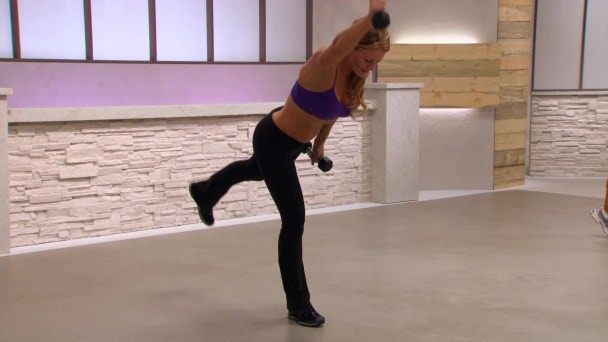 10 mins
Boot Camp Burn
Burn calories while sculpting your core.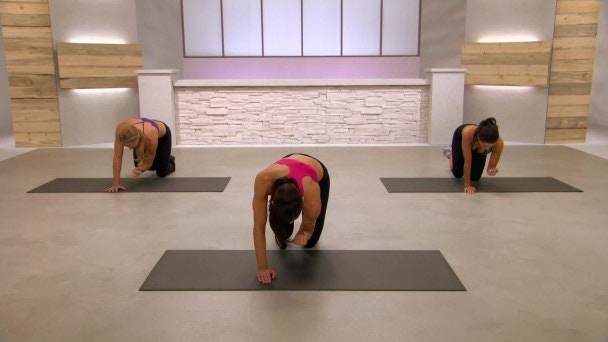 10 mins
Flat Belly Sculptor
Efficiently and effectively sculpt your abs.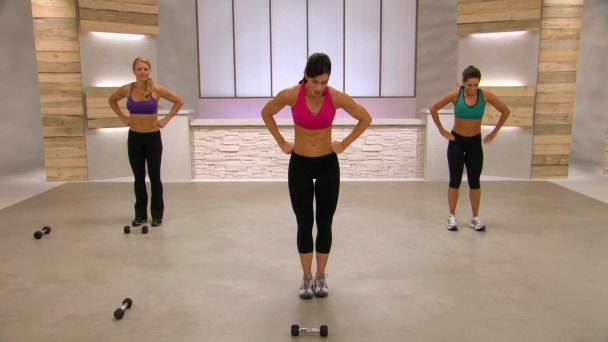 19 mins
Cardio to the Core
Get in your cardio while sculpting your core.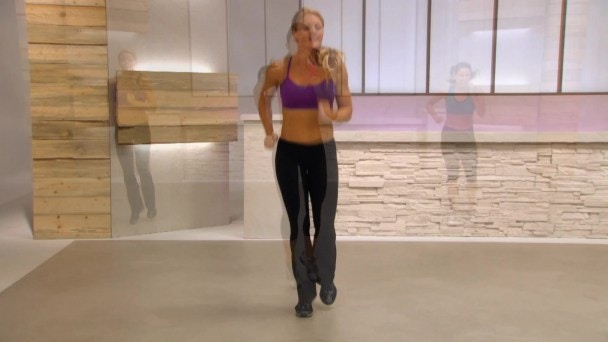 10 mins
Fat Blast Express
Focus on engaging your core and burning calories.
Enter your email to start your free trial.
✕
Log In
Forgot Password
Link Sent!