The Yogi's Heart
Start the Yogi's Heart guide to learn the foundations for living with an open heart through heart-opening yoga and meditation practices.
Start Free Trial
Show Details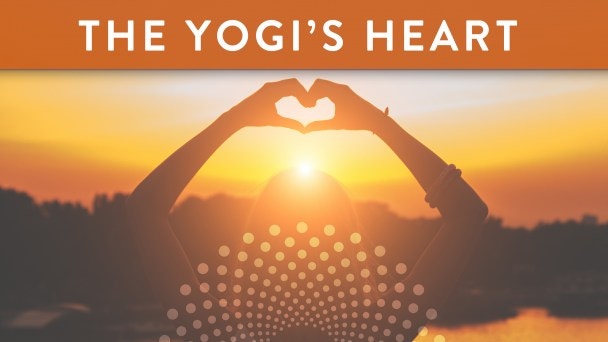 The Yogi's Heart (Preview)
A Meditation + Yoga Guide for Opening and Connecting
The Yogi's Heart will guide you on a path to awareness of the most important energy center in your body — the anahata chakra, or the heart chakra. Translated from Sanskrit, anahata means unstruck, the innately whole and intact nature of our emotional center. Yet too often our hearts become wounded, closed by life experiences.
Opening the heart increases compassion and connection to people and situations so we can fully feel our lives as they are. When we physically create space around the heart, we open ourselves to the opportunity to give and receive love emotionally and spiritually. Love is more than a strong emotion or feeling. It is a skill that can be learned and practiced to cultivate the power of an open heart.
Through these guided heart opening yoga and heart opening meditation practices, you'll learn the art of mindfulness and loving kindness. These are the foundations for living with an open heart. For it is only when you approach life from a place of openness can you embody connectedness with all things.
In only 14 days we'll help you unlock and trust in the wisdom, courage, and resilience of your heart through ancient Buddhist contemplation practices that are over 2,500 years old. Not only will we guide you, we will give you the tools that will help you continue your practice on and off your mat.
Get ready to bring a heart full of openness, connection, and trust to everyone and everything you do. Here we go…
The Yogi's Heart -
Season 1

Episodes
Enter your email to start your free trial.
✕
Log In
Forgot Password
Link Sent!