Founder and Director of the Institute of Sacred Activism, Andrew Harvey is a religious scholar, author, and teacher of mystic traditions.
Known primarily for his popular nonfiction books, Andrew Harvey believes humanity is in a massive global crisis reflected by a mass media addicted to violence and trivialization. At a moment when the world is in need of profound inspiration, Harvey founded the Institute of Sacred Activism - and international organization focused on training people to become practical agents of institutional and stemic change for peace and sustainability. He is dedicated in his pursuit of returning the world to the heart-centered way of the Divine Feminine and the cultivation of the nonviolent philosophies of Gandhi, Nelson Mandela, Aung San Suu Kyi, and the Dali Lama.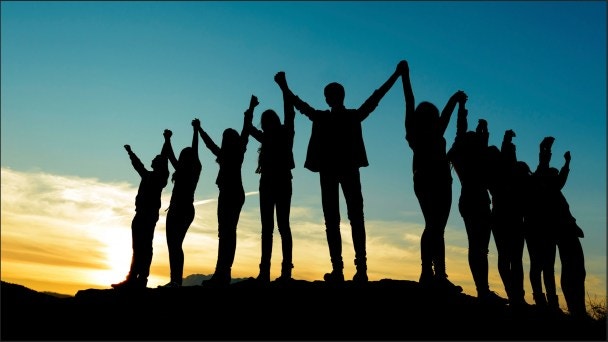 Open Minds
Andrew Harvey on Radical Passion
How can we turn the Dalai Lama's teachings into true spiritual activism? Andrew Harvey, author of Sacred Activism, explains how you can co-create a new world.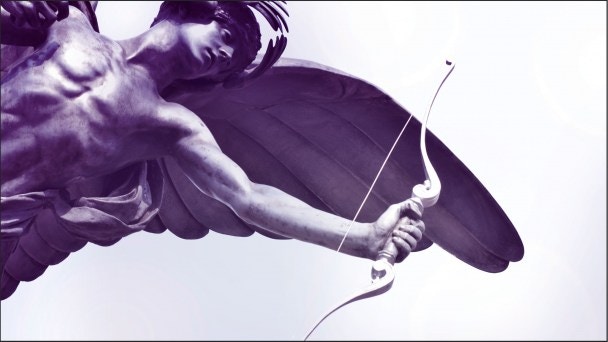 Open Minds
History of Eros Part 1 with Andrew Harvey
With so many conflicting messages bombarding us, it is easy to be distracted from the central message in Christ's teachings. Andrew Harvey explains how we can rediscover Christ's mystical teachings on love and begin to heal the cultural rifts tearing our world apart.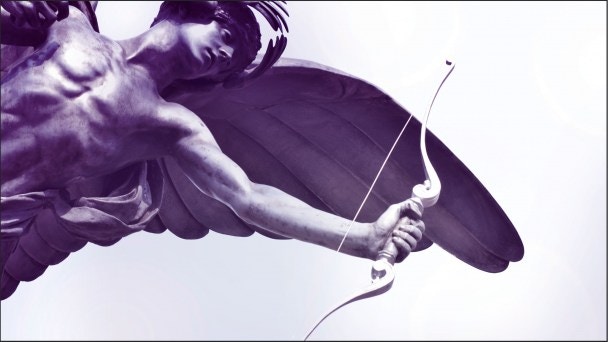 Open Minds
History of Eros Part 2 with Andrew Harvey
As we become emotionally disengaged from everyone and everything, we are all becoming desensitized to the plights of the world. Andrew Harvey, founder of the Sacred Activism movement, explains how you can reignite passion in an active way to create the world you dream of.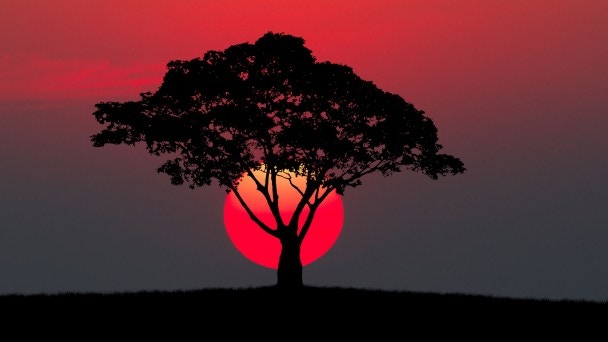 Conscious Media Network
Andrew Harvey on Sacred Activism
Known for his work with Sacred Activism, Andrew Harvey was inspired to talk about many of the things that people shy away from: picking something you are totally passionate about and then doing something about it.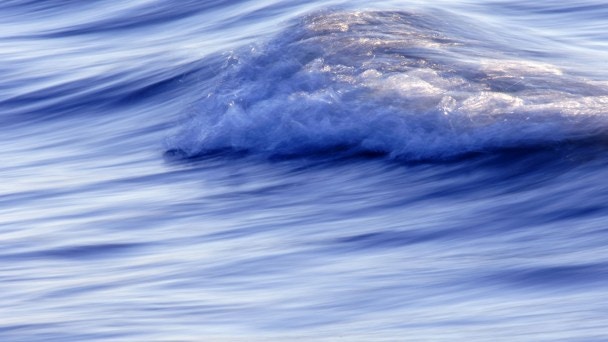 INNERVIEWS
Andrew Harvey
Awaken your sacred passion with renowned novelist, poet, and mystical scholar Andrew Harvey . Learn how we can authentically embrace our unique inner divinity and co-create a whole new world.
Unlock all videos with your free trial.
✕
Log In
Forgot Password
Link Sent!