An international speaker, author and facilitator of advanced workshops worldwide, Dain Heer has helped people to embrace their true greatness for over 15 years.
As a facilitator of consciousness and change, Heer views on transforming bodies, sex, and relationships transcends all other currently taught methods. He is the creator of The Energetic Synthesis of Being, a unique healing energy process that teaches people to tap into and recognize their own abilities and knowing. Originally trained as a chiropractor, he uses a unique set of tools and provides step by step energetic processes to get people out of the conclusions and judgments that keep them stuck in a cycle of no choice and no change.
Through his works, Heer leads people into moments of awe that have the power to change anything.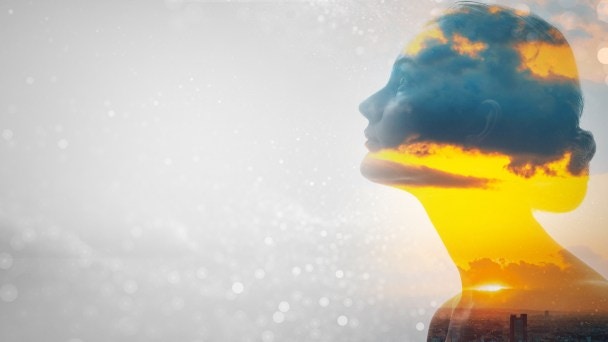 Inspirations
Being You, Changing the World with Dain Heer
Dain Heer, author and co-creator of Access Consciousness, wants you to find and embrace the authentic you. It doesn't matter what other people think; don't make yourself wrong to satisfy others' judgments.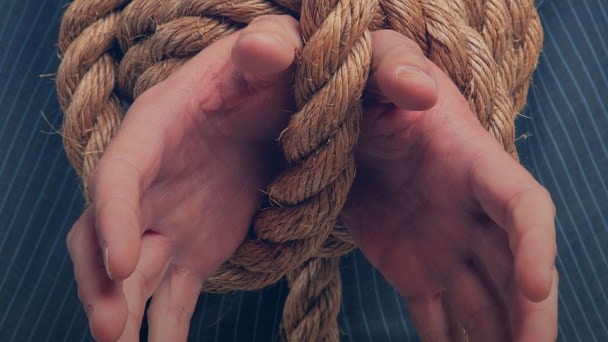 Inspirations
Break Bad Habits for Good with Dain Heer
What if you could have the awareness of everything while judging nothing? Dain Heer shares practical ways for letting go of what people think and ridding yourself of the bad habits that hold you back from living a conscious life.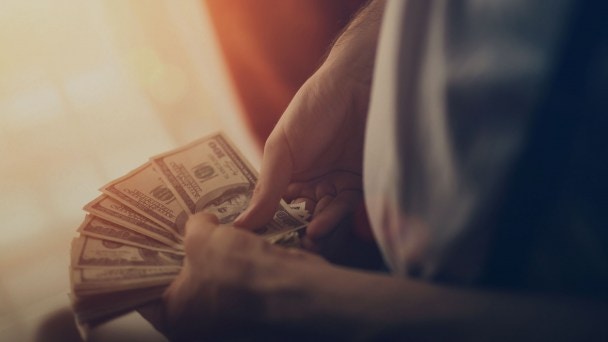 Inspirations
The Money Miracle with Dain Heer
Is your money situation everything you want it to be? Discover how you can change your limitations around receiving money and open yourself to true and lasting financial success.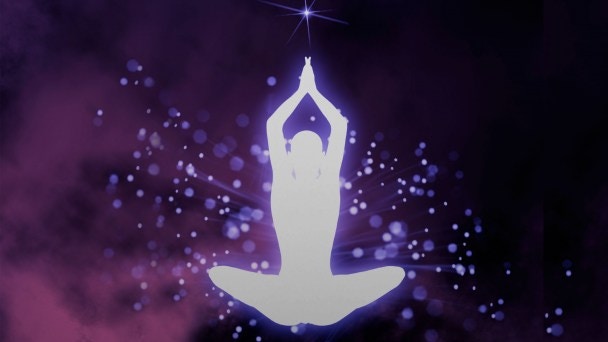 Inspirations
Energetic Synthesis of Being with Dain Heer
Can you help your body heal itself? Absolutely, according to Dain Heer, the creator of an energetic healing process that helps you use your intuition to feel better.
Unlock all videos with your free trial.
✕
Log In
Forgot Password
Link Sent!