Don Miguel Ruiz Sr. is a Mexican author who shares the wisdom of the ancient Toltec.
His most well-known and influential work, ?The Four Agreements,? has sold nearly 4 million copies and contains practical steps for long-term, personal transformation and has been read by millions around the world. Ruiz Sr. advocates freeing ourselves from agreements and beliefs that create limitation and unhappiness in our lives. Ultimately, it is about finding one's integrity, self-love, and peace.
Through his combination of Toltec mythology and scientific perspectives, Don Miguel Ruiz Sr. is forging a new philosophy for seekers of truth and personal authenticity. Earning respect across the globe, Ruiz Sr. merges ancient wisdom with modern physics and practical common-sense,
Don Miguel is the recipient of numerous recognitions, including a U.S. Air Force ?challenge coin? engraved with ?The Four Agreements.?
The youngest of thirteen children, as a young adult, he graduated from medical school in Mexico City and practiced neurosurgery with his older brother in Tijuana. A near-fatal car crash forever changed the direction of his life, however, causing him to leave medicine and to examine the essential truth about life and humanity. With his mother?s help, and through her ancestral teachings, he discovered his path to awareness, which evolved into a profound understanding of the physical universe and the virtual world of the mind.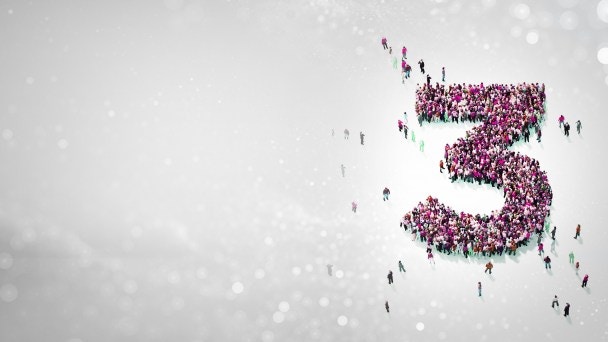 Inspirations
The Three Questions with don Miguel Ruiz
Everything we do is based on the agreements that we have made — agreements often imposed on us by our parents, our schools, or our society, which turn us into people-pleasing machines. Don Miguel Ruiz wrote The Four Agreements as a challenge to society's rules of domestication.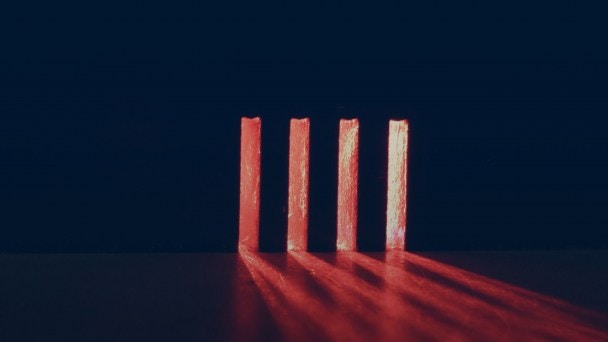 Inspirations
The Four Agreements with don Miguel Ruiz, Sr.
It's been more than 15 years since don Miguel Ruiz, Sr., published the best-selling The Four Agreements. Hear how his guide to spiritual awareness has changed thousands of lives.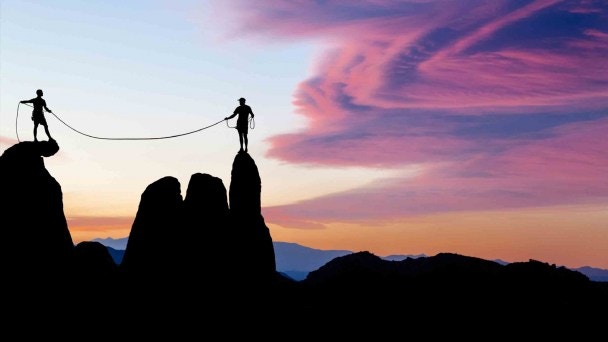 Inspirations
Stay Inspired: Your Story Is Immortal with don Miguel Ruiz
We are each of us artists creating our own story with our life, according to don Miguel Ruiz. He adds that our story does not die when our body dies; rather, our story is immortal.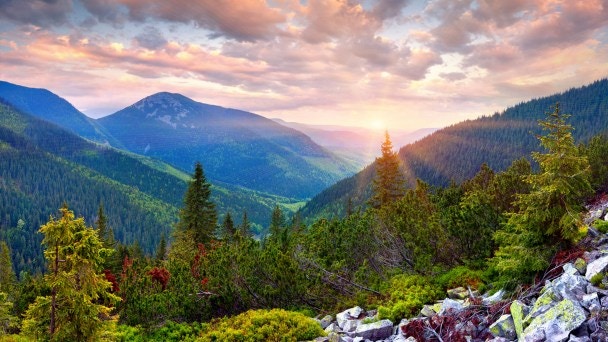 Conscious Media Network
Don Miguel Ruiz on The Fifth Agreement
Author Don Miguel shares a story about watching one's own movie on a screen and then watching everyone else's movie. Once you understand that no one sees the truth about you, not even yourself, you can start living authentically, with the power to listen and create a life of personal freedom and ease.
Unlock all videos with your free trial.
✕
Log In
Forgot Password
Link Sent!