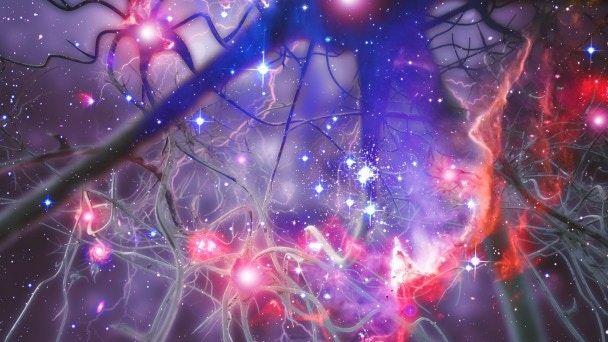 Beyond Belief
Accessing Spiritual Realms with Eben Alexander
Dr. Eben Alexander has found that life goes on beyond the moment of death and help others access the many layers of the spiritual realms, without an NDE. This leads to the realization that we co-create the universe with the great infinite creator.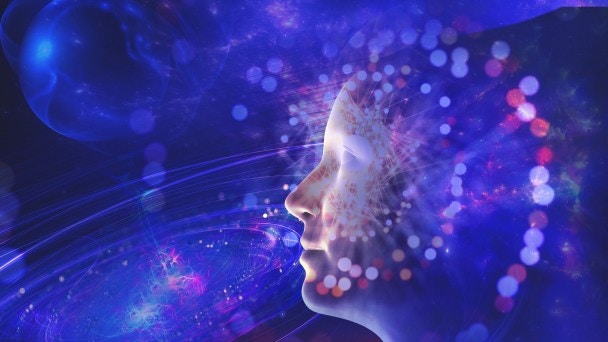 Beyond Belief
Our Place in a Spiritual Universe with Eben Alexander
A near-death experience showed Dr. Eben Alexander a new way to understand reality beyond the old materialistic models. He shares how our interaction with the primordial mind can determine our reality.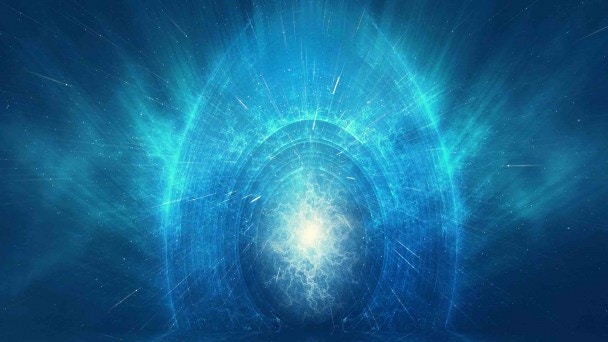 Beyond Belief
Exploring the Afterlife without Dying with Eben Alexander
Things changed dramatically for Eben Alexander, a neurosurgeon once skeptical of the paranormal, when he had a near death experience. This experience placed him in the unique position to pursue the scientific truth of what happens to us when we die.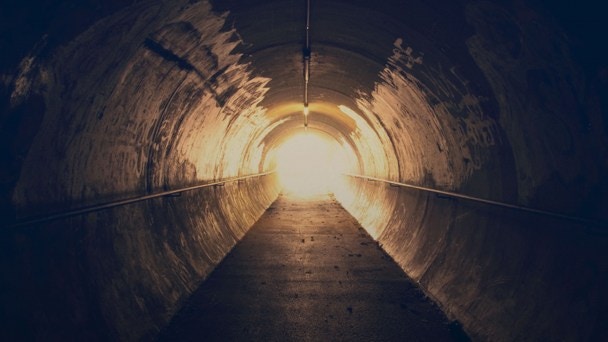 Inspirations
Proof of Heaven with Eben Alexander
As a highly trained neurosurgeon, Dr. Eben Alexander argued that near-death experiences were impossible – until he experienced one first-hand.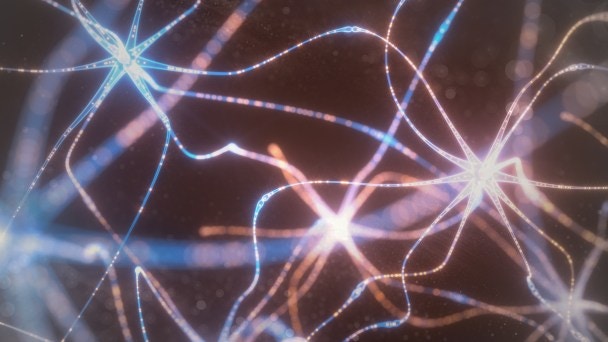 Inspirations
Proof of a Mindful Universe with Eben Alexander
Eben Alexander, bridging the gap between science and spirituality, explores what it means to live your life when you know that consciousness never dies.
Unlock all videos with your free trial.
✕
Log In
Forgot Password
Link Sent!