Beyond Belief

21 Seasons

.

501 Episodes
SEASON 20: NEW EPISODES EVERY WEDNESDAY!
Join George Noory, from Coast to Coast AM, each week, as we explore the amazing and unusual world we live in. He brings us thought-provoking discussions on paranormal phenomena, conspiracies and all things unexplained.
Start Free Trial
Show Details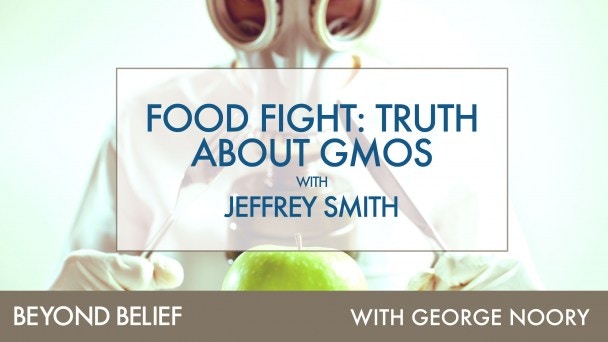 Jeffrey Smith on Food Fight: Truth about GMOs (Preview)
SEASON 20: NEW EPISODES EVERY WEDNESDAY!
Join George Noory, from Coast to Coast AM, each week, as we explore the amazing and unusual world we live in. Tap into the minds of experts in their field who work tirelessly to unravel the greatest mysteries. Join us for thought-provoking discussions on paranormal phenomena, conspiracies and all things unexplained.
WATCH IN ANY ORDER
Beyond Belief -
Season 1

Episodes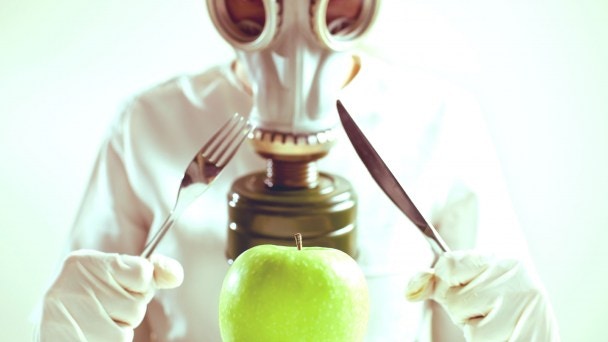 49 mins
Jeffrey Smith on Food Fight: Truth about GMOs
Hear how the world's most powerful Ag biotech companies bluff and mislead critics, and put the health of society at risk.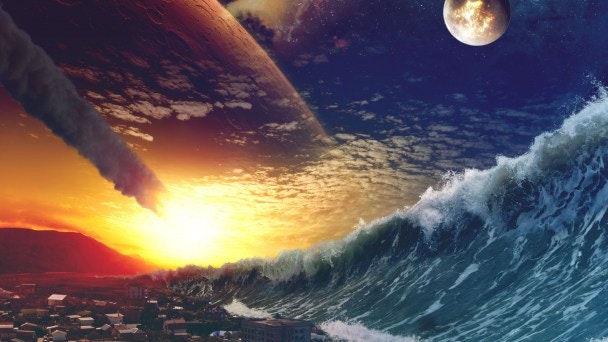 58 mins
John Hogue on Nostradamus, 2012 and the End of Times
Does the end of the Mayan calendar really mean the end of days?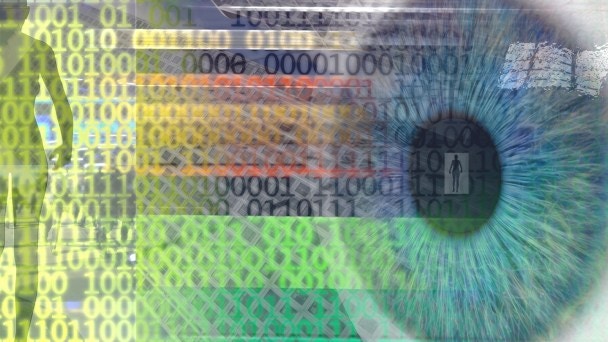 57 mins
Katherine Albrecht on Digital Stalking: Do You Know Who's Watching You?
Is it only a matter of time before people are micro-chipped for 24/7 tracking?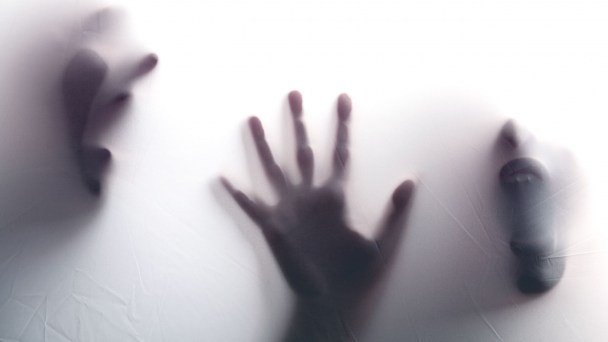 55 mins
Joshua Warren on Hunting Ghosts
How do we find evidence of the spirit world? Paranormal investigator Joshua Warren shares the tools and technology he uses to find ghosts.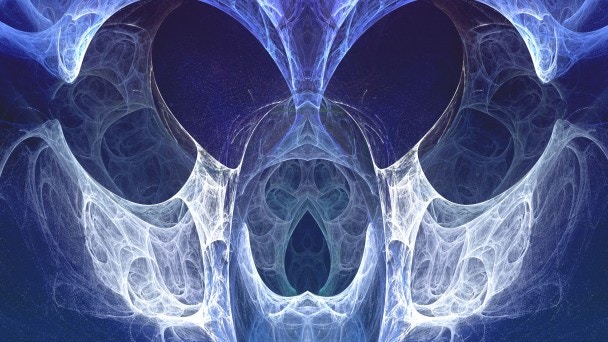 55 mins
Lloyd Pye on History and the Alien Skull
Can one unusual skull prove the existence of aliens on earth? Researcher Lloyd Pye shares his remarkable findings.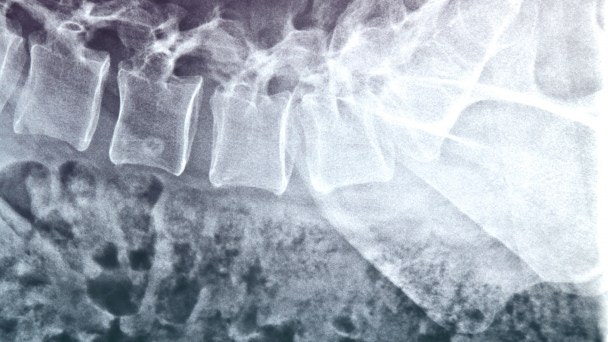 56 mins
The Answer to Cancer with Dr. Leonard Coldwell
Cancer is one of the leading health concerns, today. It is good to know that there are many things that you can do to help prevent and cure cancer. Dr. Leonard Coldwell explains the latest tips and treatments.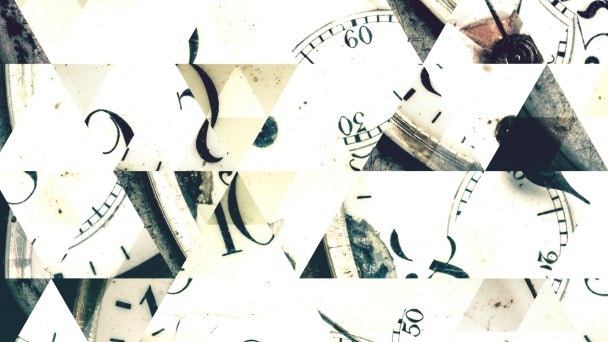 58 mins
Past Lives, Future Lives with Bruce Goldberg
Many people claim to have had astounding revelations from past lives while others remain skeptical. Is possible that the soul reincarnates and what lessons can we learn from past life regression? Dr. Bruce Goldberg, a clinical hypnotherapist and author of, The Search for Grace and Astral Voyages, explains.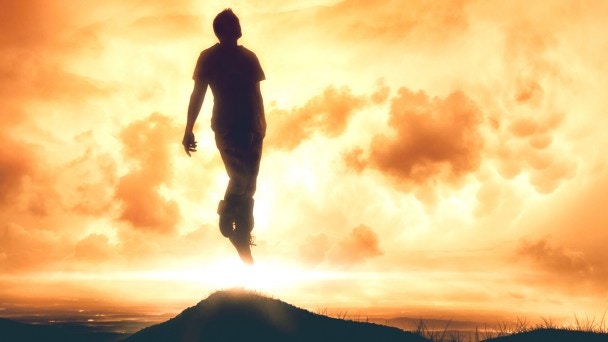 58 mins
Alive in the Light with Dannion Brinkley
When a loved one is near death the body may be near its end, but the soul is alive in the light. There may be lessons we can learn from people on their deathbeds as they are so close to the spirit world. Dannion Brinkley, author of Saved by the Light, shares what he's learned from near-death experiences.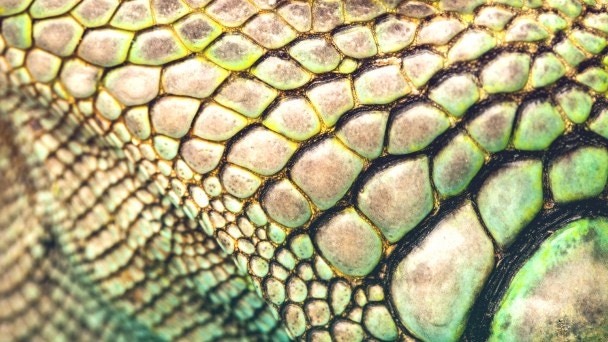 57 mins
The CryptoHunter with John Rhodes
Science has yet to discover all of the species of life here on planet Earth. Of the species yet to be discovered, we may be in for some big surprises. CryptoHunter John Rhodes explains his search for mysterious creatures from reptilian-humanoids to big foot and the Loch Ness monster.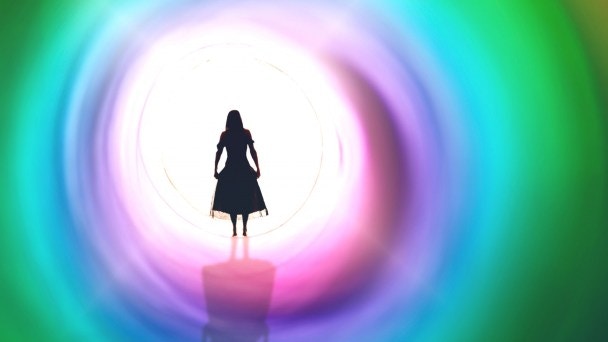 53 mins
The Rainbow Body
There are over 180,000 documented cases of people transforming into a "light body" after death. Once only accessible to those working with advanced spiritual disciplines, anyone may now be able to transform into a rainbow body. David Wilcock, author of The Source Field Investigations, shares his perspective.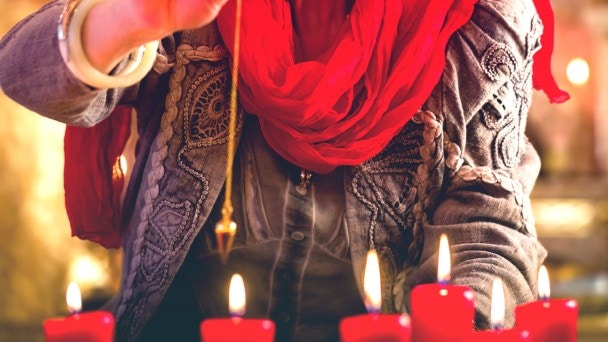 56 mins
Speaking with Spirits with James Van Praagh
We all have the ability to reach beyond the veil to communicate with those who have died. It may be easier than you thought and you may already be doing it. Well-known medium James Van Praagh shares how to fine-tune your extrasensory perception to speak with spirits.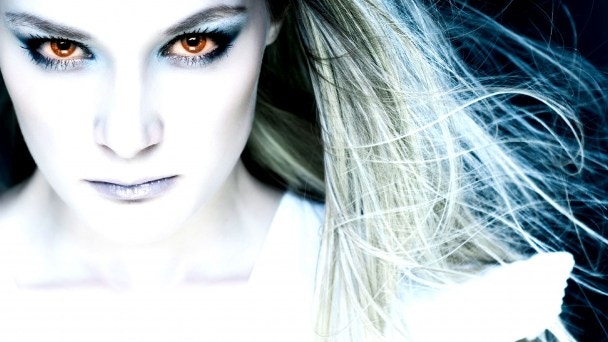 1 hr
Season of the Witch with Fiona Horne
The ancient ways of bringing about positive changes to heart, mind and home are once again becoming accepted practices as the season of the witch begins to unfold anew. Practicing witch Fiona Horne explains Wicca and how magic spells can influence your world in positive ways.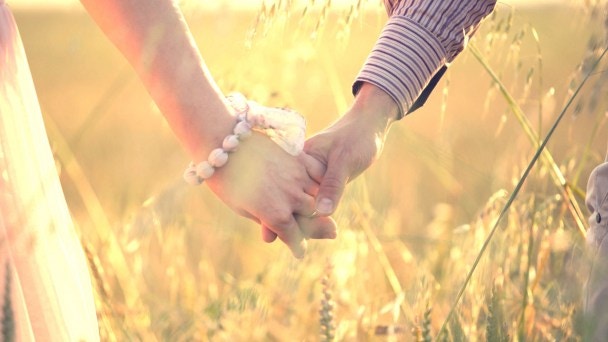 1 hr 1 min
Finding Your Soul Mate with Marla Martenson
Finding the ideal life partner can be one of the greatest challenges we may face. It's good to know, that while you are searching, your soul mate is out there looking for you, too. Let Beverly Hills matchmaker, Marla Martenson teach you how to attract your soul mate.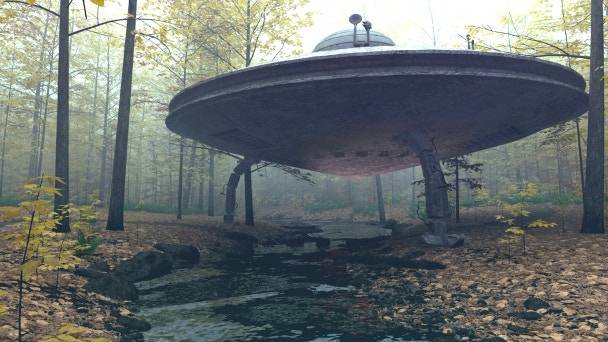 1 hr
Defying the Doctrine of UFO Denial with Stanton Friedman
Despite countless eyewitness accounts, the U.S. government has never officially declared the nature of UFOs. Is there proof that some UFOs have been alien visitors? Nuclear physicist Stanton Friedman, the original civilian investigator of the Roswell Incident, reveals the secret history of UFOs.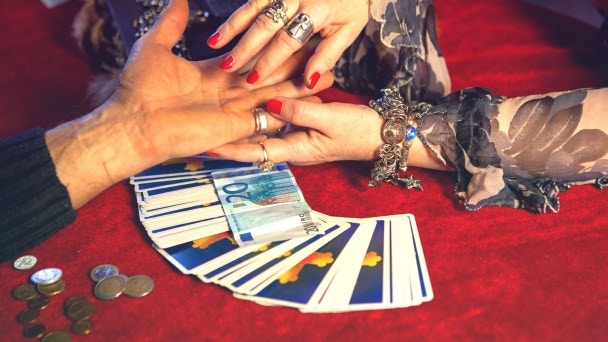 59 mins
Psychic Readings: What's in the Cards? with Joseph Jacobs
The future is a mysterious place full of endless possibilities. Fortunately for us, some people have the intuition and tools, such as cards and astrology, to reveal the light of what has yet to come. Joseph Jacobs, called the psychic to the psychics, explains psychic readings and shares his insights for the year ahead.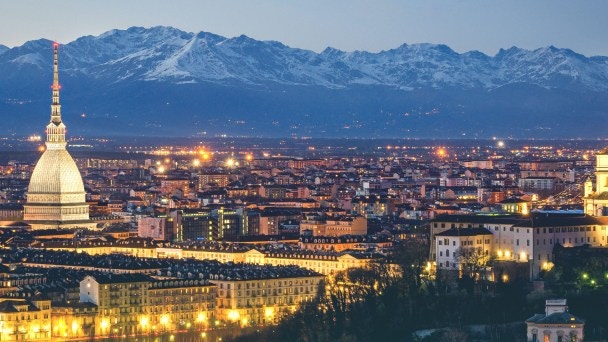 59 mins
Shroud of Turin: Secrets Revealed with Barrie Schwortz
No other piece of Christian history has stirred more controversy than the Shroud of Turin. Though it is the single most studied artifact in human history, its origins remain a mystery. Barrie Schwortz, the original documenting photographer of the Shroud of Turin, reveals the secrets he has discovered.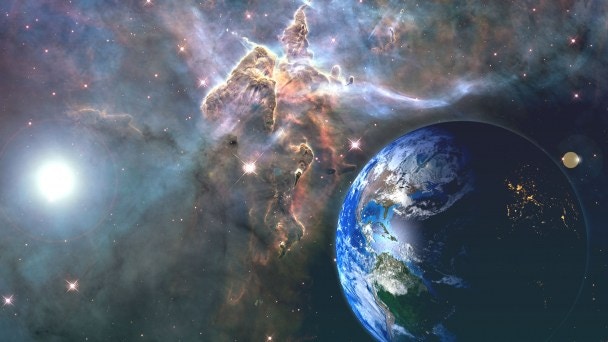 1 hr 1 min
Exopolitics with Paola Leopizzi Harris
Wild speculation has grown about the governments' involvement with extraterrestrial life. There are only a few people who know the truth. Investigative reporter Paola Leopizzi Harris shares her views of the political implications of hidden contact with intelligent alien species.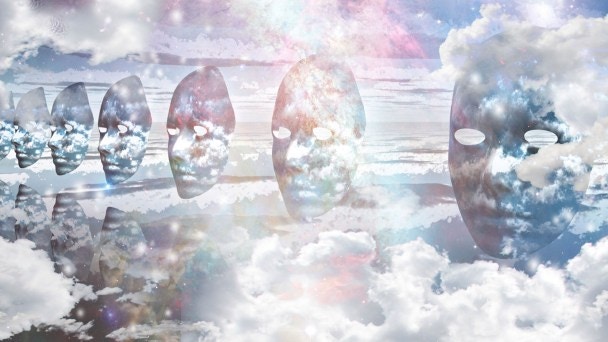 1 hr
The Ark of the Covenant's Secret Purpose with William Henry
Throughout time, the truth about the Ark of the Covenant has become lost; replaced by conjecture and speculation. However, it may actually be part of a larger, supernaturally powerful Judgment Day device. Investigative mythologist William Henry reveals the Ark of the Covenant's secret purpose.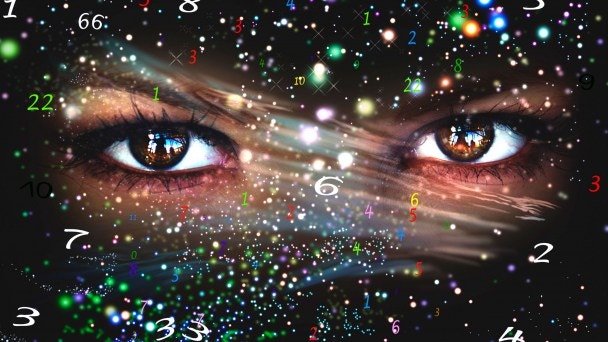 55 mins
The Queen of Numerology with Glynis McCants
Do numbers have special meanings that can give insights to romance, career, and future events? If so what do your numbers mean? Find out what your numbers are and what they reveal with the Numbers Lady, Glynis McCants.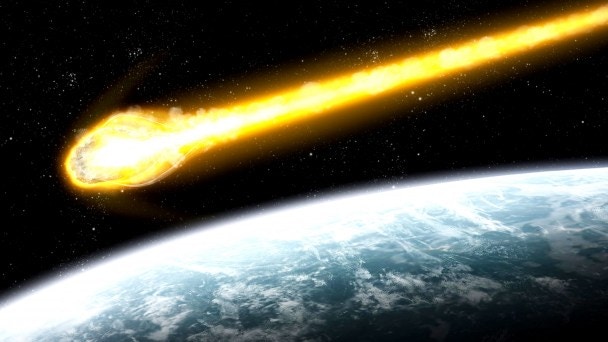 59 mins
Near Miss Asteroids with Dan Durda
A sense of urgency is growing to assess the looming threat that asteroids pose to our planet. The truth is, we do not know when one will hit the Earth, but it is a certainty. Planetary scientist Dan Durda discusses possibilities of a true cosmic catastrophe and the near future of space exploration.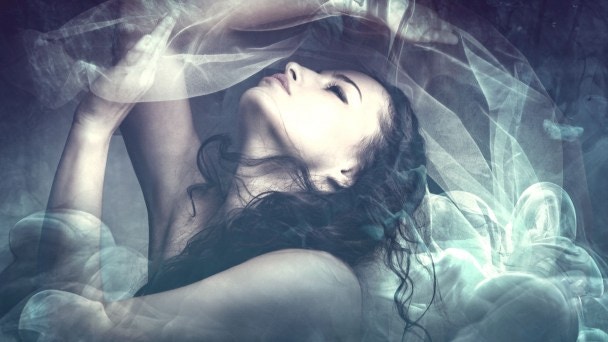 1 hr 1 min
Mistress of the Spirits with Rosemary Ellen Guiley
A hidden world full of fairies, ghosts and angels, among other things, coexists with our own mundane world. Rosemary Ellen Guiley, an expert on all things paranormal, discusses paranormal investigations, different types of spirits and interactions, techniques for spiritual communication and much more.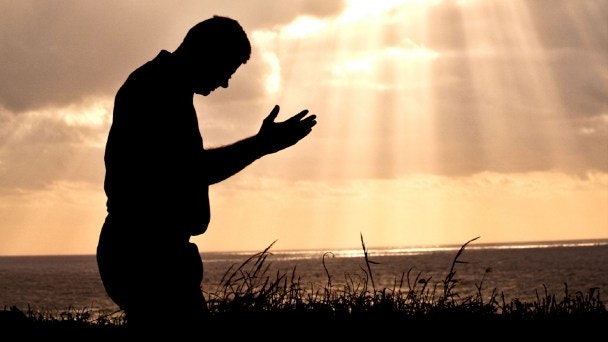 59 mins
White Light Express with Sarah Nash
The White Light Express was born when a few friends gathered to focus intention and prayer to bring about abundance and healing for those who were in need. Sarah Nash presents stories of success and simple ways you can make positive changes in your life using the white light, meditation, and prayer.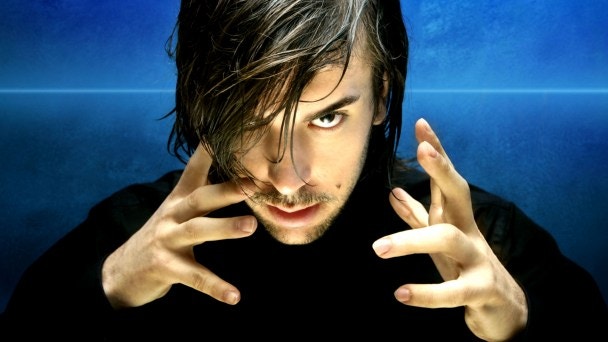 59 mins
Awakening the Dormant Brain with Neil Slade
Awakening the dormant brain dramatically increases your intelligence and creativity as well as releases your mind's paranormal abilities like telepathy and telekinesis. Researcher Neil Slade discusses the role of the amygdala and how to activate the human brain's routes of paranormal experience.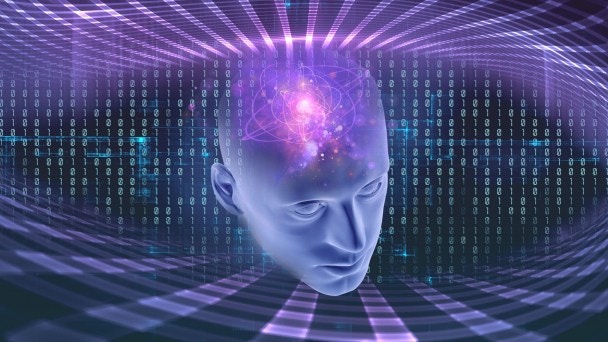 1 hr
Conscious Evolution through Technology with Nick Begich
Advancements in technology are unlocking the secrets of the brain. Dr. Nick Begich brings to light technologies and techniques that could open hidden possibilities of the mind and awaken the next evolution for mankind or usher in a new era of thought control.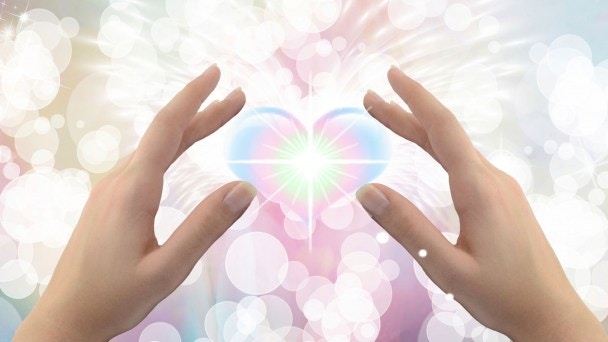 1 hr 1 min
The Subtle Body with Cyndi Dale
Most of our reality is unseen and comprised of subtle energy that holds a powerful influence over the physical world. We can learn to tap into this energy for healing and manifestation. Intuitive healer, Cyndi Dale describes the anatomy of the soul and how to direct subtle energy for our greatest good.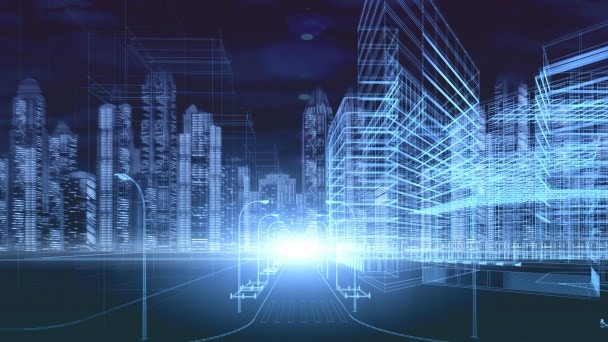 1 hr
The Ticking EMP Bomb with William R. Forstchen
We all are vitally dependent upon electricity for our everyday needs. If the electricity is permanently shut off, we are woefully unprepared. History Professor, William R. Forscthen explains what we can do to ensure the safety and survival of our loved ones, should we ever face the threat of an EMP.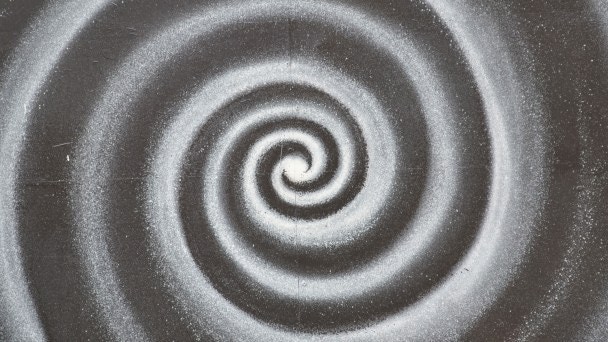 59 mins
Into The Twilight Zone with Marc Zicree
Media expert Marc Zicree is a Twilight Zone scholar, and has cataloged every episode ever made in his book, The Twilight Zone Companion.In this fun and dynamic interview, Zicree shares his behind-the-scenes knowledge of the classic series.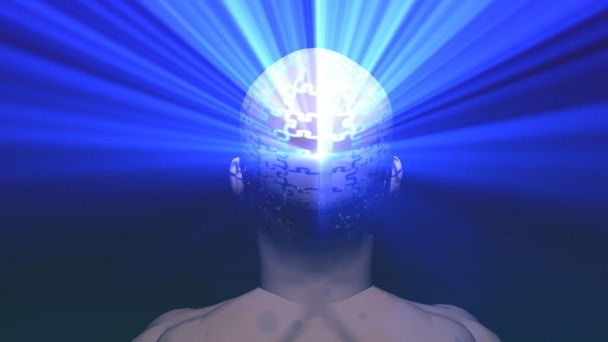 1 hr
Unforgettable with Marilu Henner
What if you could instantly remember everything you ever experienced, right down to the time and day? There are only 12 people in the world that have been documented with such ability. Actress and author, Marilu Henner explains how her unforgettable memory affects her life, career and health.
Enter your email to start your free trial.
✕
Log In
Forgot Password
Link Sent!