Edmond Kilpatrick has been dancing professionally for 23 years. A graduate of the Royal Winnipeg Ballet School he danced with Les Grands Ballets Canadiens in Montreal and for 9 years as a featured dancer with Ballet BC. He has also been a contemporary dancer and choreographer having presented work on both stage and film. He has taught both ballet and contemporary dance for many years to professional dancers and students. Most recently he has been teaching as a sessional instructor for the Simon Fraser University dance program. For eleven years he founded a very successful program designed to introduce boys to dance. There are a number of those young boys grown up and dancing in ballet companies today. It is through dance that Edmond came to Pilates. He is a student of Dianne Miller and has taught at the Vancouver Pilates Centre for the past 5 years. He is also a certified Franklin Method educator having studied with Eric Franklin directly. Edmond has been studying movement and the human body for 2 decades now. He is excited to show dancers and non dancers how they can feel good in their bodies and move it the way they wish it would. Website: edmondkilpatrick.com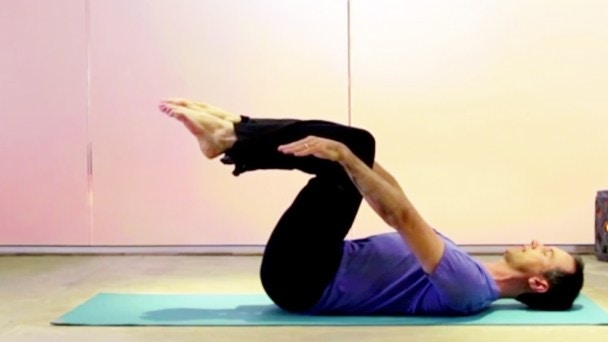 Edmond Kilpatrick
Introductory Pilates Mat Class
Edmond Kilpatrick guides us in this Introductory Pilates Mat Class. This video introduces Pilates mat work and provides basic core strengthening skills to apply to the repertoire. Great for beginners or those looking to brush up on the basics.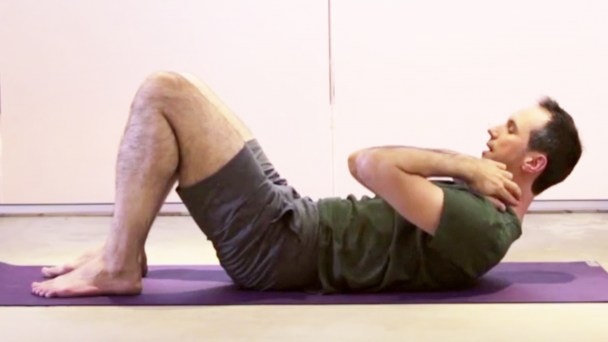 Edmond Kilpatrick
Pilates Tutorial: The Hundred
Edmond Kilpartick explains in greater detail "the Hundred" in order to have a deeper understanding of the exercise as well as relieve common errors that result in soreness or discomfort.
Unlock all classes with your free trial.
✕
Log In
Forgot Password
Link Sent!