Ev Cochrane is the publisher of Aeon, and the author of several books, as well as numerous articles on comparative mythology and archaeo-astronomy. He was also an associate editor of Kronos. He earned his M.S. from Iowa State University. His books include: Martian Metamorphoses (1997); The Many Faces of Venus (2001); Starf*cker (2006); and On Fossil Gods and Forgotten Worlds.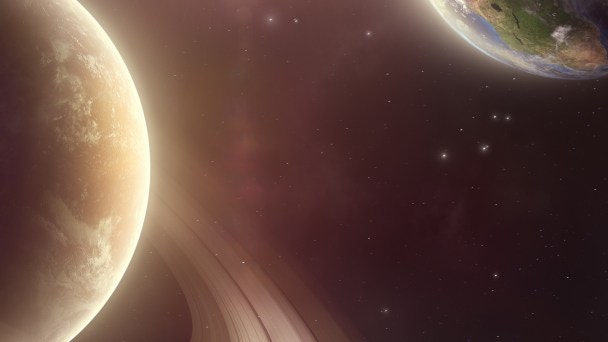 Electric Universe
Saturn and the Cosmic Tale of Humanity
Explore the ancient myths and symbols of dragons, serpents, looping circles, stars, and crosses that mimic electrical interactions with plasma and tell the forgotten tales of a prehistoric golden age.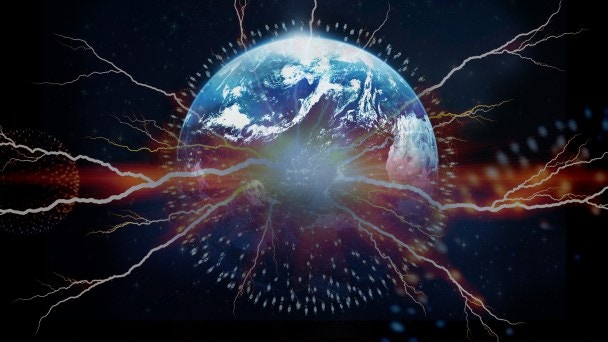 Electric Universe
Our Electrical Bonds to the Universe
Explore what the ancients knew about our connection to the universe and how electricity impacts all forms of life on our planet and beyond.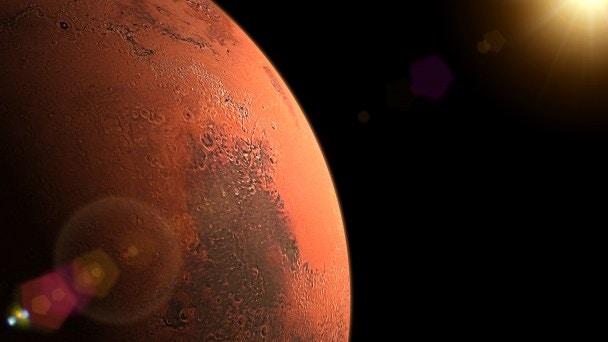 Electric Universe
Deep Memories of Mars
Delve into the turbulent history of Mars as described in mythology and electric universe theory. This new perspective explains our deep-seated fear of the aggressive red planet.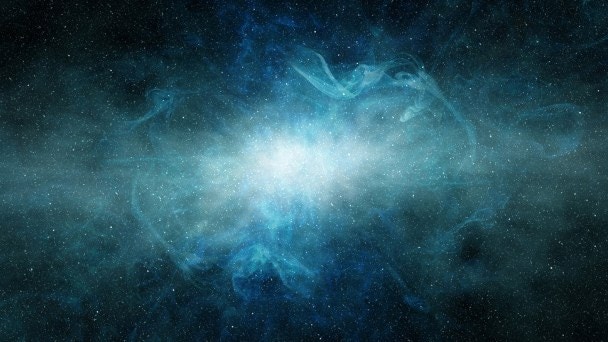 Electric Universe
The Birth of Venus
Discover why Venus has fascinated storytellers for generations. The electric universe theory may help explain changes in the solar system, the downfall of the ancient world, and some of our current customs.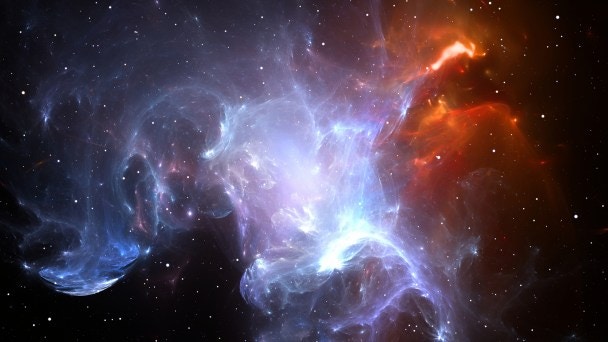 Electric Universe
Modern Understanding of Ancient Cosmology
Delve into the forgotten science of ether and electricity that makes previous theories work with the latest discoveries in physics and reveals a universe that is not limited by the speed of light.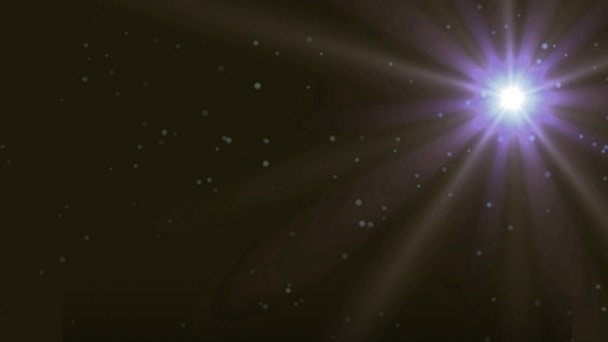 Electric Universe
The Spark of an Electric Universe
Our ancient ancestors knew a world different from ours, until a great cataclysm befell our solar system and changed the heavens above and Earth below.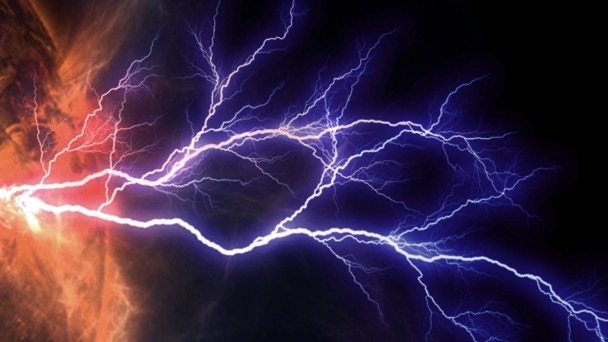 Electric Universe
Electric Stars
Explore a new theory of the universe where powerful electromagnetic currents-- not the miniscule forces of gravity-- connect the cosmos and concentrates physical material into stars and galaxies.
Unlock all videos with your free trial.
✕
Log In
Forgot Password
Link Sent!