One of the country's preeminent Pilates master teachers, Jennifer Kries is responsible for launching many of today's most respected professionals who teach either traditional Pilates or The Method, her trademark mind-body synthesis: Pilates, yoga, and dance. She is the founder of New York's Balance Pilates, Yoga & Dance, Hot Body Cool Mind—and most recently, creator and producer of yet another ground-breaking four part DVD series, Hot Body Cool Mind: The Life Force Power Workout.
Her approach to personal fitness is unsurpassed. Kries brings unmatched clarity and an extraordinary perspective to her teaching. She has inspired countless readers, practitioners, graduates of her programs and viewers alike to embrace her all-encompassing philosophy of movement, art, health, life and energy. Through her inspiring work, she helps people transform far more than their bodies, enabling them to tap into a reserve of power never before experienced. Her attention to detail, superb teaching style, artistry and knowledge of Eastern healing techniques, anatomy and energy dynamics makes her one of the most highly sought-after mind-body teachers in the world today.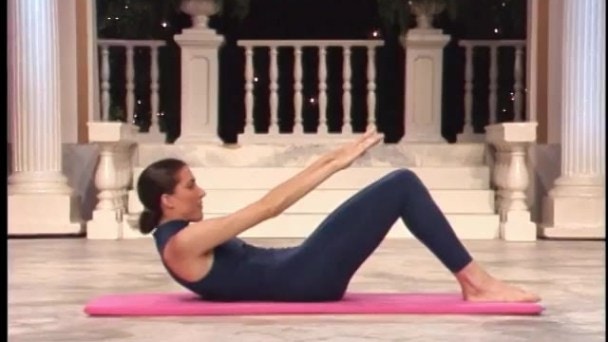 The Method: Pilates Precision Toning
Toning Essentials
Informative introduction for the abdominal workout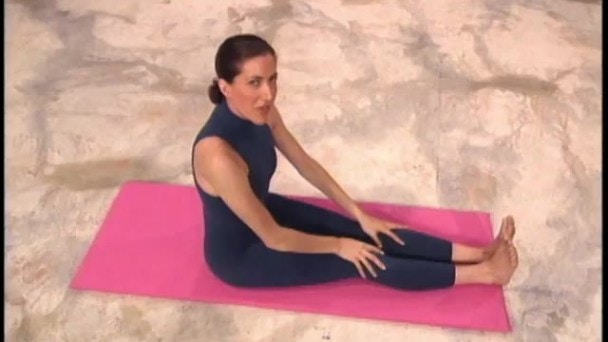 The Method: Pilates Precision Toning
Method Toning
Challenge yourself with this unusual abdominal workout!
Unlock all classes with your free trial.
✕
Log In
Forgot Password
Link Sent!