Devoting his life to helping others through his unusual gifts, Jerry Wills is an intuitive healer who investigates the science and history of healing techniques ignored by the modern world for centuries.
From a young age, Jerry Wills understood the movement of energy through all things. However, after many scoldings, he learned to keep his unique gifts to himself. That is until 1981 when a near-death experience gave him a second chance to stop wasting his life and share his talents. It took another 20 years for his abilities to be accepted. Now, people seek him out from across the world for classes, lectures and help in the art of healing.
His greatest reward comes from seeing the faces of people he's helped and their families once they realize their problems have vanished, and they've been healed.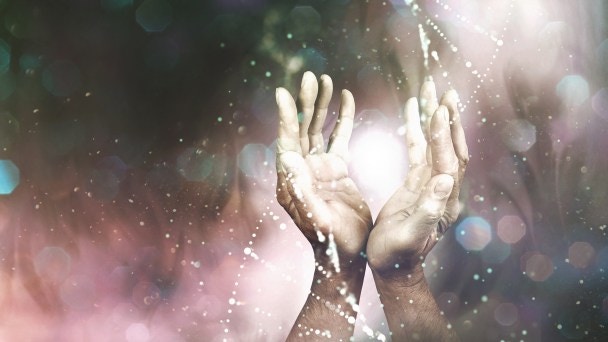 Open Minds
Accessing Intuitive Healing with Jerry Wills
Jerry Wills shares some of his secrets to his intuitive healing process. He explains how we each can connect with our own healing power and take an active role in our wellbeing.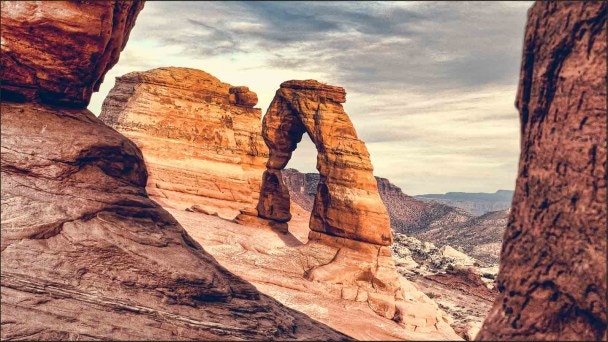 Open Minds
Time Portals in the American Southwest with Jerry Wills
We continue our exploration of anomalous features of the American Southwest with Jerry Wills. This time we look into the strange phenomena of rock arches which work like time portals. As he points out, there are so many stories with striking similarities that we should no longer call them anomalies.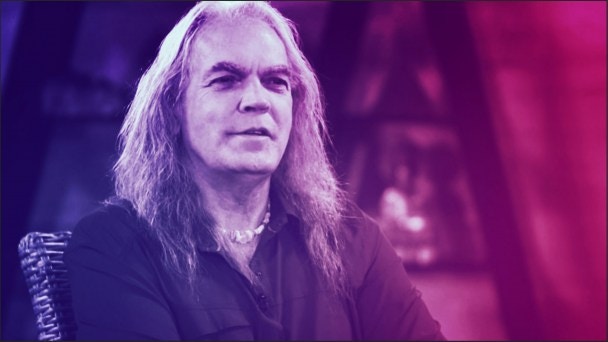 Open Minds
The Extraordinary Life of Jerry Wills
Jerry Wills began his extraordinary life as a baby abandoned near a military base. As he grew, he discovered healing and intuitive abilities that would eventually set him upon the path to fulfill his destiny as the transformational healer that he is today.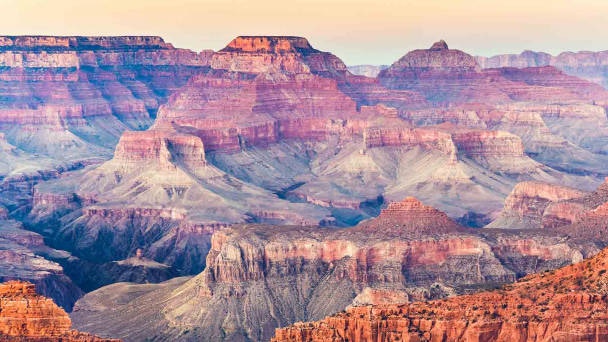 Open Minds
Egyptian Artifacts in the Grand Canyon with Jerry Wills
Jerry Wills recounts the tales of two post-Civil War explorers who discovered a cave in the Grand Canyon which bore artifacts from ancient Egyptian and Asian civilization. Artifacts which were quickly claimed by the Smithsonian Institute, never to be seen again.
Open Minds
Café at the End of the Universe with Jerry Wills
It took a trip to the café at the end of the universe for Jerry Wills to realize that we are not alone. His visits gave him the insight to recognize various otherworldly beings, their devious designs for humanity and how to avert them.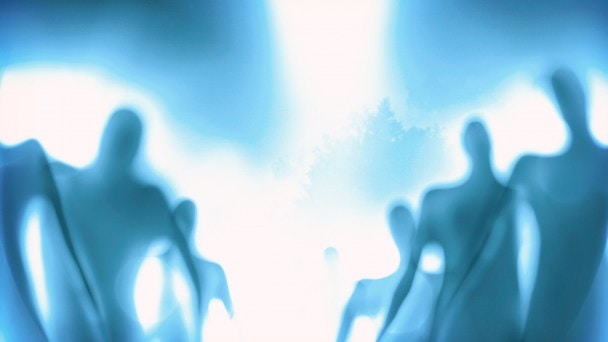 Open Minds
Clearing Negative Entities with Jerry Wills
Jerry Wills offers advice and insight to dealing with hauntings and unwanted entities in your home. If you do not want the "creepy stuff" hanging around, there is a way for you to call upon the beautiful things to help.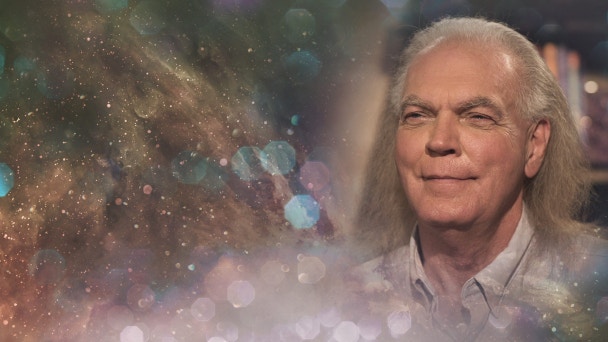 Open Minds
Patterns of Paranormal Places with Jerry Wills
Some of the strangest places on our planet are even stranger than we can imagine. Jerry Wills has investigated many locations of reported phenomena such as bigfoots, UFOs, missing people and spook lights, and has found a pattern.
Unlock all videos with your free trial.
✕
Log In
Forgot Password
Link Sent!