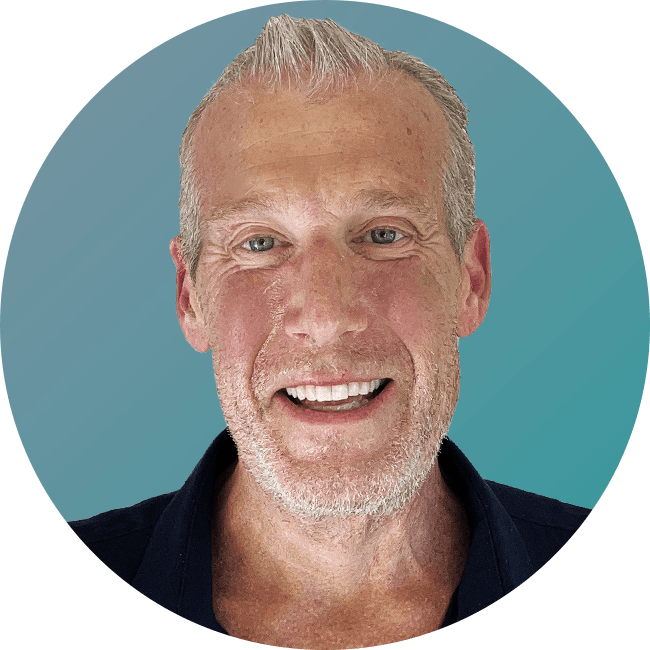 Jon Gabriel is a weight loss and visualization expert, and the author and creator of "The Gabriel Method" - a best seller in the United States, Australia, New Zealand and Spain. Jon is a regular guest on international radio and television programs; he speaks to sold-out seminar audiences, and is a regular keynote speaker at health and wellness events globally. Jon's remarkable transformation saw him lose 226 pounds in two and a half years; his weight dropped from 409 pounds to 183 pounds. Amazingly, he achieved this weight loss without resorting to diets or surgery.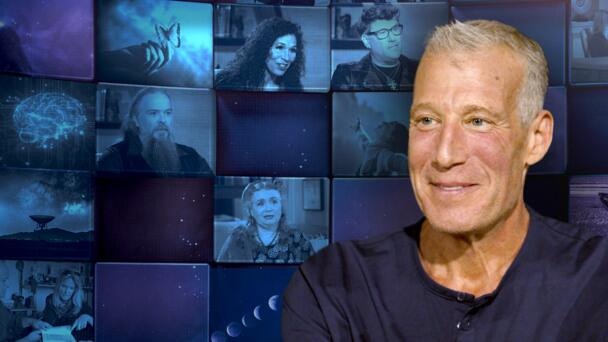 Open Minds
Parallel Realities of Potential
How can the power of visualization reshape our physical reality? Author Jon Gabriel shares his journey of weight loss and transformation. Formerly a stock-broker who was over 400 pounds, Gabriel shifted his entire potential to a parallel existence.
Unlock all videos with your free trial.
✕
Log In
Forgot Password
Link Sent!