An early childhood educator and certified yoga teacher for children and adults, Josephine Lowey merges yogic philosophy with educational theory to engage her students.
Her ideology revolves around children being the greatest of teachers. Having trained with yoga masters like Bernie Clark, Janet Stone, and Saul David Raye, her teaching style aims to offer young people significant experiences while acknowledging their need to explore, to be confident; to have the right to take the time just to laugh out loud, and enjoy the simplicities of life.
Josephine Lowey has made play her profession and loves playing yoga with young children and their families equally. From the Reggio Emilia approach to the attentive methods of the Montessori philosophy, Josephine Lowey teaches Children's Yoga to train the mind, body but more crucially the heart. With balance as the core of her classes, Lowey teaches yoga in schools, community centers, camps, birthday parties, and also trains other early childhood teachers who enjoy spreading her message of joy.
Helping children foster self-awareness, strengthen relationships with others, nurture environmental leadership while building a global outlook is what she refers to as Educating for Peace. When Josephine is not on the mat, she is vigorously hiking urban terrain, cycling westward towards the natural beauty of mother earth or indulging in her guilty pleasure, karaoke.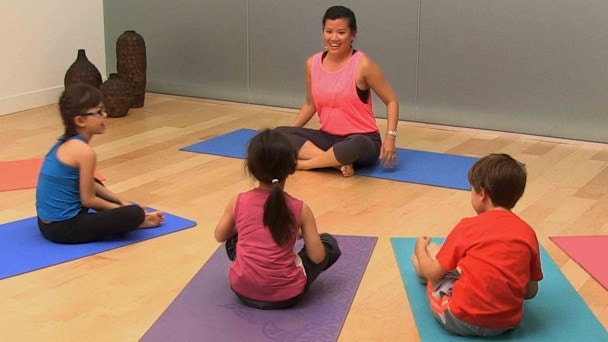 Josephine Chan
Fairy Tale Yoga: Goldilocks and the Three Bears
In this children's practice, Josephine Chan brings the story of Goldilocks and the Three Bears to life through song and movement.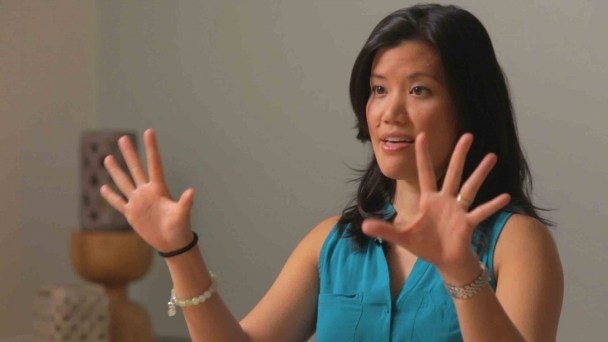 Josephine Chan
Preschool Yoga Tips
Josephine Lowey offers tips on the many ways that children's yoga is different from grown-up's yoga, and really fun!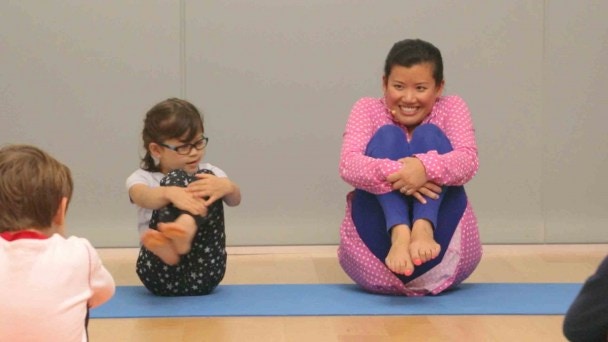 Josephine Chan
Bedtime Yoga
Wind down the day together with this kids yoga class from Josephine Lowey. In this practice, partner poses allow a special time for children of all ages to connect and move together. 
Unlock all classes with your free trial.
✕
Log In
Forgot Password
Link Sent!