Founder of YogaKids International, Marsha Wenig is the original and leading provider of yoga education and fitness products for children.
Her unique approach combines yoga, play and warmth in ways that delight children of all ages. Spending most of the past two decades studying, teaching and working with children in yoga, Wenig continues to refine and expand her proprietary methods of yoga education for children.
Marsh Wenig has been widely covered and recognized by local, national and international media for her work in yoga education for children. She has been featured in Time, The Washington Post, The Chicago Tribune, Child, Fitness, Yoga Journal and scores of local and national trade publications and journals. A graduate of Rutgers University, she lives in La Porte, Indiana, with her husband, Don, and two children, Dakota and Kiva.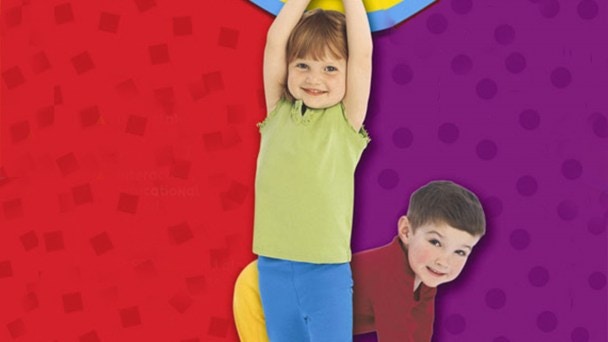 Marsha Wenig
Yoga Kids 2 ABCs
Learning your ABC's has never been more fun with Yoga Kids 2: ABCs for Ages 3-6!
Unlock all classes with your free trial.
✕
Log In
Forgot Password
Link Sent!