Using his experience and vast knowledge of interconnected philosophical, spiritual, mystical, Hermetic, and alchemical disciplines to form his cosmology and practice, Neil Kramer is a renowned philosopher and esotericism with a focus on metaphysics and spirituality.
Kramer a valued faculty member at the Omega Institute in New York, where he lectures philosophy, mysticism, esoteric studies, and the self-development of the human spirit.
Working in design and software before finally devoting himself full-time to his passion, Kramer believes that "Truth is a radiation of divine light. The purer we become, the more we can embody. Conversely, the more we invest in self-deception, the less we can handle."
His work explores the relationship between inner development and the many social and cultural factors that influence our lives. Kramer's combination of personal experience, spiritual wisdom, in-depth knowledge-base, and no-nonsense approach has supported his reputation as a widely respected figure in mystical, spiritual and alternative communities.
He is a favorite guest on leading alternative radio and internet shows, and has appeared on TV networks in the US, Canada, Britain, and Europe, and has spoken at numerous international conferences.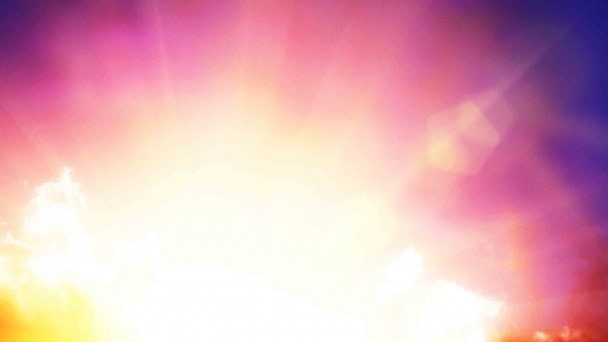 Initiation to a Mystical Life
Initiation
Neil Kramer discusses the need for initiation, and self-initiation, as one passes through the five main initiatory levels which are part of the mechanics for developing a mystical life.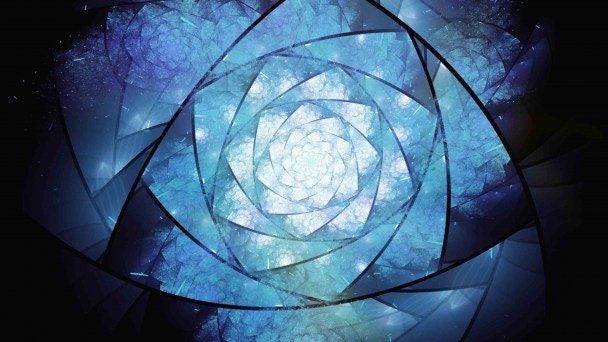 Initiation to a Mystical Life
Cycles
There are stages of spiritual development, lasting roughly seven years each, in which you are given the opportunity to cultivate a new understanding of self and your connection with the universe.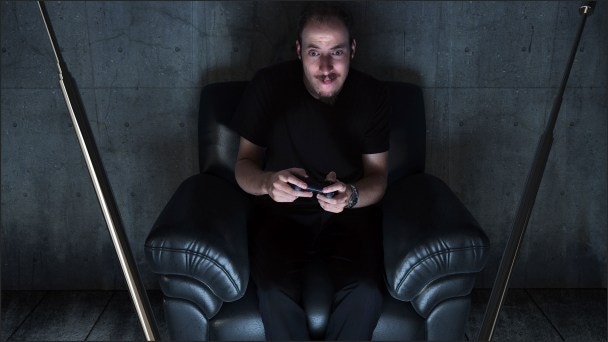 Open Minds
Breaking Free from Empire with Neil Kramer
In a world awash with media, the value of the individual is diminished in favor of a hive-mentality. Neil Kramer explains how you can begin living as a sovereign human being by deliberately creating and refining the self and awakening the Will within.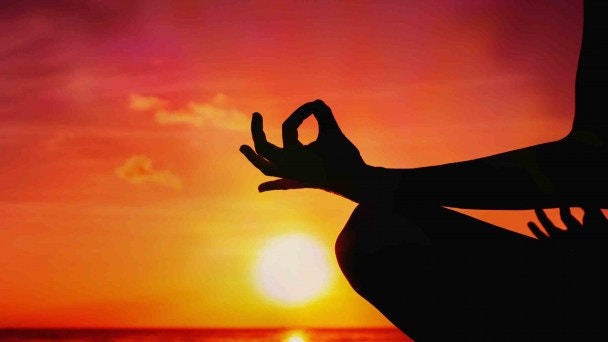 Initiation to a Mystical Life
Contemplation
Neil Kramer relays the value of learning to stop and witness all that is going on around us, as it affords the opportunity for wisdom to arise.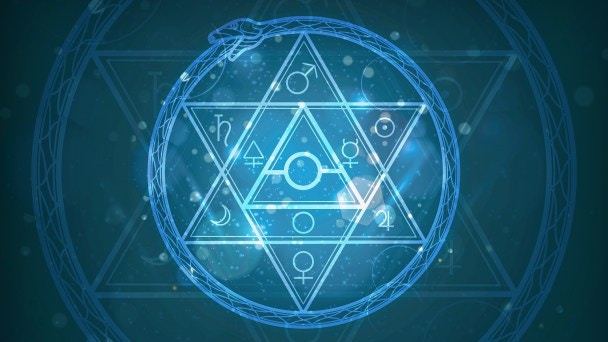 Open Minds
Self-Authority in a Polarized Society with Neil Kramer
Mainstream culture is being used as a control mechanism for the masses by increasing the degree of polarization within our society. To understand how this works, we delve into Hermetic thought and explore the Principle of Polarity from the Kybalion.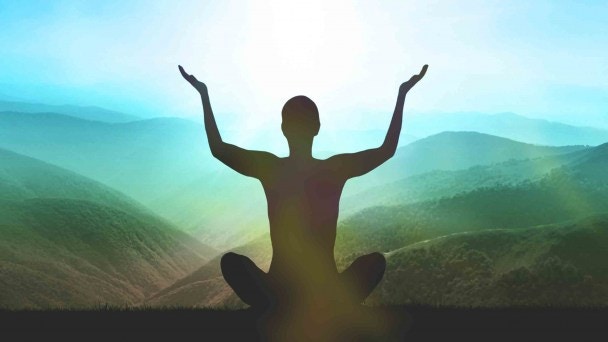 Initiation to a Mystical Life
Transformation
Perhaps, the only true measurement of spiritual attainment is the change it brings into our lives. Choosing this type of spiritual transformation requires witnessing and understanding, as a devotional practice, in order to have profound interaction with the world where reality is both received and transmitted.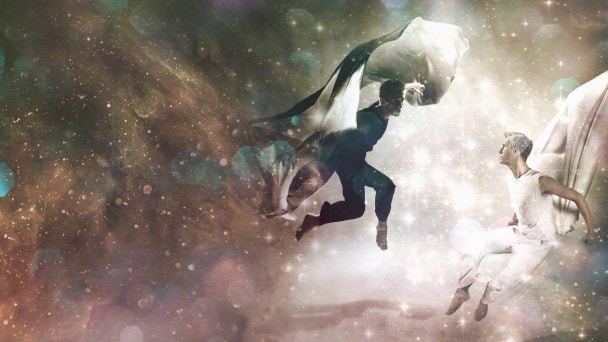 Open Minds
The Truth of Good & Evil with Neil Kramer
Neil Kramer returns to discuss the true nature of good and evil and gives us his take on how these manifest in reality. This may come in the form of moral relativism, or supernatural forces, obscuring our understanding of good and evil.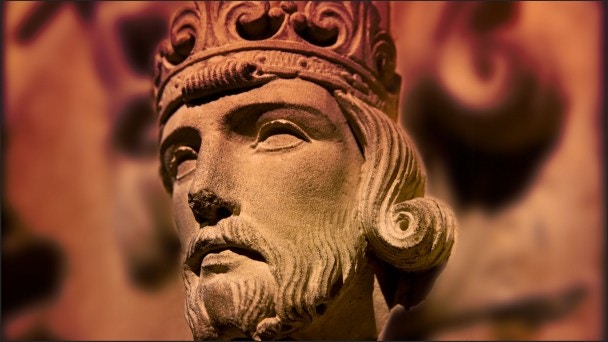 Open Minds
Creating and Perpetuating Empire with Neil Kramer
If there is an unseen power ruling over our society, it does so only because we allow it to hold sway over the course of our lives. Neil Kramer defines the dominating ethos of Empire and explains how our culture continuously creates and perpetuates it existence.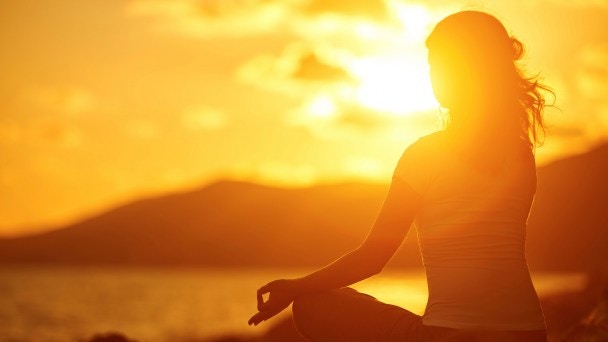 Conscious Media Network
Neil Kramer on The Higher Self
What does it take for an individual to move to the higher realms? How do you know what is normal when all our input comes from someone else? These are questions that Neil Kramer has studied.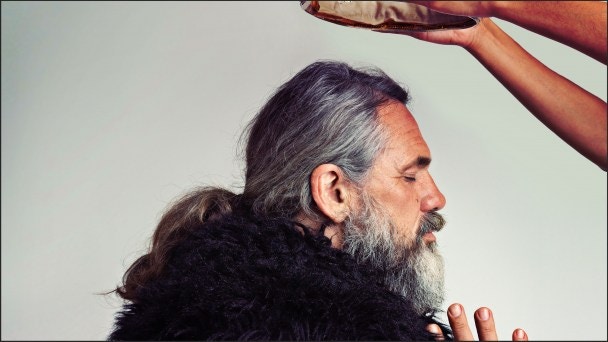 Open Minds
Choosing Sovereignty with Neil Kramer
A ubiquitous lesson that we are taught from a very young age is that we must relinquish our power to authority. Neil Kramer reveals how we can disempower Empire by willfully choosing sovereignty and prepare for any potential consequence.
Unlock all videos with your free trial.
✕
Log In
Forgot Password
Link Sent!