Raymond Tarpey is a trained historian. His main area of research is Mayan/Aztec history and spirituality. He also does extensive research on the spiritual legacies of the ancient cultures of China, Japan, the Anasazi, Hohokham, and ancient Peru. This path, along with information from the Edgar Cayce Readings has led him also to do major research on the Lost Continents of Atlantis & Mu/Lemuria. Raymond also provides Tzolkin Calendar Readings in the Mayan Shamanic Tradition. He and his wife Nobie were coordinators of the Portland Edgar Cayce A.R.E. in Portland for many years and later of the 'Phoenix South Mountain Spirit Circle' in Phoenix, AZ. Raymond was there researching there the rich 'Red Lands Spirit Testimony' of the Hopi, Navajo, Apache, Hohokam, Tohono O'otham, and Sinagua Pueblo cultures. They now reside in South San Francisco, California where they will be coordinating a new 'Spirit Circle Group'.Raymond holds an MA degree in Chinese History and Language from St. John's University, NY. He is an accomplished linguist, fluent in both Mandarin Chinese and Japanese, and is a student of Mayan languages and classical Aztec Nahuatl.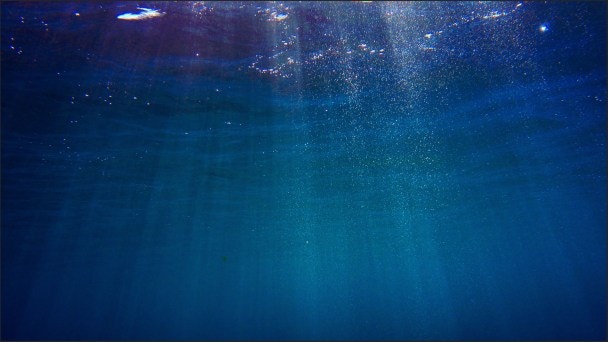 Open Minds
Edgar Cayce's Atlantis
Edgar Cayce offered hope that crystal technology was not forever lost.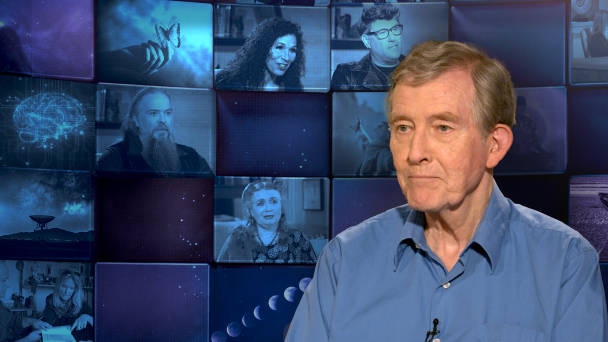 Open Minds
Entering the Dimension of Magic
What would happen if enough of us have the courage to become our true selves and release the subconscious programming of civilization? Linguistics expert Raymond Tarpey returns to Open Minds to discuss the ancient Mayan prophecy about the final establishment of peace and justice.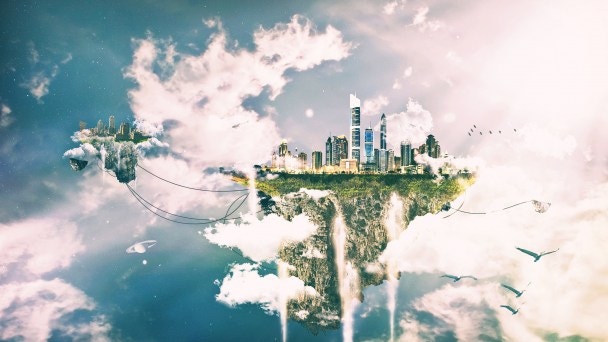 Open Minds
New Age of Atlantis with Raymond Tarpey
Raymond Tarpey tells us that it is America's destiny to become the new Atlantis. He guides us through the history and influence of Atlantean culture on the growth of civilization and the spiritual development of humanity.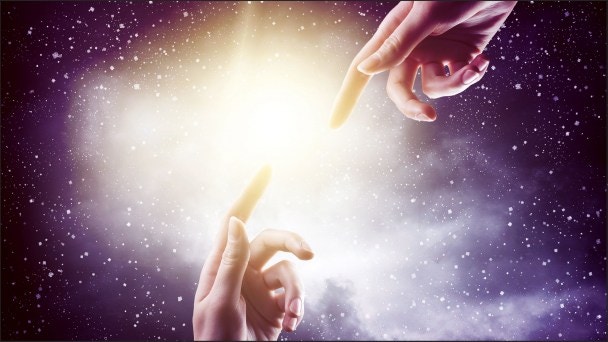 Open Minds
Mysterious Origins of Humans
Legends of Mu/Lemuria and Atlantis offer a complex picture of Humanity's origins.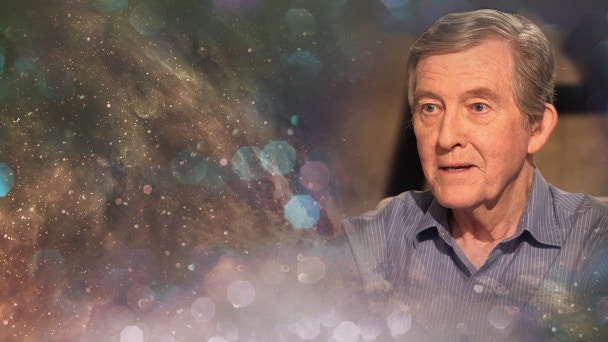 Open Minds
Atlantis Will Rise with Raymond Tarpey
Raymond Tarpey reveals the Mayan perspective for our times: the challenges, dangers and incredible opportunities we are facing. He explains that each of us has a unique responsibility as we are all charged with becoming a shaman.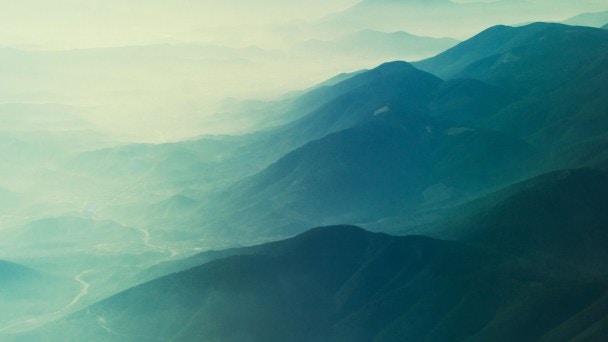 Conscious Media Network
Raymond Tarpey on Our Time Has Come
Historian Raymond Tarpey discusses his research linking ancient China and the ancient Maya and explains how the readings of Edger Cayce provided answers that were not available in mainline histories.
Unlock all videos with your free trial.
✕
Log In
Forgot Password
Link Sent!