The inspiration behind a global consciousness movement, Sonia Choquette is an internationally celebrated author, storyteller, six-sensory spiritual teacher and vibrational healer.
Dedicated to her belief that ?We are divine beings endowed with six senses to guide us through life,? Choquette's delightful humor and adept skill at shifting people into a healthier energy flow empower her to be a leading transformational visionary guide. As one of the most widely-read authors in her field, Choquette has written 19 internationally best-selling books including Ask Your Guides, Trust Your Vibes, and Soul Lessons and New York Times bestseller The Answer Is Simple. In her works, Choquette insists that humans must rely on their innate sixth senses to make the most soul-satisfying decisions in life.
Sonia Choquette's guidance, wisdom and capacity to heal the soul inspire individuals and organizations across the world to seek her expertise.
After attending the University of Denver and the Sorbonne in Paris, Sonia Choquette received her doctorate from the American Institute of Holistic Theology. She is a member of the Transformational Leadership Council and hosts a weekly radio show called Six Sensory Living. In 2012, she was honored by the Global Holistic Psychology Association with the Leader of the Year Award and received the Exceptional Human Service Award by the 1st Global Parliament of Human Spirituality in Hyderabad, India.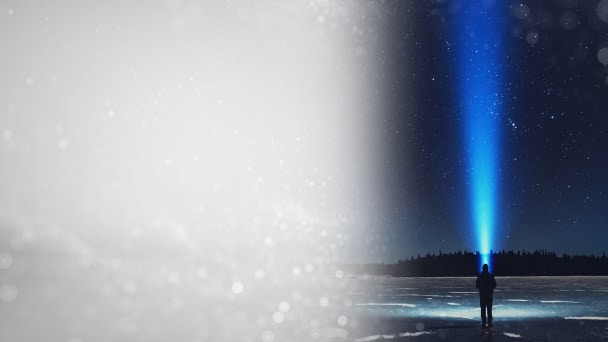 Inspirations
Listening to Your Guides with Sonia Choquette
Our spiritual tools cannot keep trouble away, but they can help us deal with it. If you're going through a really big change, this can be a time to reinvent yourself. Ask your guides for help and they show up.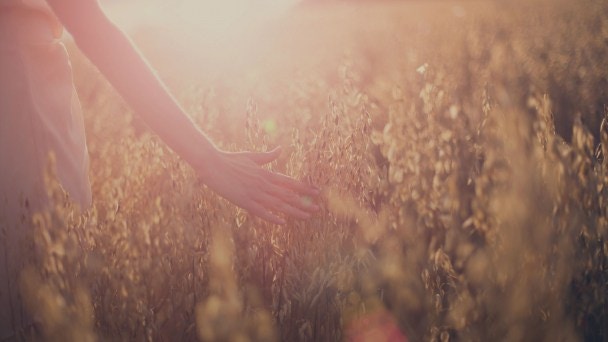 Inspirations
Fine-Tuning Your Intuition with Sonia Choquette
Intuitive Sonia Choquette has spent the last 35 years helping others get in touch with their authentic selves to discover a new fluidity and ease in life.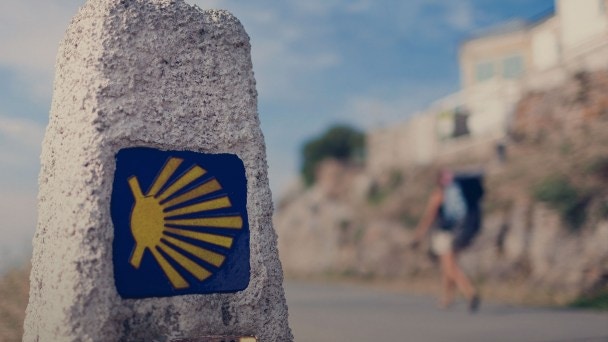 Inspirations
Walking the Camino de Santiago with Sonia Choquette
When life completely changes and everything you know gets uprooted, what do you do? Intuition expert and best-selling author Sonia Choquette went on a walk – a long walk.
Unlock all videos with your free trial.
✕
Log In
Forgot Password
Link Sent!