Rev. Tiffany Barsotti, M.Th., Ph.D. Candidate, is an internationally renowned medical intuitive, spiritual healer, clinician, and researcher of subtle energy and biofield therapies. Tiffany's published in prominent Integrative Medicine journals and books on topics of integrative medicine, consciousness studies and the human biofield, sharing co-authorship with clinicians and scientists from academic institutions around the United States. She's presented her work at numerous venues including the annual Science of Consciousness Conference, the Academy of Integrative Health and Medicine Conference, and The Chopra Center for Wellbeing. Tiffany is a favorite on Gaia TV, has been featured on the Shift Network's Science of Healing Summit, and is a Visiting Scholar at the University of California San Diego's School of Medicine.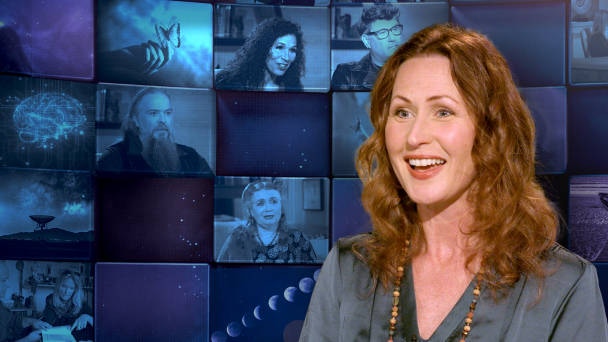 Open Minds
Overcoming Menticide
A medical counselor and researcher with her Masters of Theology in Energy Medicine, Tiffany Barsotti is on a mission to help individuals reconnect to their inner peace, feeling centers, and navigate times of great change through enhancing a capacity for discernment.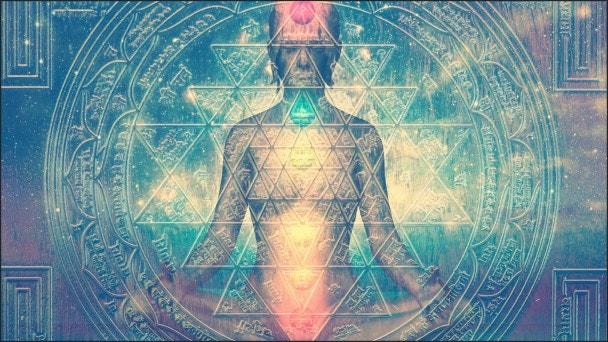 Open Minds
Interfacing with your Higher Mind with Tiffany Barsotti
From the Reticular Activating System, which may be the seat of conscious awareness, to the functions of the Alta Major chakra, we can reorient our understanding of consciousness by exploring the Theosophical way of balancing energy.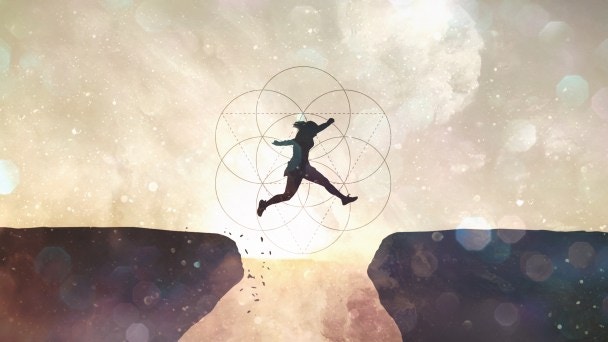 Open Minds
Working Through Trauma with Tiffany Barsotti
Tiffany Barsotti recounts how she put the brakes on negative emotional reactions to overcome the effects of fear.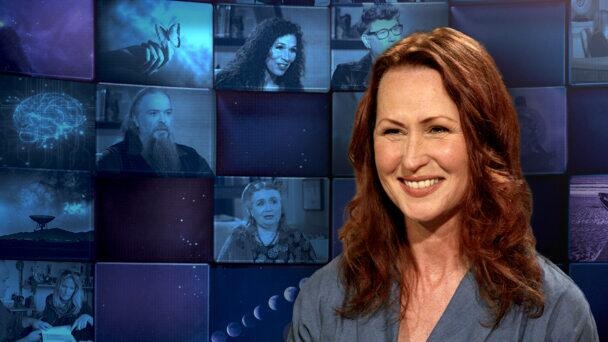 Open Minds
Transcending Narcissistic Conditioning
How do we reclaim our connection to the soul in a world laden with fear? Tiffany Barsotti, Ph.D., describes what it takes to break free of these relationships and tendencies and make a deeper commitment to ourselves.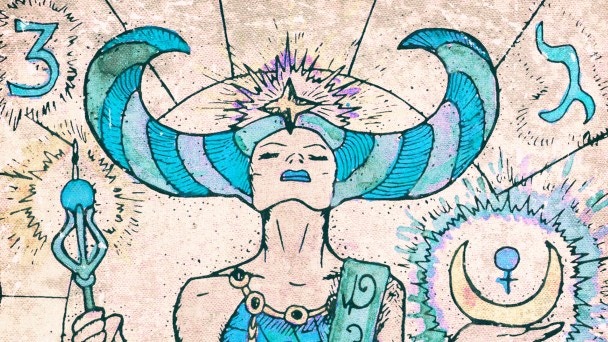 Open Minds
Personality Archetypes and the Higher Self with Tiffany Barsotti
Tiffany Barsotti explains how we can engage with the higher mind and begin healing the core wounds from which all of humanity suffers. She explains the various archetypes we can encounter, the roles they play in our lives, and how we can ally ourselves with them to shift our energy.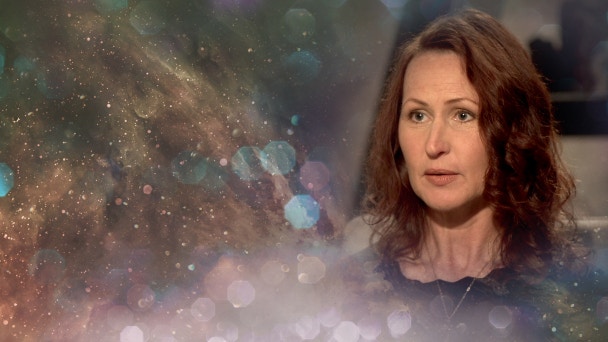 Open Minds
Overcoming Anxiety with Tiffany Barsotti
Our world has become uncertain. How do we stay at peace? Tiffany Barsotti explains how we can turn that uncertainty and anxiety into an opportunity by recognizing the choices we can make to be in control of our reactions.
Unlock all videos with your free trial.
✕
Log In
Forgot Password
Link Sent!