The Face Of Birth Experts
Go beyond THE FACE OF BIRTH with in-depth interviews with the experts featured in the film.
Start Free Trial
Show Details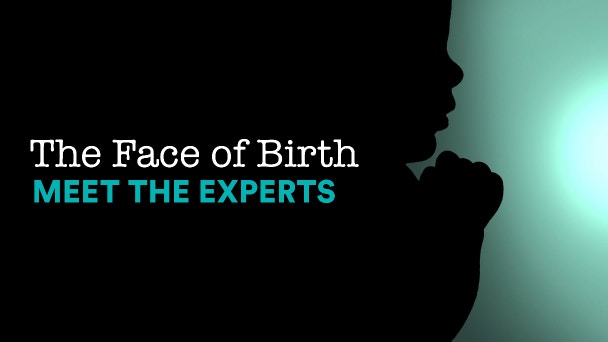 The Face Of Birth Experts (Preview)
Featuring some of the world's top childbirth experts from Australia, the UK and the USA as they share their knowledge and expertise. Informative, challenging and inspiring, this series of interviews is a great resource for maternity professionals, and is instructive viewing for anyone interested in evidence-based birthing practices today. Be informed about the important issues surrounding childbirth, be empowered... Meet the Experts today.
Watch the documentary: The Face Of Birth
Access the family stories: Mothers' Stories
The Face Of Birth Experts -
Season 1

Episodes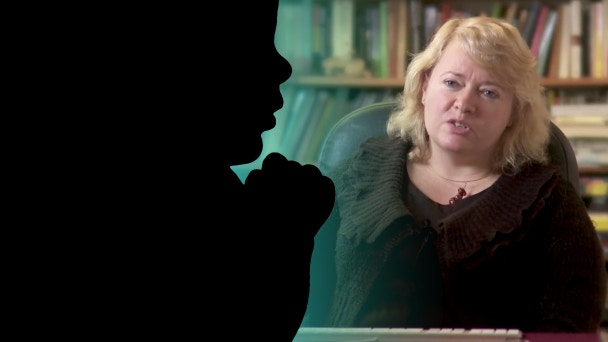 20 mins
Professor Hannah Dahlen
With 20 years of midwifery experience, Hannah has the knowledge and and expertise in pregnancy and birthing. Watch her interview now!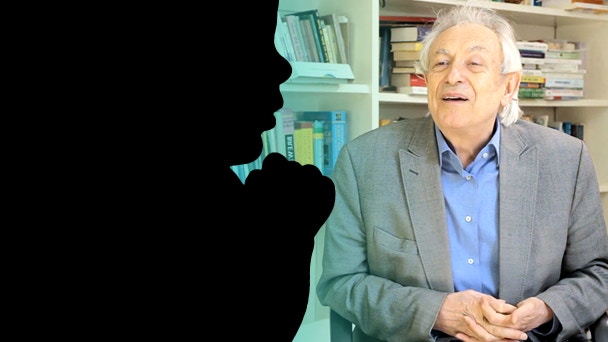 31 mins
Dr. Michel Odent
Join Dr. Michel Odent in this exclusive interview! He talks about his experiences with performing Caesarean Sections. Watch now!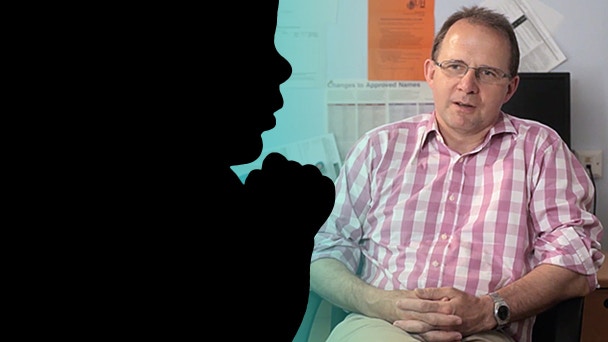 18 mins
Dr. Richard Porter
Dr Richard Porter shares more about his experiences.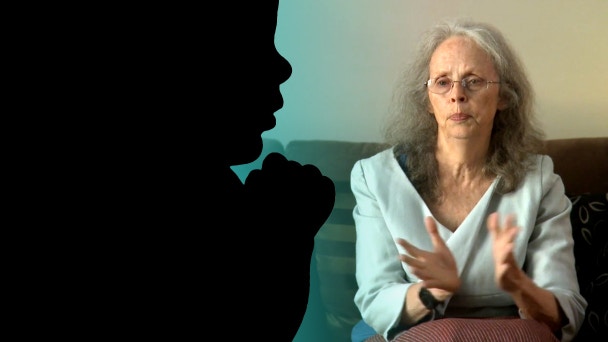 38 mins
Ina May Gaskin
Hear more from Ina May Gaskin, the 'mother of authentic midwifery'.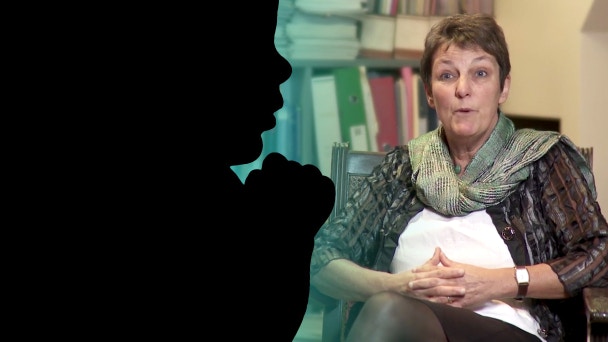 26 mins
Professor Sally Tracy
Sally Tracy DMid is an Australian, midwife, midwifery researcher, author and activist.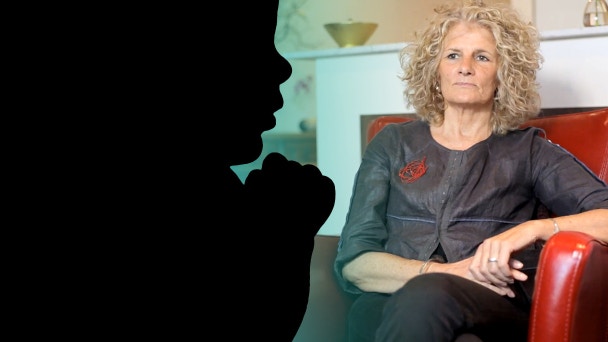 34 mins
Rhea Dempsey
Rhea Dempsey is one of these rare guardians of the primal space between mother and baby. She's all about being 'with woman'.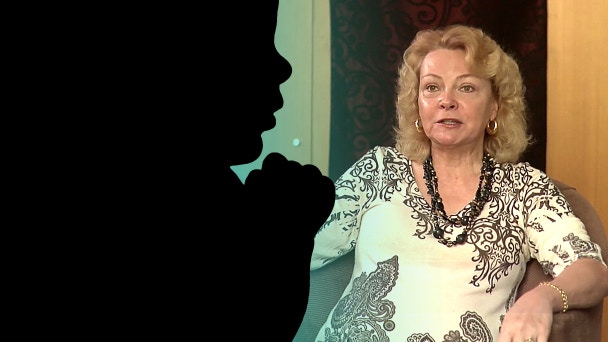 33 mins
Robbie Davis-Floyd
Robbie Davis-Floyd works primarily in the anthropology of reproduction, conducting research and publishing in the areas of midwifery, childbirth, and obstetrics.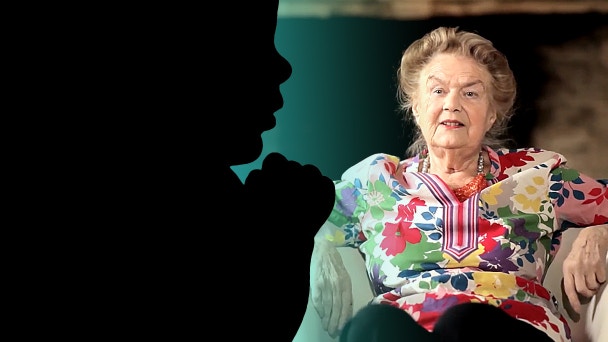 29 mins
Sheila Kitzinger
Sheila Helena Elizabeth Kitzinger MBE is a British natural childbirth activist and author on childbirth and pregnancy. She is a social anthropologist specialising in pregnancy, childbirth and the parenting of babies and young children.
Enter your email to start your free trial.
✕
Log In
Forgot Password
Link Sent!