The Face Of Birth Stories
Hear more from the mothers and families featured in the documentary THE FACE OF BIRTH.
Start Free Trial
Show Details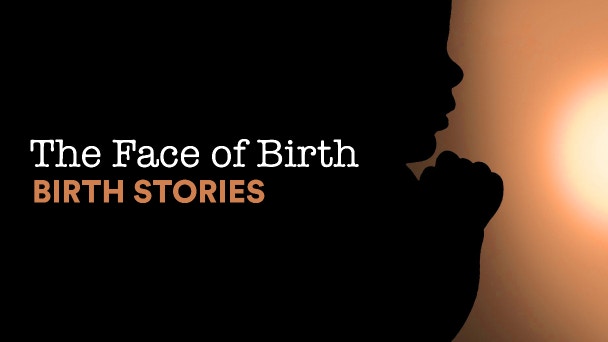 The Face Of Birth Stories (Preview)
Birth Stories features 9 empowering birth stories from women who choose different models of care. These individual birth stories are a must see for anyone expecting a baby, birth professionals or people who just love a good birth story. Birth Stories features:
9 short films of beautifully told Birth Stories (ranging in duration from 8 - 20 minutes).
Empowering stories ranging from home birth to VBAC to elective caesarean.
Women of various ages, professions and socio-economic backgrounds.
Discussion of different models of care: public hospital, private midwife, private obstetrician, birth centre & case-load midwifery in hospital home birth program.
Personal accounts of childbirth from an Actor, Doctor, Director, Shoe Designer, Student, Journalist, Aboriginal teachers assistant and Milliner.
A range of birth outcomes that can all be empowering.
Host:
Tanya Kunoth, Amanda Douge, Emma MacDonald, Johanna Preston, Kate Gorman, Noni Hazelhurst, Dr. Sara Renwick-Lau, Sarah Quinn, Vicki Carr
The Face Of Birth Stories -
Season 1

Episodes
Enter your email to start your free trial.
✕
Log In
Forgot Password
Link Sent!