Mari Winsor's Cardio Pilates
Mari Winsor's Cardio Pilates blends strength training and faster-paced Pilates movements for increased calorie burn
Start Free Trial
Show Details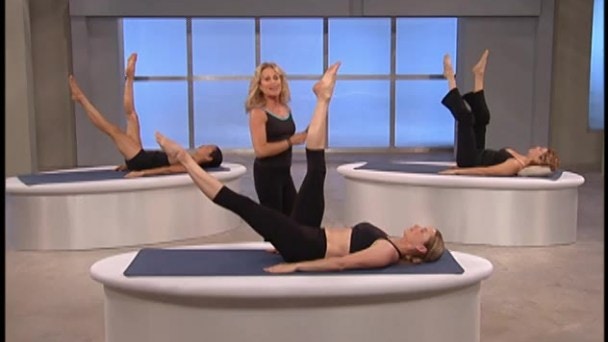 Classic Pilates Workout (Preview)
Master Pilates instructor Mari Winsor has taken the graceful Pilates style and amped it up with more power, higher energy and non-stop motion. Now you can kick, squat, and lunge your way to a long lean Pilates body.
Mari Winsor's Cardio Pilates -
Season 1

Episodes
25 mins
Classic Pilates Workout
Classic Pilates moves that work.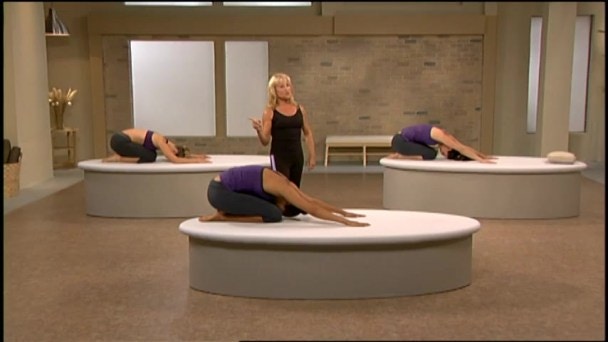 12 mins
Lower Body Firm And Burn
Firm up your lower body.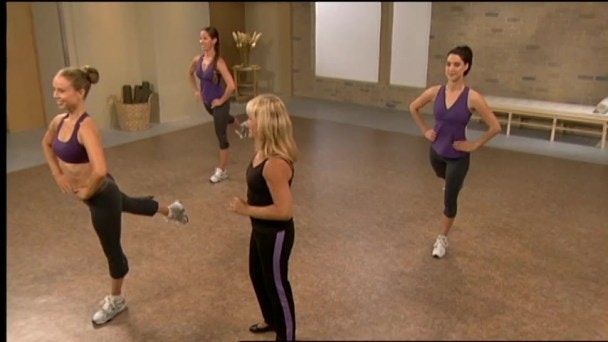 11 mins
Express Cardio Pilates Workout
An energetic Express Cardio Pilates workout.
Enter your email to start your free trial.
✕
Log In
Forgot Password
Link Sent!