Meditation for Beginners with Tom Cronin
Join Tom Cronin as he takes you through a beginner's guide to meditation.
Start Free Trial
Show Details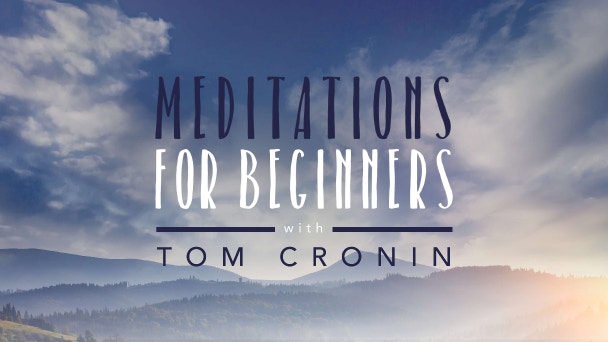 Meditation for Beginners with Tom Cronin (Preview)
There are numerous ways to meditate: from breath meditation, chakra clearing meditation, and visualizations to guided meditations. In this series, learn a transcending-style meditation using primordial sounds or mantras known as Vedic Meditation which particularly focuses on meditation that will benefit your sleep patterns.
In this series you will also receive a depth of knowledge that will support your meditation experience. Knowledge about technique, process, and results is a very important part of mastering meditation. Knowing when to meditate, how to meditate and why you will have thoughts during your meditation will help you flow with your practice.
Meditation for Beginners with Tom Cronin -
Season 1

Episodes
Enter your email to start your free trial.
✕
Log In
Forgot Password
Link Sent!