The author of the trilogy "House of Darkness House of Light," Andrea Perron began her incredible odyssey of the supernatural at the age of 12.
When her family moved into a house that they later came to understand was beyond mortal existence, Andrea Perron was launched into an excursion through dimensions of time and space. As characters from throughout the ages began to reveal themselves, Perron's family quickly realized they were living among the dead.
This knowledge of something beyond our own mortal existence has shaped much of Andrea Perron's life. In 2007, she began writing "House of Darkness House of Light" as the time has come for the Perron family to disclose their secrets to the world ready to receive them.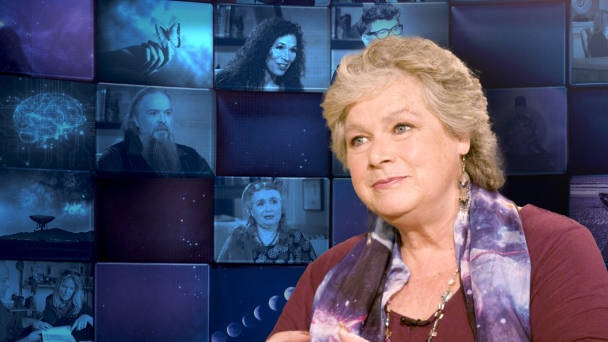 Open Minds
From The Conjuring to ET Contact
After surviving a real-life horror story, Andrea Perron's life and books inspired Hollywood's blockbuster series, The Conjuring and Amityville Horror.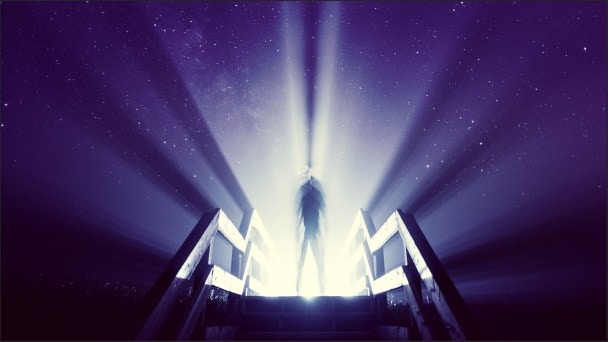 Open Minds
Beyond The Conjuring with Andrea Perron
As life continued for the Perron family, the persistence of paranormal activity forced them to come to terms with the multi-dimensional aspect of their reality. In her second interview with Regina Meredith, Andrea Perron shares what she learned from her many encounters with multi-dimensional entities.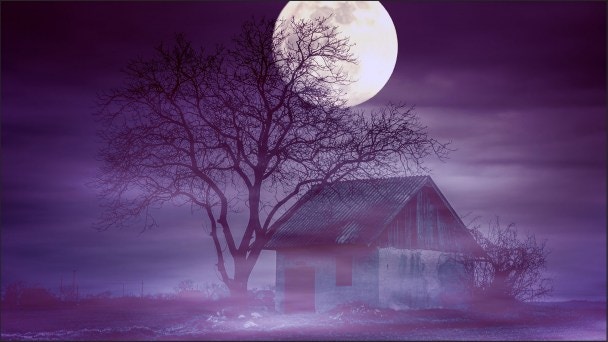 Open Minds
The Real Story behind The Conjuring with Andrea Perron
From the moment the Perron family moved into their dream home, strange things began to happen. Andrea Perron recounts the frightening real-life events that became the basis of the Hollywood movie, The Conjuring.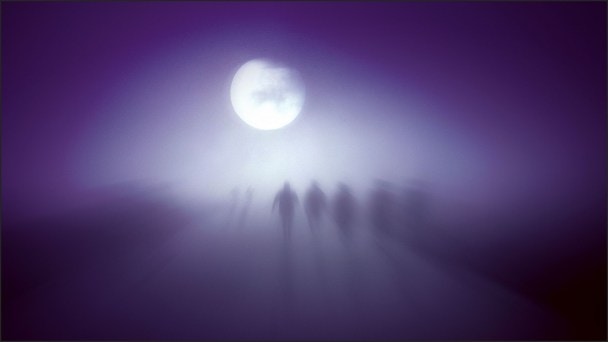 Open Minds
Lessons from The Conjuring with Andrea Perron
Despite the traumatic paranormal events of the Perron's home, they learned that humanity is beginning to shift into a higher dimensional state where the paranormal will become the normal. Andrea Perron explains that her experiences taught her how we can prepare for the coming paradigm shift.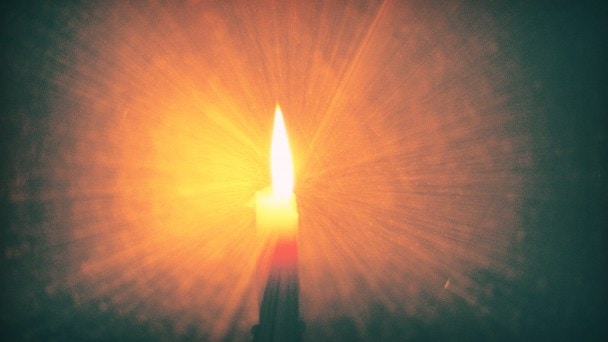 Open Minds
In a Flicker: Find Healing in the Light with Andrea Perron
Andrea Perron discusses her most recent book, In a Flicker. It is a murder mystery based upon Jack the Ripper which ties together the mystery of the Great Pyramids and the workings of CERN.
Unlock all videos with your free trial.
✕
Log In
Forgot Password
Link Sent!