Credited with the concepts of "The Synergy Engine" and the "Birthing of Humanity," Barbara Marx Hubbard is a futurist, author and public speaker.
At her heart, Barbara Marx Hubbard is a visionary and social innovator - believing that global change happens when we work collectively and selflessly for the greater good. An evolutionary thinker, she understands that humanity is on the threshold of a quantum leap. Hubbard's 40 years of inquiry have led her to the realization that by integrating emerging scientific, social, and spiritual capacities, people have the ability to transform themselves to move beyond the current global crises to a magnificent future equal to our vast new potential.
Beginning her career after receiving a BA from Bryn Mawr College in 1951, she currently serves as the president of the Foundation for Conscious Evolution. As a prolific author and educator, she has initiated numerous programs offering a new developmental path toward the next stage of human evolution.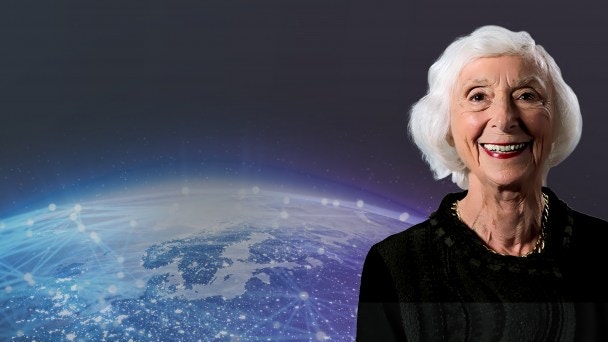 Barbara Marx Hubbard
Barbara Marx Hubbard's Legacy for A New World View
Are you ready to build a bridge to a new humanity and a gain a new world view? Learn how to become a cosmic cocreator and conscious evolutionary with futurist and social innovator Barbara Marx Hubbard.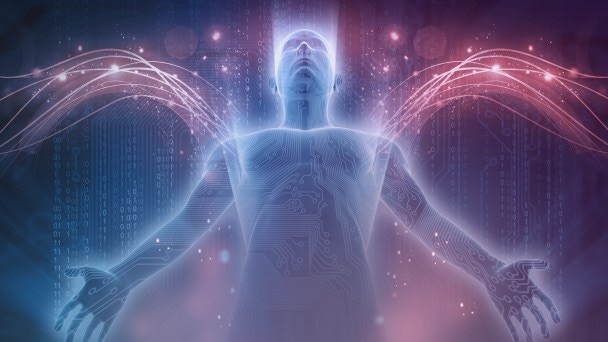 Barbara Marx Hubbard's Legacy for A New World View
Our Crisis Is a Birth
You have far more genius than you know, says Barbara Marx Hubbard, but you must say "yes" to your inner evolutionary impulse if you want to achieve an increase in consciousness, freedom and order in your life.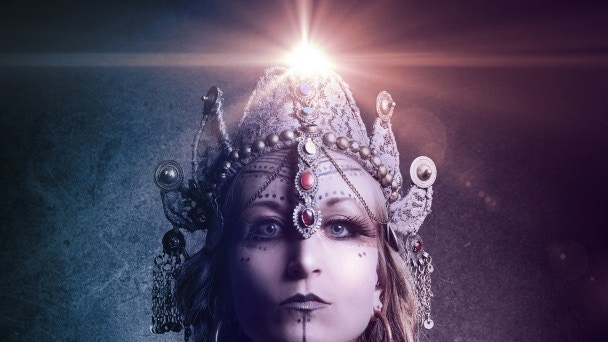 Barbara Marx Hubbard's Legacy for A New World View
New Species of Co-Creators
Barbara Marx Hubbard explains how you can connect with your higher mind and align your life with your own compass of joy, guiding you to realize your own unique genius. Doing so, she offers the next step for the future-good of humanity.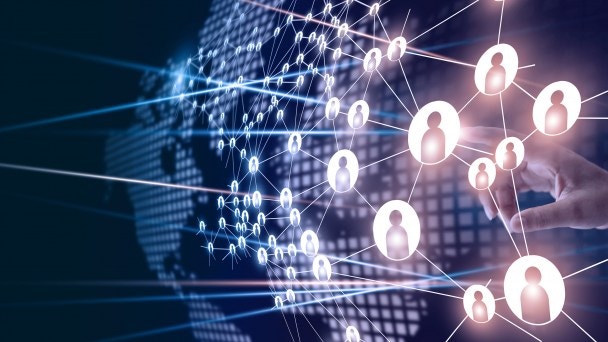 Barbara Marx Hubbard's Legacy for A New World View
The New Politics: Synergistic Democracy
Barbara Marx Hubbard shares a process by which people from different disciplines can work together to build new worlds on Earth, in space and within the human mind. This requires open communication with others to build a synergistic democracy.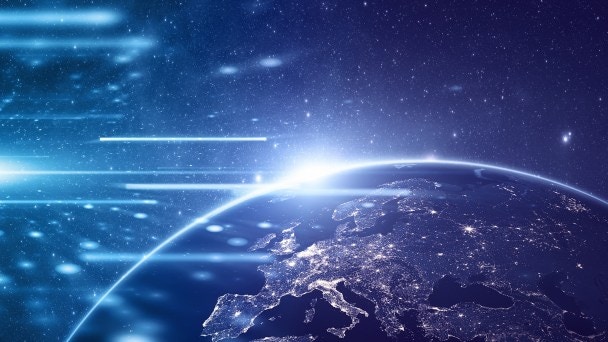 Barbara Marx Hubbard's Legacy for A New World View
A New World View
Humanity's destiny lies in traveling among the stars as cocreators at the universal scale. But we must first understand that the evolution required to achieve this ultrahuman state comes by choice, not by chance.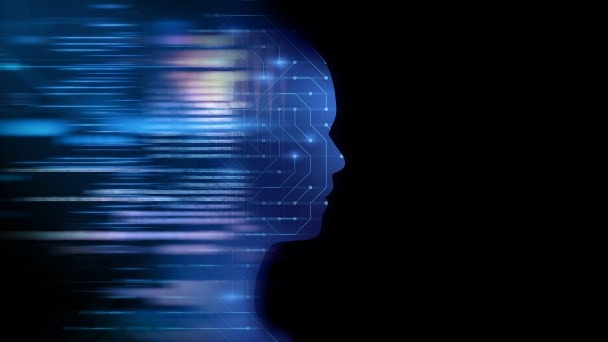 Barbara Marx Hubbard's Legacy for A New World View
Homo Universalis: Awakening the New Species in Us
Barbara Marx Hubbard offers techniques that you can use to unlock your hidden potential. This nurtures the awakening of a new species whose vocation is turned on and helps to pave the way to a planetary awakening for everyone.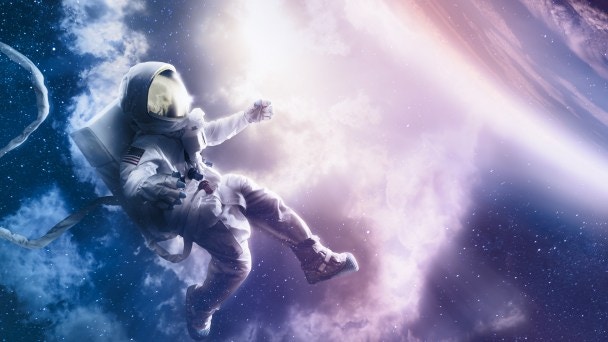 Barbara Marx Hubbard's Legacy for A New World View
Powers of Ancient Gods
Barbara Marx Hubbard discusses the evolutionary benefit of technology being developed today, which could lead to a radically new view of what it means to be human.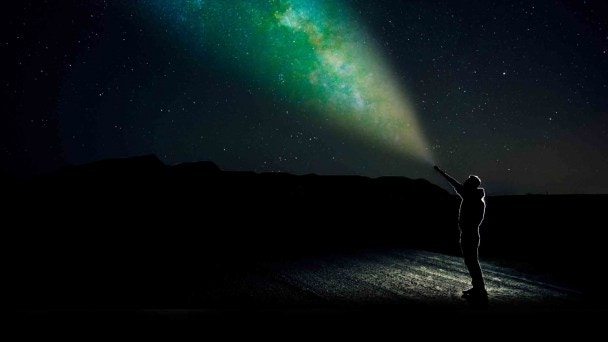 Inspirations
Stay Inspired: Conscious Evolution with Barbara Marx Hubbard
For Barbara Marx Hubbard, the meaning of "I am" comes from the source of creation, and it is an impulse that for billions of years has been creating quarks, electron, protons, animals, and now humans.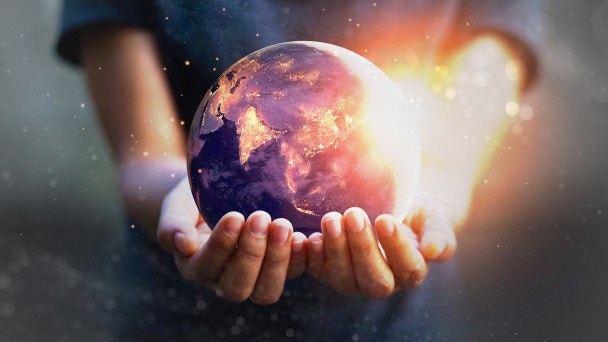 Inspirations
From Creation to the Universal Human with Barbara Marx Hubbard
A new human is emerging everywhere, insists the eternally-hopeful Barbara Marx Hubbard, a true American visionary.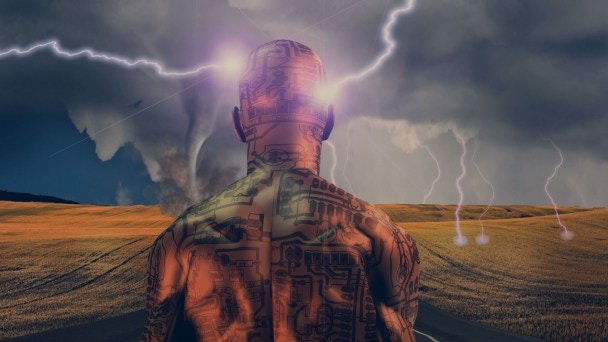 Inspirations
Barbara Marx Hubbard on Co-Creating Change
Can we, as a society, evolve by choice, not by change?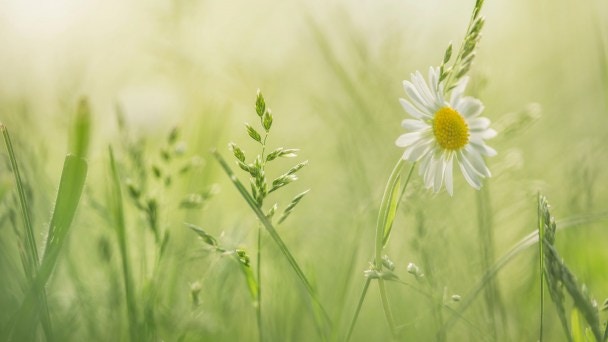 Conscious Media Network
Barbara Marx Hubbard on Women Waking to Purpose
Barbara Marx Hubbard refers to herself as an evolutionary. Born with a curious mind, asking even more curious questions, it was not until Barbara was finished with her childrearing that she expressed her own voice in the form of Conscious Evolution.
Unlock all videos with your free trial.
✕
Log In
Forgot Password
Link Sent!