Brad Olsen is an award-winning travel writer, publisher and producer. He gained notoriety in February, 2010 when his travel guide Sacred Places North America: 108 Destinations (2nd ed.) won the Bay Area Travel Writers top gold prize award. Several other of his books were either nominated or won awards, including Future Esoteric: The Unseen Realms the 2013 winner of the Pinnacle Book Awards in the category of "New Age." In 2013, Brad Olsen appeared on a dozen radio shows including "Coast to Coast AM," and was featured on the History Channel's hit show "Ancient Aliens."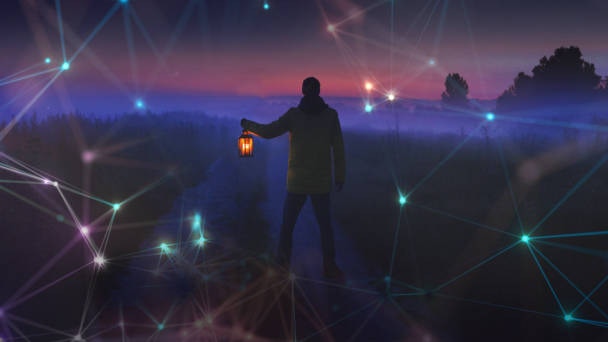 Beyond Belief
Escape From Prison Planet
As we are learning more about the secret agendas on our planet, can we escape their confines and wake up to our individual and collective potential? Writer, publisher, and researcher Brad Olsen works to uncover lost and hidden knowledge in our planet's history and current events.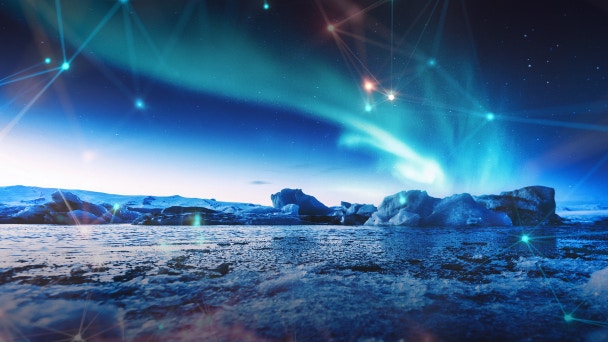 Beyond Belief
Disclosing Antarctica with Brad Olsen
Brad Olsen has returned from a 26-day expedition through this frozen land in search of evidence of E.T. craft and remnants of antediluvian civilizations. He shares images of anomalous structures that do not appear to be naturally formed.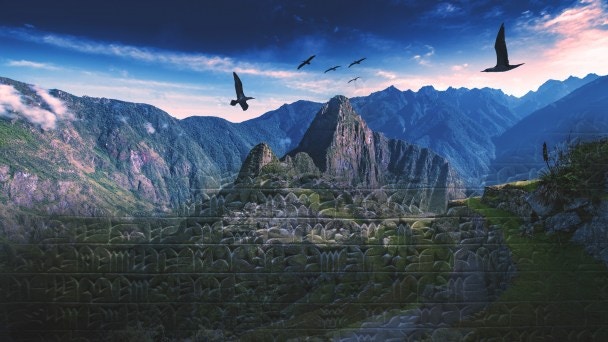 Beyond Belief
The Lost Science of Ancient Peru with Brad Olsen
Explore the lost technology of a forgotten civilization who built the highest concentration of megalithic sites in the ancient world. Brad Olsen shares his findings from Machu Picchu to Saksaywaman in Peru.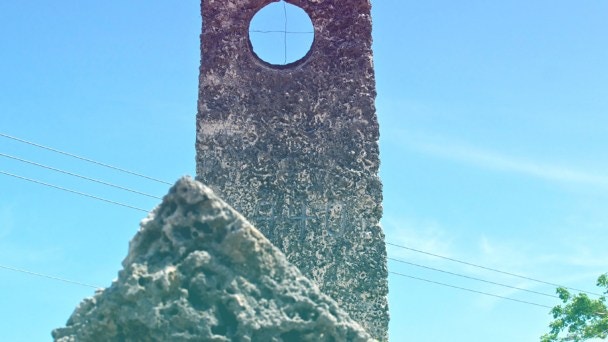 Beyond Belief
Building Coral Castle with Brad Olsen
Edward Leedskalnin claimed to have discovered the long lost techniques used by the ancient Egyptian builders and proved it by building the Coral Castle. Unfortunately, he took his secret technology to the grave.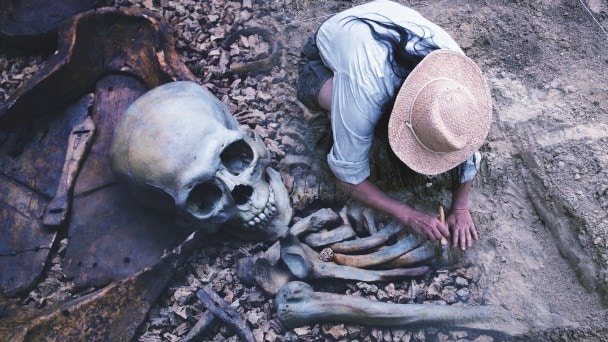 Beyond Belief
Giants: A World-Wide Phenomena with Brad Olsen
Habitable life on this planet is far older than scientific credit is given and the research of Brad Olsen reveals that hominid life is far more diverse than anyone could have ever imagined. But to protect the accepted narrative of mainstream science, these findings have been quickly swept away.
Unlock all videos with your free trial.
✕
Log In
Forgot Password
Link Sent!