Retired from dentistry, Dr. Bruce Goldberg developed the field of progression hypnotherapy, along with the superconscious mind tap-a healing technique through hypnosis.
The author of 21 best-selling and award-winning books, including "Past Lives, Future Lives," Dr. Bruce Goldberg owns a thriving international hypnotherapy practice based in Los Angeles. He is the world's foremost authority on futuristic time travelers and has written multiple books that contain the only real accounts of their existence.
For several years, Dr. Goldberg practiced dentistry and used hypnosis on his dental patients while also maintaining a separate full-time hypnosis practice. As his reputation spread, he gave up his dental practice and became the country's only full-time hypnotherapist specializing in future life progression and past life regression.
Dr. Goldberg holds a BA degree in Biology and Chemistry, a Masters in Counseling Psychology, and a Doctorate of Dental Surgery from the University of Maryland School of Dentistry.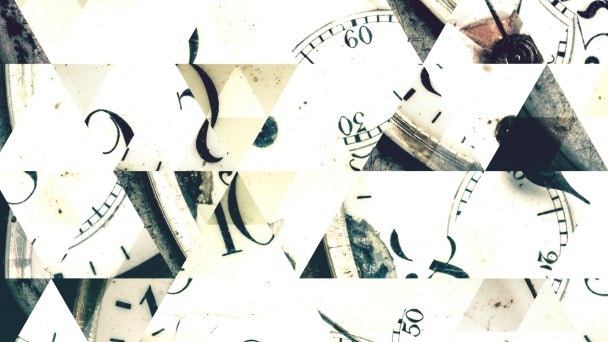 Beyond Belief
Past Lives, Future Lives with Bruce Goldberg
Many people claim to have had astounding revelations from past lives while others remain skeptical. Is possible that the soul reincarnates and what lessons can we learn from past life regression? Dr. Bruce Goldberg, a clinical hypnotherapist and author of, The Search for Grace and Astral Voyages, explains.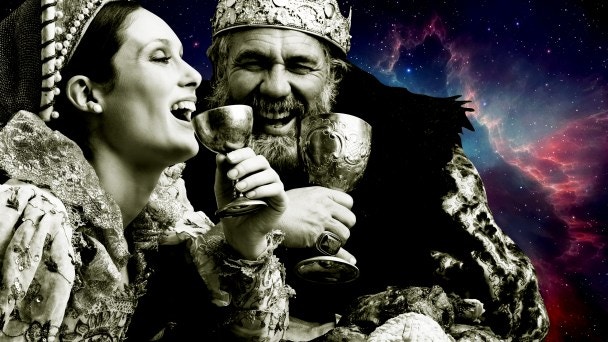 Buzzsaw
Creating a New Life in an Alternate Reality with Bruce Goldberg
Dr. Bruce Goldberg explains how we can explore the realms beyond time, though the 5th dimension, and discover different outcomes for the turbulent lives we lead.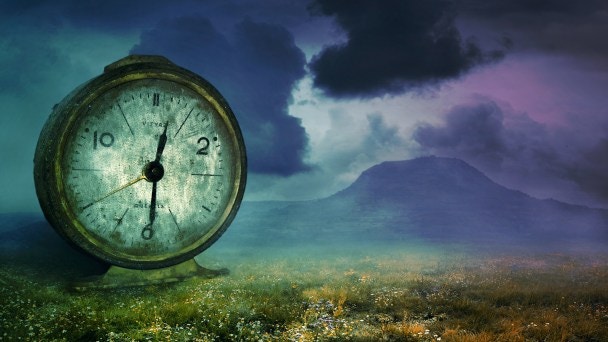 Beyond Belief
Changing Timelines with Bruce Goldberg
You may be familiar with out of body states used for past life regressions and future life progressions. What if you never had to leave your body to have the same experiences? Bruce Goldberg explains how.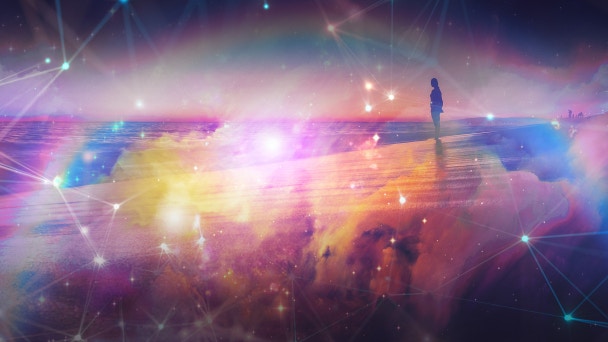 Beyond Belief
Clearing Karmic Debt with Bruce Goldberg
After decades of hypnosis and past life regression with his clients, Bruce Goldberg may have found the answer to connecting with your higher being and clearing out this karma.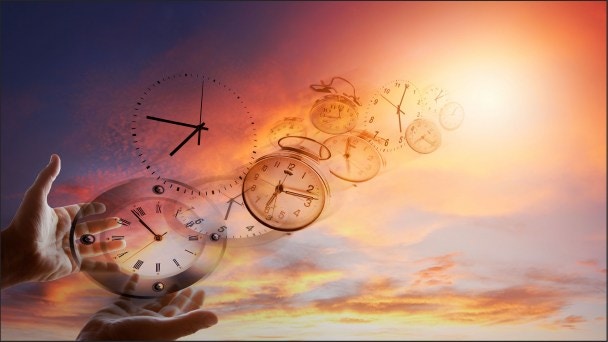 Open Minds
Time Travel: Paradox of Technology with Bruce Goldberg
Human beings from 1,000-3,000 years into the future are coming to our present time via the 5th dimension to promote our spiritual growth and promote their own advancement. Author Bruce Goldberg explains why these visitors are coming and how you may already be in contact with them.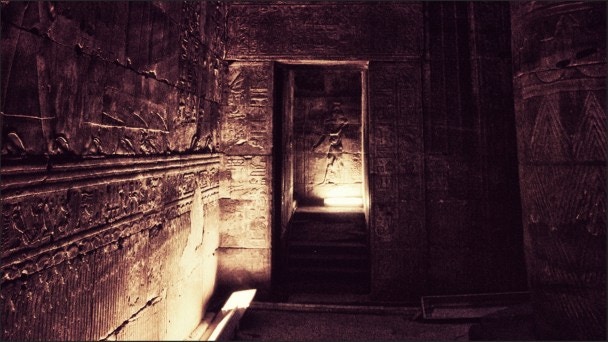 Open Minds
Time Traveling Gods of Egypt with Bruce Goldberg
Ancient Egypt excelled in architecture, mathematics and medicine. New evidence suggests that these advances were not independently achieved. Author Bruce Goldberg explains his findings that show people from the future, as well as extraterrestrials, helped develop ancient civilizations.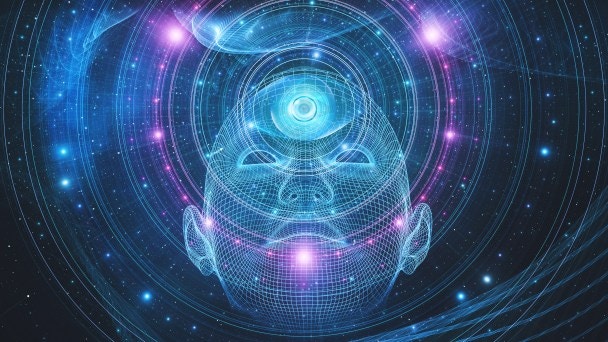 Beyond Belief
Psychic Empowerment with Bruce Goldberg
Break out of the cycle of karma and maximize your potential in every area of your life with psychic empowerment.
Unlock all videos with your free trial.
✕
Log In
Forgot Password
Link Sent!