A professor at the University of Calgary in Canada, Dr. Carmen Boulter is the creator, director, and writer of The Pyramid Code series and author of "Angels and Archetypes: An Evolutionary Map of Feminine Consciousness."
For nearly two decades, Dr. Carmen Boulter has pursued extensive research about the sacred feminine in ancient Egypt and goddesses around the world. In the archives of the Egyptian Museum, she gained official access to the original field notes of excavations done around the pyramids in the early 1900s.
For the past ten years, Dr. Boulter has been teaching the Graduate Division of Educational Research in the Faculty of Education at the University of Calgary. Her latest achievement is Interactive-U.com, an online learning and social action network.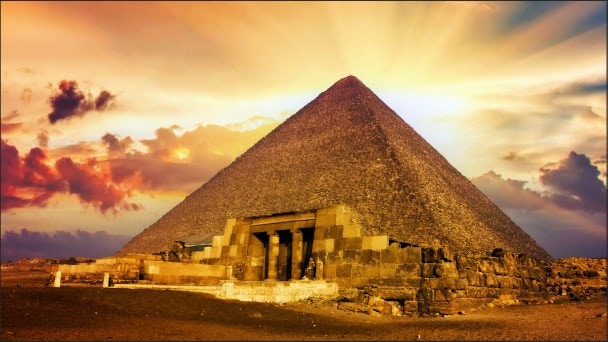 Open Minds
Secrets of the Pyramids
Were the ancient Egyptians more technologically advanced than we are today?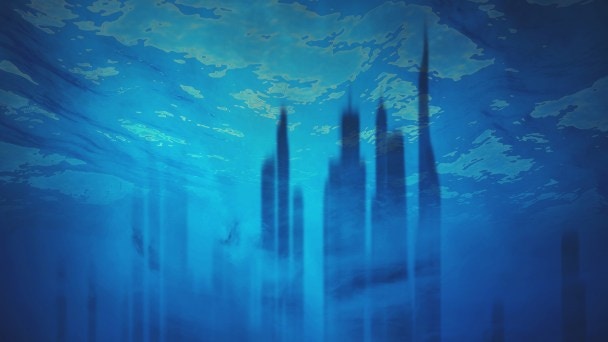 Beyond Belief
New Atlantis Rising with Carmen Boulter
Carmen Boulter has pieced together many fragmented tales of Atlantis inherited by its progeny and offers a new perspective of this ancient advanced civilization. Now, these ancient tales give rise to new hope for humanity as a New Atlantis is rising.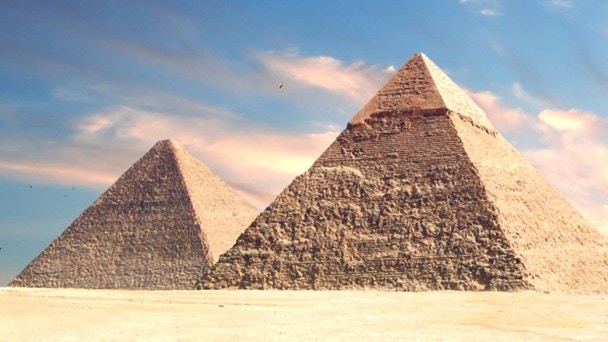 Beyond Belief
Pyramids and the Remnants of Atlantis with Carmen Boulter
Carmen Boulter tells of three catastrophes which shattered the ancient Golden Age of humanity and ushered in the Iron Age. Tune in as she discusses Atlantis, Pyramids and more.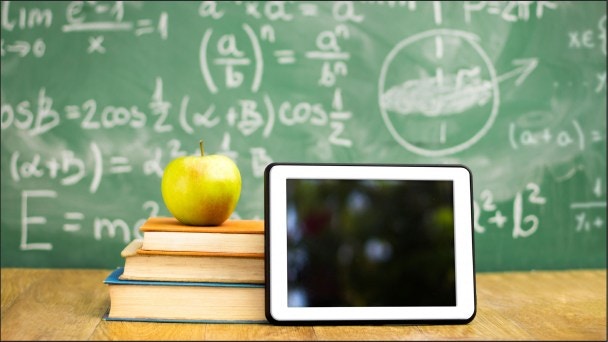 Open Minds
The Future of Education
Hear insights into the importance of social action and online learning.
Unlock all videos with your free trial.
✕
Log In
Forgot Password
Link Sent!