Cyndi Dale is an internationally renowned author, speaker, healer, business consultant, and the author of nearly 30 books published in over 18 languages about energy medicine, intuition, and spirituality. In addition, she has worked with over 70,000 clients and students and presented hundreds of seminars and workshops across the Americas and in Russia, England, Wales, Amsterdam, Iceland, Costa Rica, Belize, Morocco, Peru, and Scotland, becoming a favored teacher and healer in Beijing, China, leading in-person and online classes. Dale graduated from the University of Minnesota summa cum laude with a degree in English and a minor in Philosophy. She has also worked toward a master's degree in divinity at Bethel University and holds a fifth-degree Reiki certificate, the highest of distinctions in this healing arena. Gwyneth Paltrow's popular lifestyle website Goop referenced Dale as a sort of "teacher of teachers," assisting individuals with developing their natural intuitive and healing gifts. Teaching locally and worldwide in energy medicine and spiritual healing, Cyndi is trained in several different healing modalities. Her prestigious skills include shamanism, intuitive healing, energy healing, family of origin therapy, Therapeutic Touch, the Lakota Way, and faith healing. Dale has taught business ethics at the University of Minnesota, creating programs for students to effect change in public policy and corporate ethics.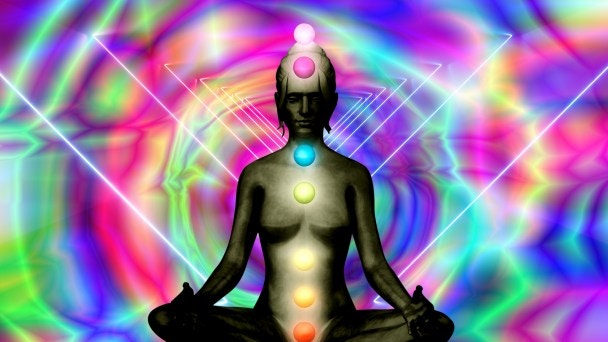 Buzzsaw
Living for Death with Cyndi Dale
Death is an inevitability which we all must face, and there is a way that we can spiritually prepare for the greatest adventure of our lives. Cyndi Dale offers guidance for living in ways that will prepare us to properly transcend the moment of death.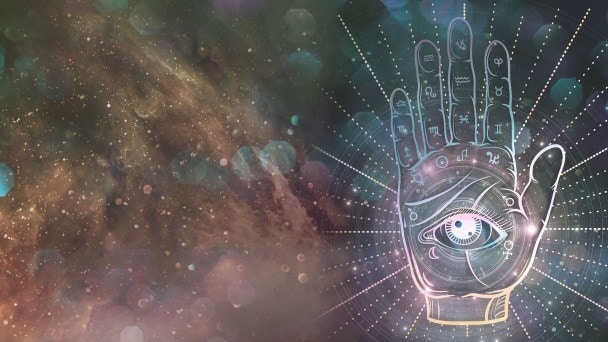 Open Minds
Discover Your Psychic Gifts with Cyndi Dale
What are your psychic gifts? Cyndi Dale offers an in-depth explanation of our innate psychic abilities, known as the clair senses, and reveals the various ways we receive subtle information.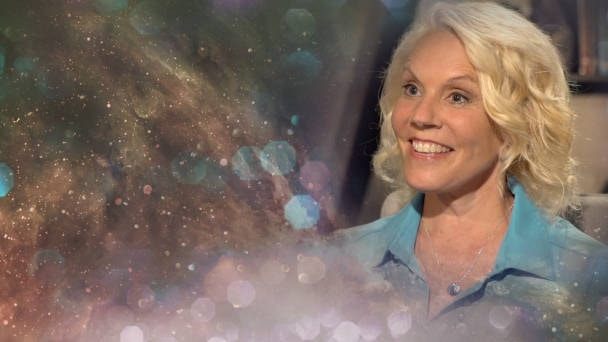 Open Minds
12-Chakra Healing with Cyndi Dale
Using our intuitive gifts, we can initiate healing through the 12-chakra system. Cyndi Dale, author of Energy Healing, explains that we are energetic beings existing in relation to the universe around us and we can use this connection to align the energy flow through our own chakras.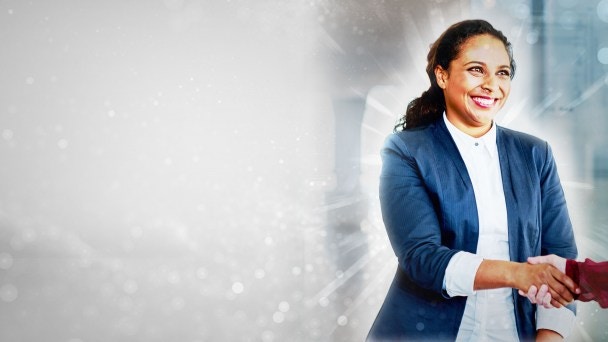 Inspirations
Guided to Your Divine Fire with Cyndi Dale
Cyndi Dale insists that everybody is equipped with a divine light, a divine fire, that allows us to access our higher self. She advises us on the many ways we can adapt this energy, receive guidance, and connect to spirit.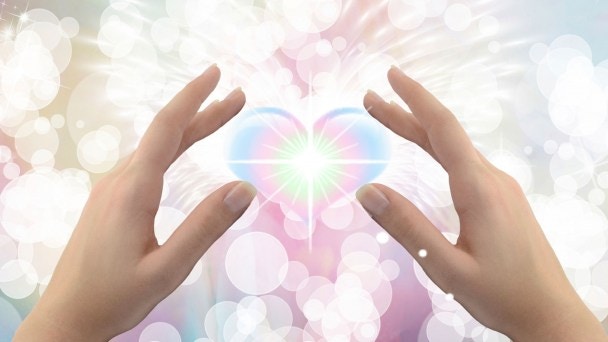 Beyond Belief
The Subtle Body with Cyndi Dale
Most of our reality is unseen and comprised of subtle energy that holds a powerful influence over the physical world. We can learn to tap into this energy for healing and manifestation. Intuitive healer, Cyndi Dale describes the anatomy of the soul and how to direct subtle energy for our greatest good.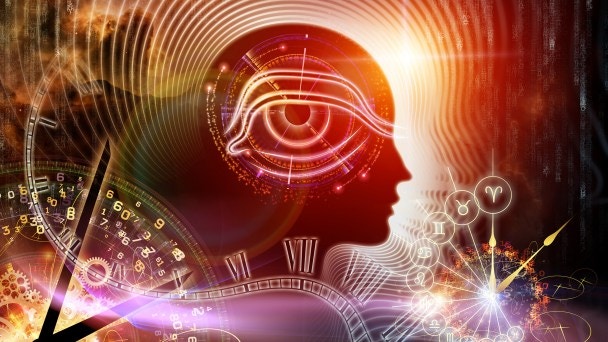 Beyond Belief
Learn to Change the Future with Cyndi Dale
Since time immemorial, people from every walk of life sought counsel from those who could see the future. But now, our understanding of human consciousness and its connection with the universe shows us that anyone can receive this information and respond to it.
Unlock all videos with your free trial.
✕
Log In
Forgot Password
Link Sent!