Dr. Donese Worden is a board-certified Naturopathic Medical Doctor, an expert diagnostician, a global health educator whose training in both conventional and alternative medicine affords her the privilege of providing each of her patients with a specific treatment plan that addresses not just the symptoms but the whole person to get to the root of the problem. An Arizona-based clinician with offices in Scottsdale and Gilbert, Dr. Worden is consistently lauded for her exceptional intelligence, experience, compassion, cutting-edge research and superior quality of care.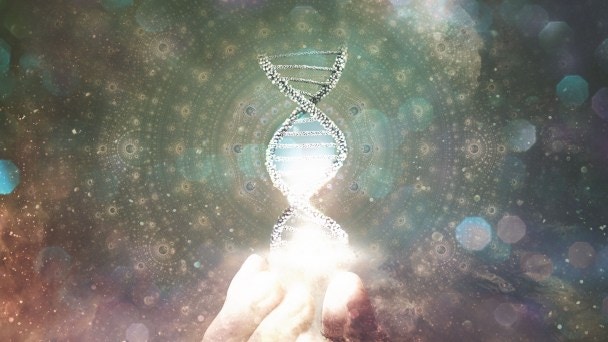 Open Minds
Metabolic Approach to Cancer with Dr. Donese Worden
The metabolic approach to cancer is creating new paradigms of cancer therapies. Dr. Donese Worden discusses these discoveries which seek to understand the causes and effects of cancer, at the metabolic level.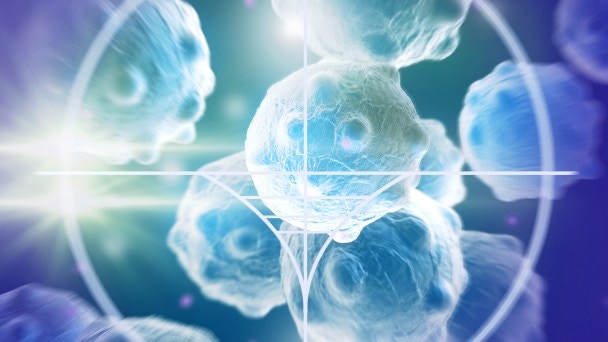 Open Minds
A Naturopathic Approach to Cancer with Donese Worden
Many people have given up faith in the medical industry due to ineffective treatments, especially when it comes to cancer. But, science's understanding of cancer has turned a corner and many people are finding new benefits through naturopathic and holistic approaches.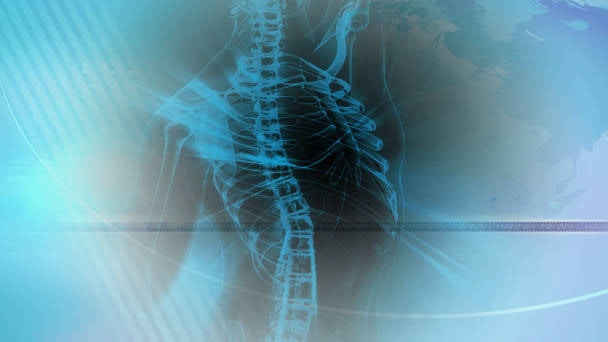 Gaia News
The Vagus Nerve: Your Key to Health
The vagus nerve may be the most important nerve in the body, impacting multiple systems and playing a key role in our bodies' response to stress. Naturopath Dr. Donese Worden discusses the recent research and shares natural ways in which we can work with the vagus nerve to create better health.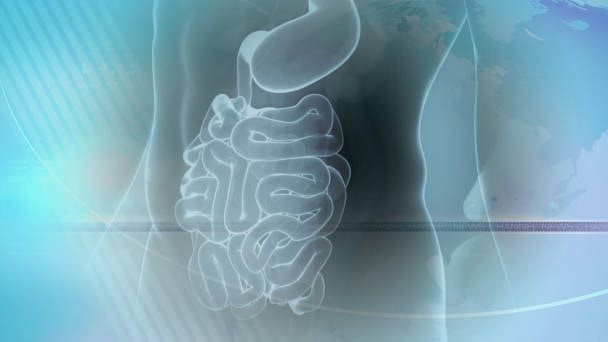 Gaia News
Gut Health & Mental Health
In this segment of Gaia News: New studies are confirming the connection between gut health and mental health. They found that people with depression and anxiety have different levels and types of microbes in the gut compared to people without.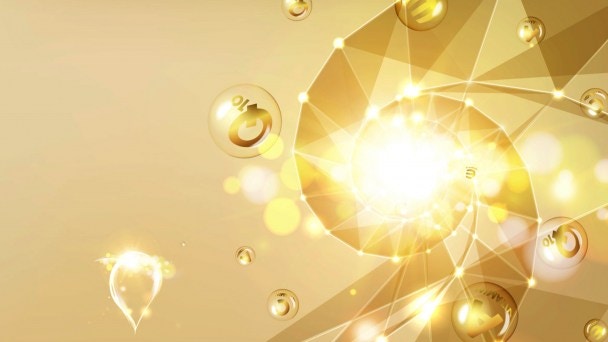 Open Minds
Technological Advances in Energy Medicine with Donese Worden
Donese Worden explains the current scientific understanding of energy medicine, the challenges energy practitioners face, and she introduces us to some of the technology emerging in response to the latest discoveries.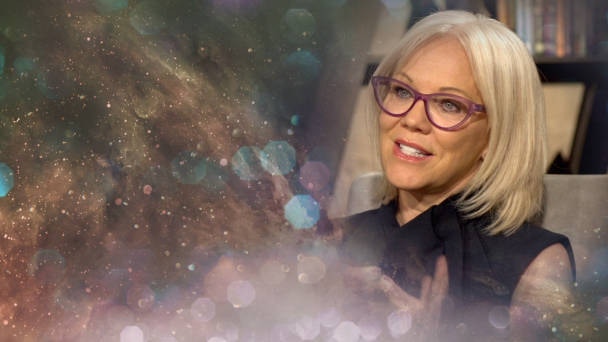 Open Minds
Accessing Holistic Telehealth with Donese Worden
Dr. Donese Worden, a naturopathic doctor, discusses how telemedicine through the internet has made it easier and faster to access naturopathic and holistic care practices to determine risk factors you may have, and look at the whole picture of your health, including the health of your microbiome.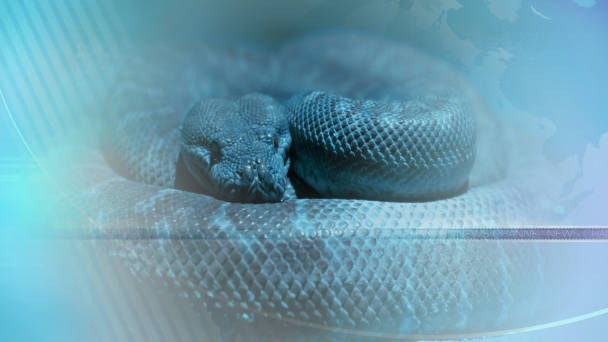 Gaia News
Venom as Medicine
Venom medicine has been used for thousands of years, but the pharmaceutical industry is making huge strides in identifying the chemical compounds that can heal.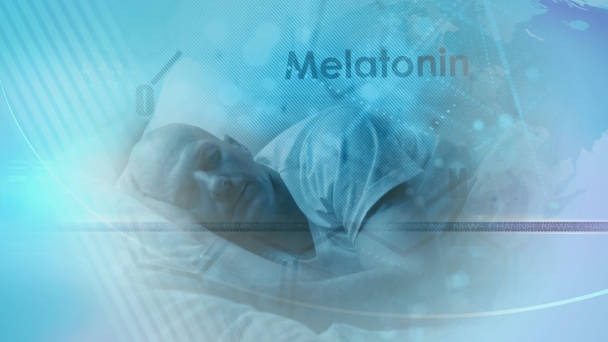 Gaia News
New Research Examines the Causes, Consequences & Solutions for Poor Sleep
Many of us struggle to get enough good-quality sleep. Dr. Donese Worden discusses some of the latest research into the causes, consequences, and natural solutions for sleep.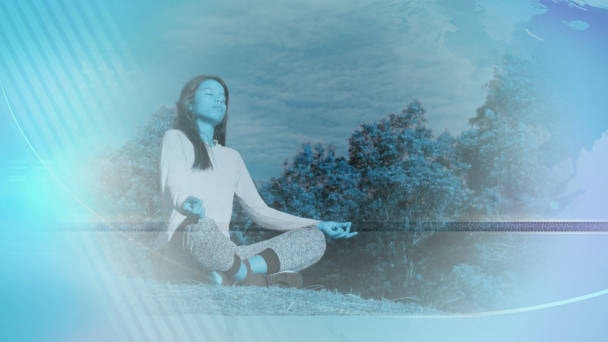 Gaia News
Self-Care is Not Selfish
In this segment of Gaia News: Stress is a part of life as it is hardwired into our DNA. Here are some simple things you can do, right now, to take care of yourself so you can continue to care for others.
Unlock all videos with your free trial.
✕
Log In
Forgot Password
Link Sent!